1 / 1
Aadhira Charitable Trust
0.00 (0)
Chennai, Tamil Nadu
Causes we care about
Clean water and Sanitation
Ensure availability and sustainable management of water and sanitation for all
Climate Action
Take urgent action to combat climate change and its impacts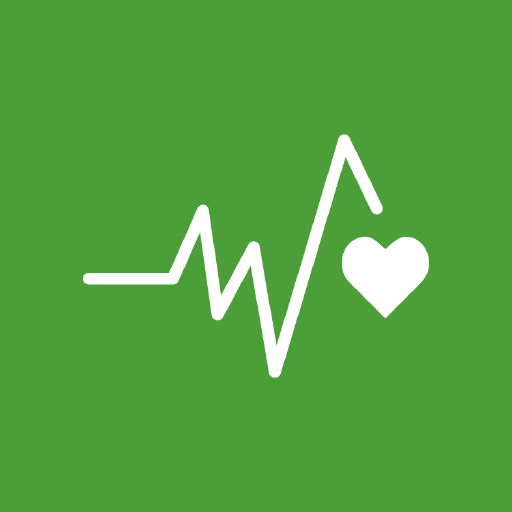 Good health and Well-being
Ensure healthy lives and promote well-being for all at all ages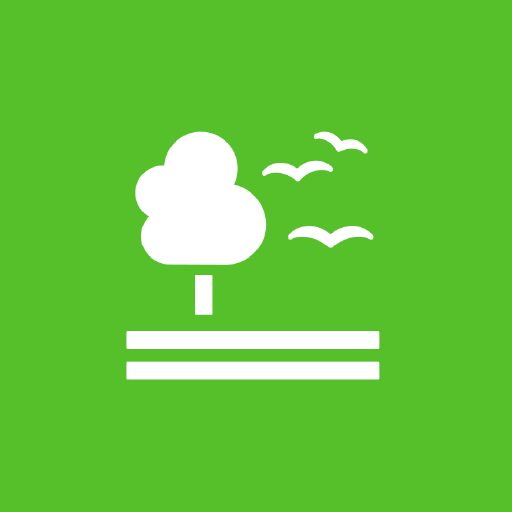 Life on land
Protect, restore and promote sustainable use of terrestrial ecosystems, sustainably manage forests, combat desertification, and halt and reverse land degradation and halt biodiversity loss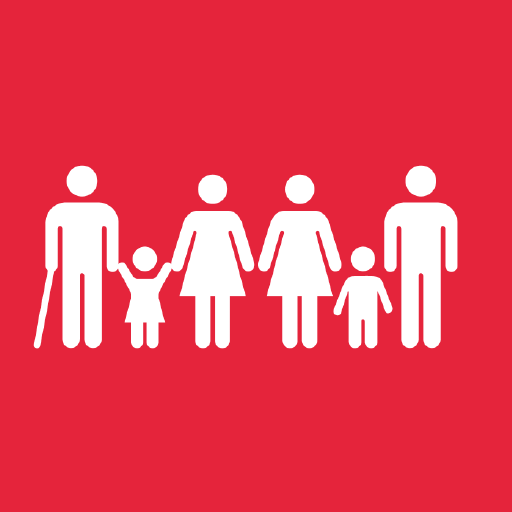 No Poverty
End Poverty in all its forms everywhere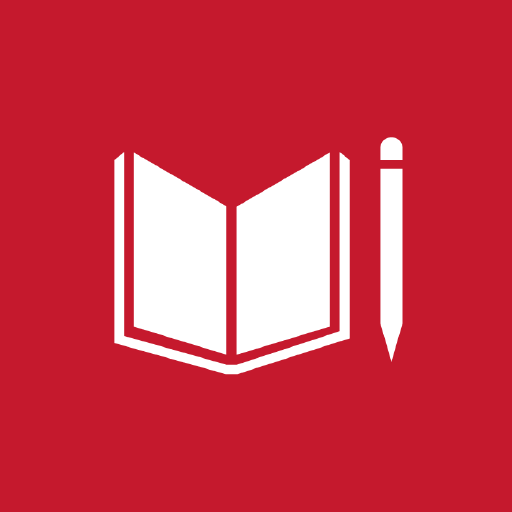 Quality Education
Ensure inclusive and equitable quality education and promote lifelong learning opportunities for all
Pictures and Videos
Why volunteer here?
Just try once.. The choice is yours whether to leave or stay... And ideas can be shared directly with founder. There is no higher official.. Everyone is equal.
Active Donations
Why your help matters
Recent Activities
Coming soooon...
0.00 (0 Reviews)
This Ngo hasnt got any reviews yet
Recent Press Coverage
கிராமப்புற சிறார்களுக்குச் செயல்முறை கல்வி போதிக்கும் ஆதிரா ...
Location
Aaadhira Charitable Trust, Chennai, TamilNadu-600061.
Contact
More about Aadhira Charitable Trust
0 Lives Impacted
0 Volunteering Events
0 Total Fundraising Campaigns
0 Total Volunteers
We are ready to do something meaningful, let's make others happy. Our motive is to raise education among poor villages. Join our hands to be part of our family.
Vision
We are here to raise the Govt. Schools students to top level by teaching them more practically and not only that we are active in environment issues and women problems also.
Mission
Projects
No project details found for Aadhira Charitable Trust
Team
Team data is not currently available for Aadhira Charitable Trust
Report this NGO
Links
Cities
About Us
A

"Grassroots movement"

is a movement that develops organically at a local level, by a group of people who feel strongly enough about an issue to actively campaign to make a difference.

Build version: 0.9.5-16 -