1 / 3
2 / 3
3 / 3
AARDE Foundation
0.00 (0)
Chennai, Tamil Nadu
Causes we care about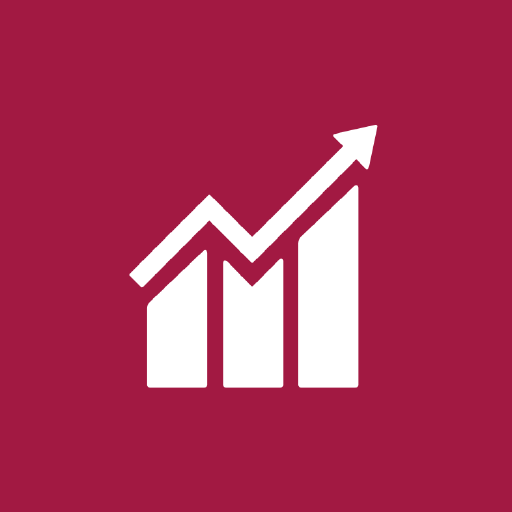 Decent work and Economic Growth
Promote sustained, incluside and sustainable economic growth, full and productive employment and decent work for all
Pictures and Videos
Location
35/18 Pushpa Nagar Main Road, Nungambakkam, Chennai 600034
Contact
More about AARDE Foundation
0 Lives Impacted
1 Volunteering Events
0 Total Fundraising Campaigns
0 Total Volunteers
AARDE Foundation is actively involved in its mission to enhance values through architecture and design services. The foundation works on two platforms, 1) RURAL- conservation of Pulicat Lagoon. 2) URBAN- conducting workshops, architecture-film festivals, and lectures.
Vision
Betterment of underprivileged by creating employment opportunities through training and workshops. Initiations of the forum for discussion on urban planning, architectural and environmental issues affecting our cities, people, and the environment.
Mission
Projects
Renovation of historical building
The building is one of the first European buildings with an interesting history in the Chennai region. The renovation will bring in the additional tourist attraction and indirect benefits to that society. It will improve the understanding of heritage protection among its inhabitants. The last existing maritime heritage in Pulicat will be protected and put to beneficial use for its people. It will also bring a wider attraction to this heritage-rich lagoon.
Pulicat 2.0
AARDE has been involved in the research since 2009 onward. Currently, we are in the process of publishing our detailed research work on Pulicat. Looking for donors who could support us to publish.
Revival of cotton route
The Pulicat region stretches from Kakinada (AP) to Marakanam (TN) through its lagoon and the Buckingham Canal. We are strategizing to revive indigenous cotton production through sustainable farming and scale-up product sales using Information Technology. Our strong presence in Pulicat and Chennai would help establishment of cotton product manufacture and improve incomes for farmers through E-Commerce
Accounts and Transparency
... Coming soon ...
Report this NGO
Links
Cities
About Us
A

"Grassroots movement"

is a movement that develops organically at a local level, by a group of people who feel strongly enough about an issue to actively campaign to make a difference.

Build version: 1.1.0-06 - live