1 / 3
2 / 3
3 / 3
Action of Human Movement (AHM)
0.00 (0)
Chennai, Tamil Nadu
Causes we care about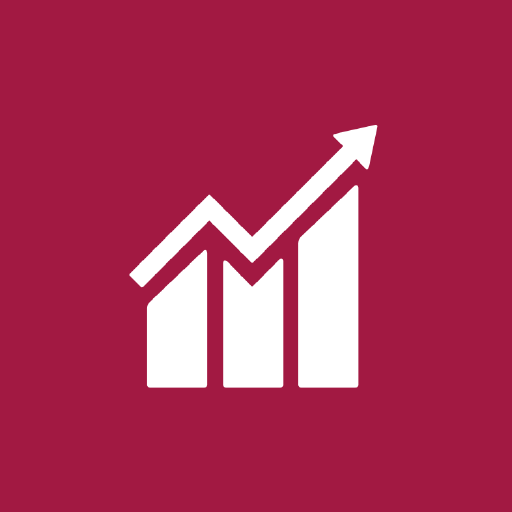 Decent work and Economic Growth
Promote sustained, incluside and sustainable economic growth, full and productive employment and decent work for all
Pictures and Videos
Location
3/13 Madha koil street, Kammalam poondi Post, Uthiramerur Taluk, Kancheepuram District – 603 406 Tamilnadu, South India
Contact
More about Action of Human Movement (AHM)
0 Lives Impacted
0 Volunteering Events
0 Total Fundraising Campaigns
0 Total Volunteers
The Action of Human Movement (AHM) is a registered non political secular organization and established on 04.10.2004 with like minded social work professionals and youths. This organization is working for the deprived sections of rural youths, Women, Children and BPL (Below Poverty Line) communities in India.
Vision
Including the excluded and giving the best to the least
Mission
To built an environment that will felicitate the creation of Social enterprise knowledge through research and empower women to develop sustainable model for greater social impact through our innovative intervention
Projects
Food for all
"Ensure 1 square meal a day to elders. Ensure 3 nutritious meals per day for kids and school going children. Organize rural food festivals."
Green Initiatives
"Litter free zones in rural belts. Solar lamps to all homes. Promote non conventional energy techniques from agricultural waste."
Health for all
"Provide access to basic medical facilities. Eye care camps in schools. Diabetes care camps for elders. Establish drug de-addiction centers."
Rural Development
"Adopt villages in backward areas Establish shelters in rural belts Development of basic infrastructure"
Empowerment of Women
"Form Women's Self Help Groups. Self sustaining micro enterprises. Micro credit firms exclusively for women."
Cheerful Children
"Establish orphanages for underprivileged children. Scholarships to meritorious students. Free books and stationery depots in rural area."
Accounts and Transparency
... Coming soon ...
Report this NGO
Links
Cities
About Us
A

"Grassroots movement"

is a movement that develops organically at a local level, by a group of people who feel strongly enough about an issue to actively campaign to make a difference.

Build version: 1.1.0-06 - live