1 / 3
2 / 3
3 / 3
Aid The Needy
0.00 (0)
Chennai, Tamil Nadu
Causes we care about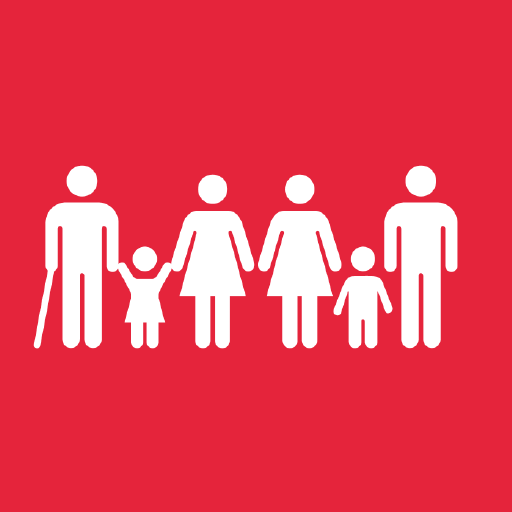 No Poverty
End Poverty in all its forms everywhere
Pictures and Videos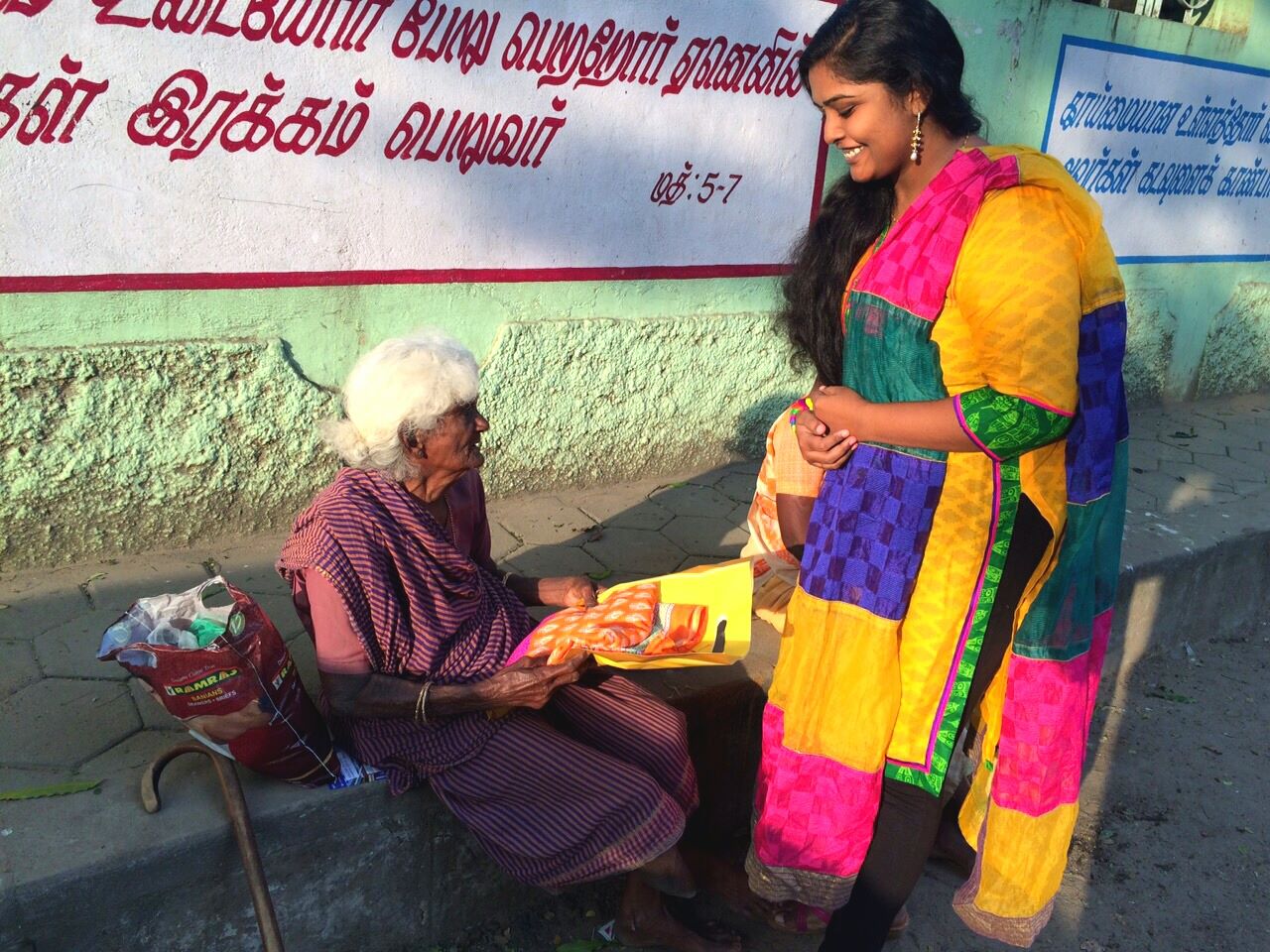 Location
Chennai
Contact
More about Aid The Needy
0 Lives Impacted
0 Volunteering Events
0 Total Fundraising Campaigns
0 Total Volunteers
We are a young group of enthusiastic individuals looking to help the poor and needy. We have been carrying out useful activities for the society and needy for past 2 years and Aid The Needy is a registered charitable trust now. We strongly believe that "EDUCATION" is the most powerful weapon in bringing a "POSITIVE REVOLUTION" in the society. We have so far been successful in educating 15 children and 2 school children. We wish to expand and provide assistance to children from corporation and government schools (specifically) to choose a suitable career and help them pursue their dreams.
Vision
Education is empowerment towards " POSITIVE REVOLUTION " in society and the organisation wishes to help the poor and needy and bring a remarkable change in our society.
Mission
Projects
Orphanage Support
Aid the Needy volunteers frequently visit old age homes and orphanages and donate them items which they need.
Smile Diwali
Smile Diwali is an initiative to bring smiles on the faces of children from government schools by donating them necessary kits and aids for their education and well being.
Education Support
Aid the Needy supports the fees of deserved children's education by way of crowdfunding from volunteers and donors.
Accounts and Transparency
... Coming soon ...
Report this NGO
Links
Cities
About Us
A

"Grassroots movement"

is a movement that develops organically at a local level, by a group of people who feel strongly enough about an issue to actively campaign to make a difference.

Build version: 1.1.0-06 - live