1 / 4
2 / 4
3 / 4
4 / 4
Alert we care
4.00 (15)
Chennai, Tamil Nadu
Causes we care about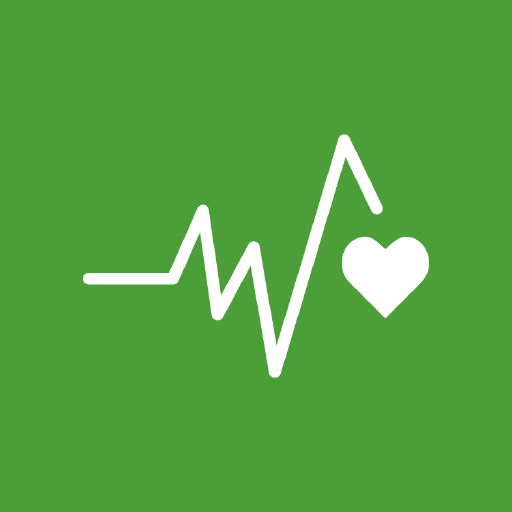 Good health and Well-being
Ensure healthy lives and promote well-being for all at all ages
Pictures and Videos
4.00 (15 Reviews)
Saiyasodharan R
3 years ago
Amazing event. Learned a loads from handling Basic emergency situations to giving CPR. Atleast one person in a family should know all this.
Prabhakaran Karunamoorthi
3 years ago
Very informative and useful. Learnt do s and dont s of basic survival first aid support
It was worth going and useful in learning basics on FIRST AID
Location
5/75, Bonanza 1, Blue Beach Road, Neelankarai, Chennai - 600 115
Contact
More about Alert we care
0 Lives Impacted
126 Volunteering Events
0 Total Fundraising Campaigns
0 Total Volunteers
Vision
To light the spark of the 'Good Samaritan' in 'one in every family'. To ensure 'Right to Life' a reality through thought leadership in Emergency Care policy making. To be India's apex NGO in the domain of First Response and emergency management for the common man, through the common man.
Mission
Create a community of responsible and responsive Good Samaritans, by ensuring the knowledge of First response is accessible to everyone by making it a practical, comprehensive, hands-on, and easily understood pedagogy.Ensure availability of the 'Golden Hour Response' by evangelizing the knowledge with the best technology and localized support framework.Ensuring road safety and the 'Right to Emergency Care' through responsible ALERT Beings community, by collaborating with corporate and social organizations, government and emergency eco system stake holders.
Projects
ALERT Training Programs
ALERT's training programs are exclusively designed to meet the needs of a lay person to become a first responder. The programs are holistic in its approach that it addresses social, psychological and other inhibitors in providing first response, apart from just the technical know-how.
ALERT Being Awards
When there is adversity to a fellow human most of us walk away. But there are heroes amongst us who go out of their way to save others. They are not just Human Beings, they are ALERT Beings! An ALERT Being can be someone who has saved a life or created a lasting impact in this society. ALERT Being Awards is an unique platform that honours humanity by recognising and rewarding real life heroes.
Alertathon
ALERTATHON is the signature running event of ALERT with the theme of "Run to Save a Life". It is a kind of run which will test the pace of the regular runners and also will encourage newbies to participate and take up fitness on a regular basis and to create awareness in the society on first aid and emergency care.
ALERT at school
ALERT @ SCHOOL is a program designed specifically for school students and teachers. ALERT has taken this initiative as ALERT believes that basic concepts of emergency care should be taught to the young minds that could stay with them for life. Through this programme, ALERT would empower teachers and through them train the students in Golden Hour Care and Emergency Response.
Accounts and Transparency
... Coming soon ...
Report this NGO
Links
Cities
About Us
A

"Grassroots movement"

is a movement that develops organically at a local level, by a group of people who feel strongly enough about an issue to actively campaign to make a difference.

Build version: 1.1.0-06 - live