1 / 5
2 / 5
3 / 5
4 / 5
5 / 5
Annai Ullam
0.00 (0)
Chennai, Tamil Nadu
Causes we care about
Zero Hunger
End hunger, achieve food security and improved nutrition and promote sustainable agriculture
Sustainable Cities and Communities
Make cities and human settlements inclusive, safe, resilient and sustainable
Good health and Well-being
Ensure healthy lives and promote well-being for all at all ages
Pictures and Videos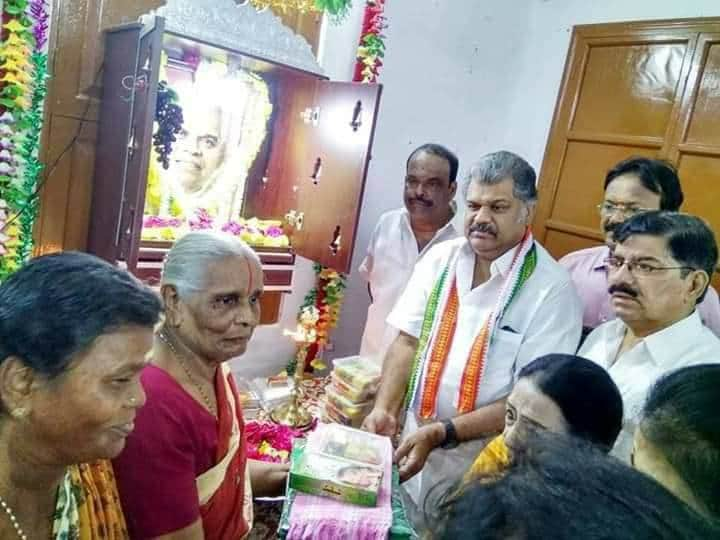 Location
Annai Ullam, Old Age Home, 24/2, Azeez Nagar 1st St, Azeez Nagar, Kodambakkam, Chennai, Tamil Nadu 600024, India
Contact
More about Annai Ullam
0 Lives Impacted
0 Volunteering Events
0 Total Fundraising Campaigns
0 Total Volunteers
In our Old age home we take care of nearly 25 senior citizens aged over 60-90+ years. Each one of them has different background and a past which let them with no one to spend the rest of their lives with. They now have a family at Annai Ullam and a place to call home to spend the rest of their life peacefully.
Vision
Peaceful living for destitute elders
Mission
Accounts and Transparency
... Coming soon ...
Report this NGO
Links
Cities
About Us
A

"Grassroots movement"

is a movement that develops organically at a local level, by a group of people who feel strongly enough about an issue to actively campaign to make a difference.

Build version: 1.1.0-06 - live