1 / 3
2 / 3
3 / 3
Arappor Iyakkam
3.65 (17)
Chennai, Tamil Nadu
Causes we care about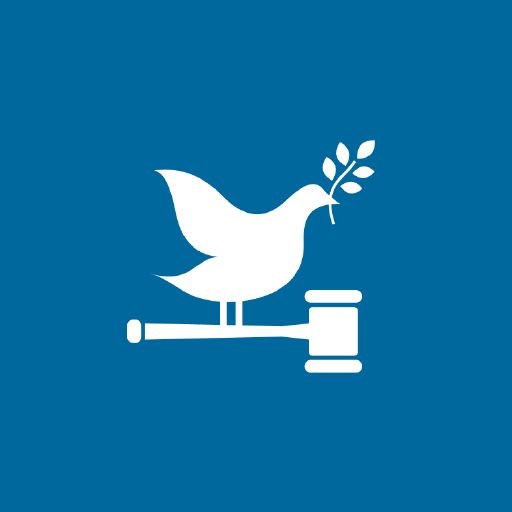 Peace, Justice and Strong Institutions
Promote peaceful and inclusive societies for sustainable development, provide access to justice for all and build effective, accountable and inclusive institutions at all levels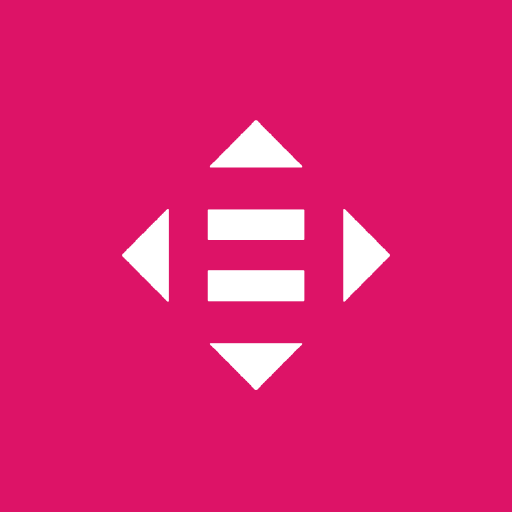 Reduced Inequalities
Reduce Inequality within and among countries
Pictures and Videos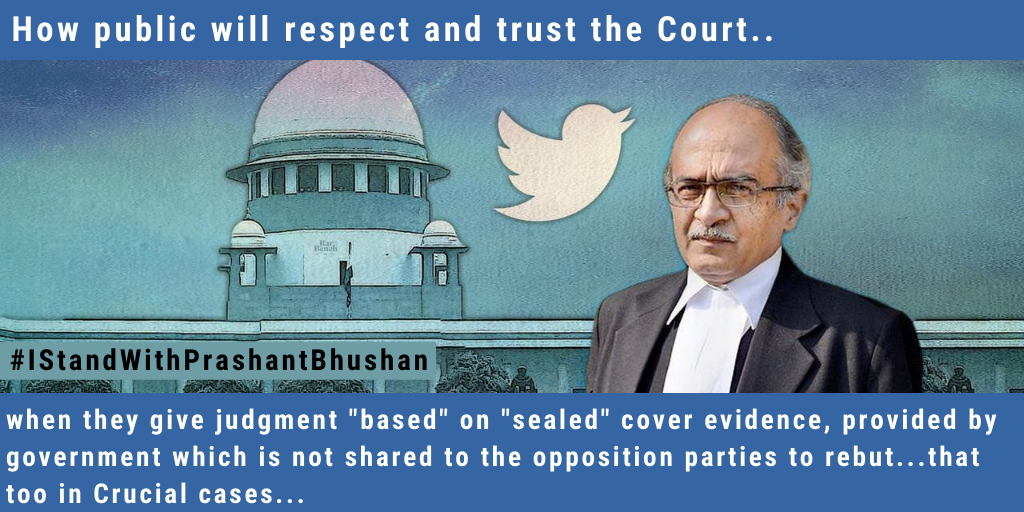 3.65 (17 Reviews)
Saiyasodharan R
3 years ago
Excellent. We need more such Scam, Corruption exposes. This is amazingly executed. Kudos to Arappor.
It was informative
Nice event
Location
140A, Rukmini Lakshmipathy Salai (Marshalls Road), Egmore, Chennai - 600 008 +91-7200020099
Contact
More about Arappor Iyakkam
0 Lives Impacted
67 Volunteering Events
0 Total Fundraising Campaigns
0 Total Volunteers
Arappor strongly believes in the Constitution of India, its principles and rule of law. Our actions spring from the idealism enshrined in the Constitution of creating an India in which all people can live with dignity, fraternity and liberty. Our actions are dictated by ourselves subscribing to the rule of the law as the first measure and to proceed with our activities with a sense of responsibility and accountability, mindful of the constitutional spirit, ethics and propriety. The activities of Arappor are dictated only with the intention of securing social justice and economic well being of our society. We hold that we ourselves are duty bound to follow the law as much we expect the public officials discharge their functions within the four corners of the law.
Vision
To achieve a Just and Equitable society
Mission
Arappor means 'Good Fight' or 'A non violent war'. Arappor Iyakkam is a people's movement that works towards building a Just and Equitable society. Arappor Iyakkam's current focus is to establish Transparency and Accountability in Governance and build participative democracy to solve people's issues through a large citizen's movement.
Accounts and Transparency
... Coming soon ...
Report this NGO
Links
Cities
About Us
A

"Grassroots movement"

is a movement that develops organically at a local level, by a group of people who feel strongly enough about an issue to actively campaign to make a difference.

Build version: 1.1.0-06 - live