1 / 3
2 / 3
3 / 3
Aware
4.33 (3)
Chennai, Tamil Nadu
Causes we care about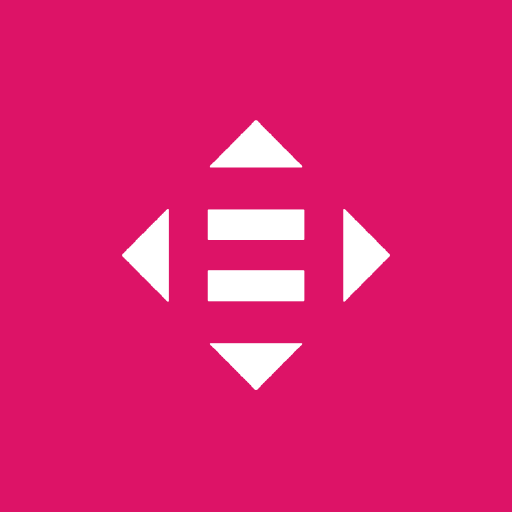 Reduced Inequalities
Reduce Inequality within and among countries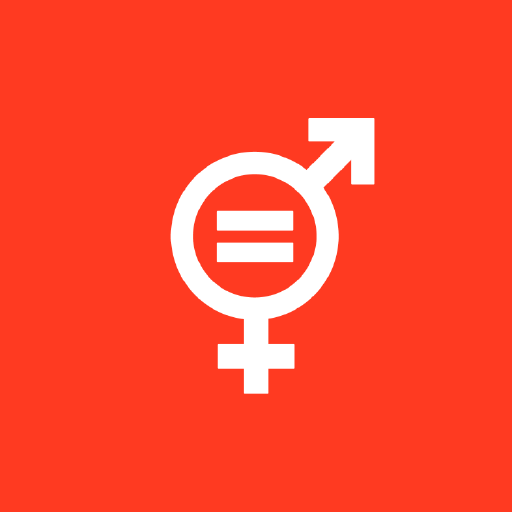 Gender Equality
Achieve gender equality and empower all women and girls
Pictures and Videos
4.33 (3 Reviews)
Parthiban karunamoorthi
3 years ago
Good initiative By AWARE
Location
No:32, Amarar Jeeva Street, Tambaram Sanatorium, Chennai-47
Contact
More about Aware
0 Lives Impacted
409 Volunteering Events
0 Total Fundraising Campaigns
1 Total Volunteers
AWARE- Awareness for women to advocate their rights through equality. Aware India is an initiative to spread awareness to eradicate Gender Based Violence through Gender Equality
Vision
Create thoughts and attitude to ensure safety for people, especially those who feel more vulnerable, through active involvement and by engaging all stakeholders to ensure safe spaces, travel, and environment.
Mission
Create safe space through constant engagement of stakeholders irrespective of age, gender, class, caste, beliefs, attitudes etc., making self-empowered and proactive citizens to * Safe public spaces for living, leisure, and work * Safe environment for children to grow up * Safe and open attitudes to promote knowledge of our bodies and body positivity Safe attitudes to be extended to communities irrespective of whether they are rural, urban, periurban etc
Projects
No More Nirbhaya
NoMoreNirbhaya was launched on Dec 16th, 2016 on the fourth anniversary of the Delhi Rape Incident. #NoMoreNirbhaya – NMN is a citizen-driven movement that was started to create safer public spaces for women, girls, transgender and other vulnerable groups in Chennai. It aims to address Gender based Violence (GBV) by promoting gender equality among all and try to sensitize our age-old stereotypes and norms.
Chemmenchery Holistic Community Development
"Aware's work is aimed at providing balanced gender attitudes and safe spaces, by creating a society that knows its rights and duties. Chemmenchery holistic Community Development is a major goal for AWARE. Aware aims to fulfill this dream as a 5 year committed and sustainable project with a mission of removing all societal issues by empowering the children and women to transform their own community."
Save the Smiles
"Mission Save The Smiles (STS) is an initiative under AWARE that addresses child sexual abuse: its prevalence, prevention and processing/reporting/handling. Accepting the facts and educating adults is the first step to preventing child sexual abuse. Aware India knows that prevention is possible and STS exists to empower adults and children to show that prevention is possible. Aware India team also explores avenues to improve public policy and criminal justice response to sexual violence. The aim is to achieve a long-term impact, by improving training of local professionals, encouraging participation of individuals in prevention and care, providing support and education for children in their communities."
Safe Active Periods
"Safe Active Periods started as a pet project for one of Aware's co-founders during her college days. From being all hush-hush about periods to publicly campaigning about it, there has been a lot of learning over 7 years and this has been AWARE's focus since the last 4 years in the name of Sustainable Menstruation Tamil Nadu (SMTN). This project aims to address the lack of factually right, engaging and socially acceptable knowledge on menstruation. Aware have been teaching all children and adults, irrespective of gender identity, about their body and its emotional and physical needs without any shame, confusion or guilt."
Accounts and Transparency
... Coming soon ...
Report this NGO
Links
Cities
About Us
A

"Grassroots movement"

is a movement that develops organically at a local level, by a group of people who feel strongly enough about an issue to actively campaign to make a difference.

Build version: 1.1.0-06 - live