1 / 5
2 / 5
3 / 5
4 / 5
5 / 5
Baby Needs Foundation
0.00 (0)
Chennai, Tamil Nadu
Causes we care about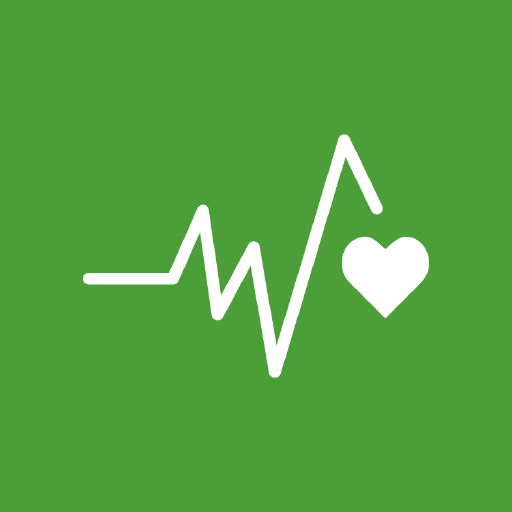 Good health and Well-being
Ensure healthy lives and promote well-being for all at all ages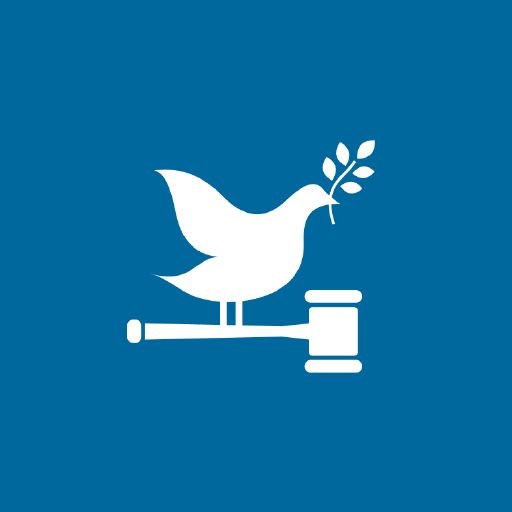 Peace, Justice and Strong Institutions
Promote peaceful and inclusive societies for sustainable development, provide access to justice for all and build effective, accountable and inclusive institutions at all levels
Pictures and Videos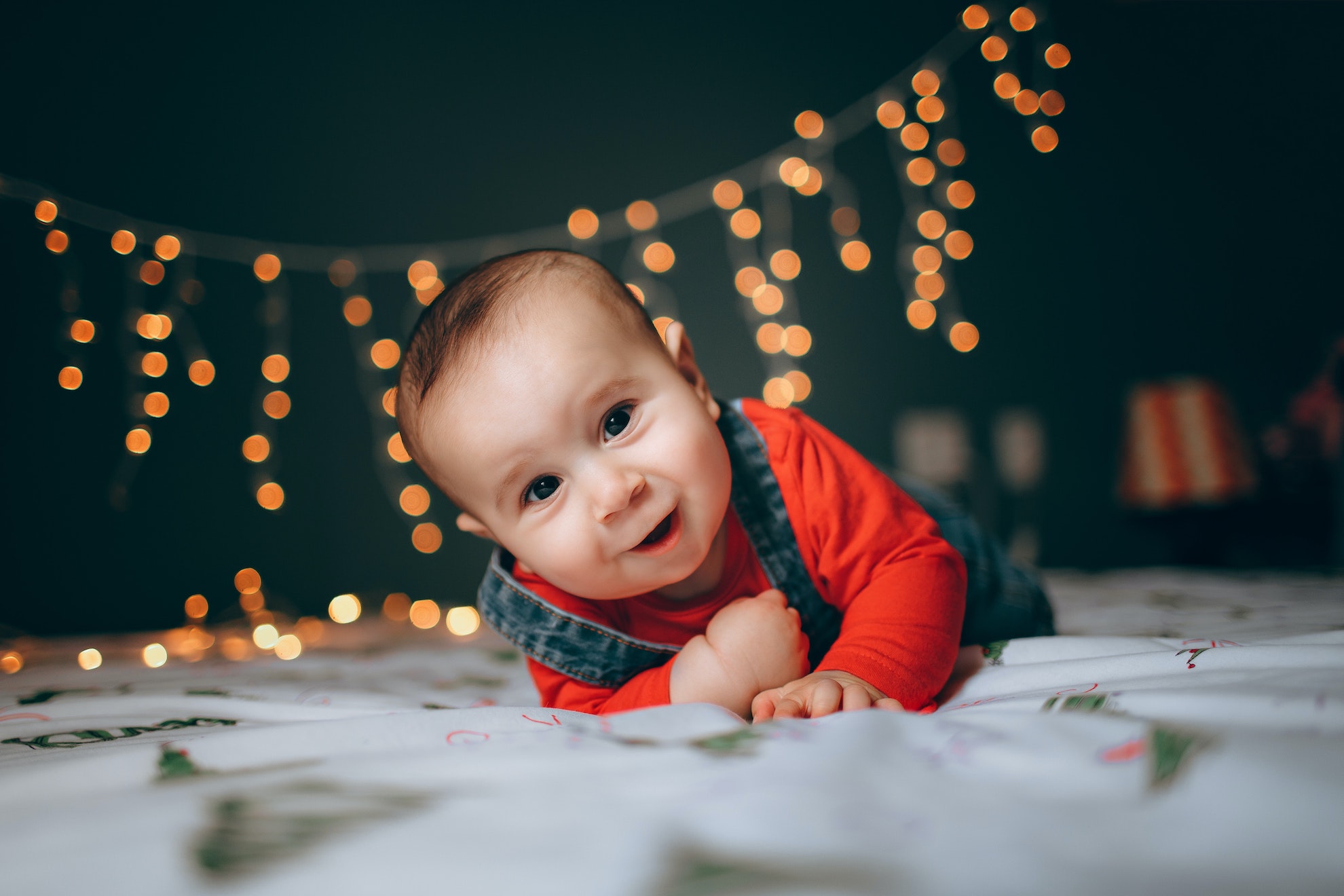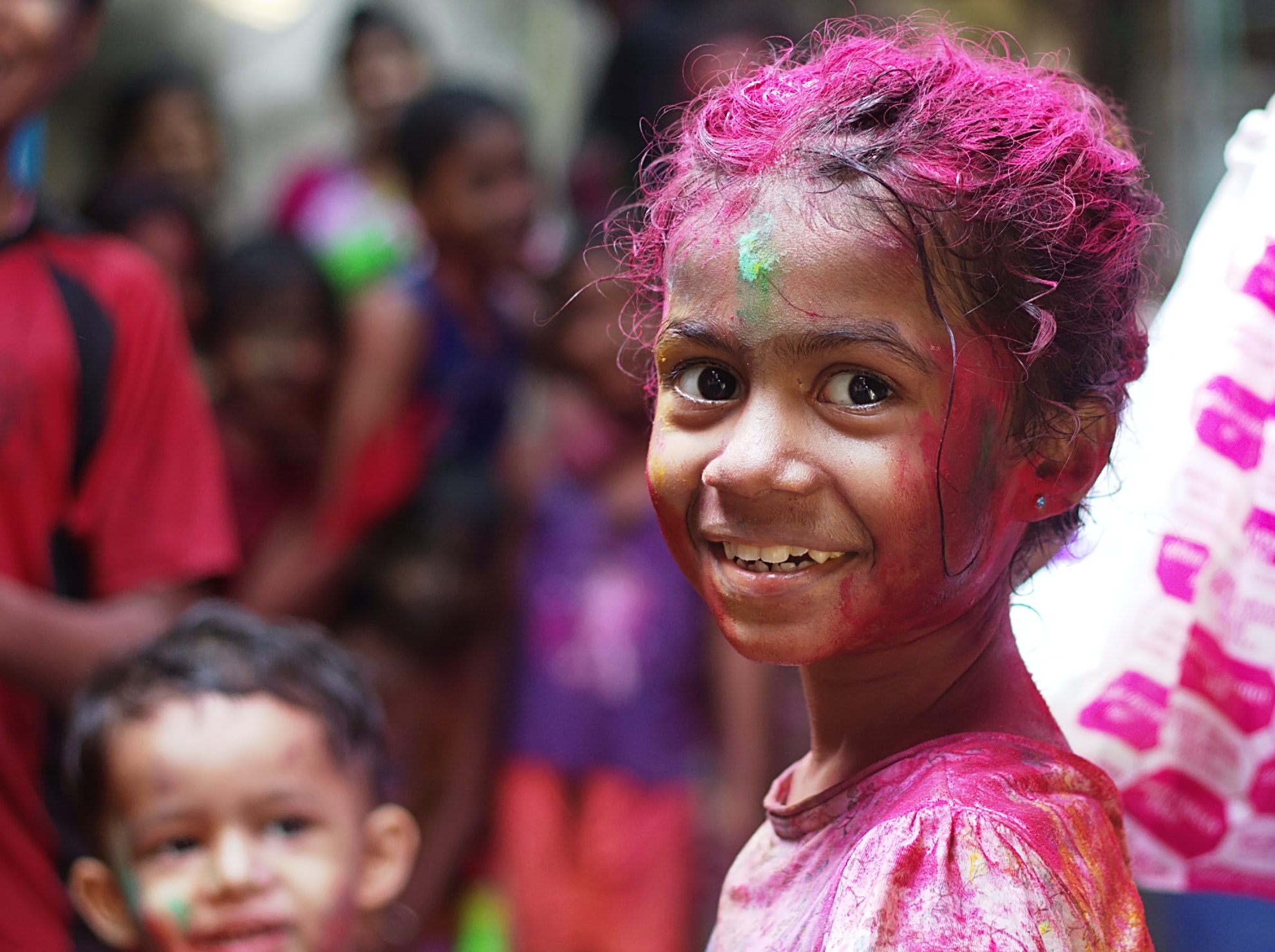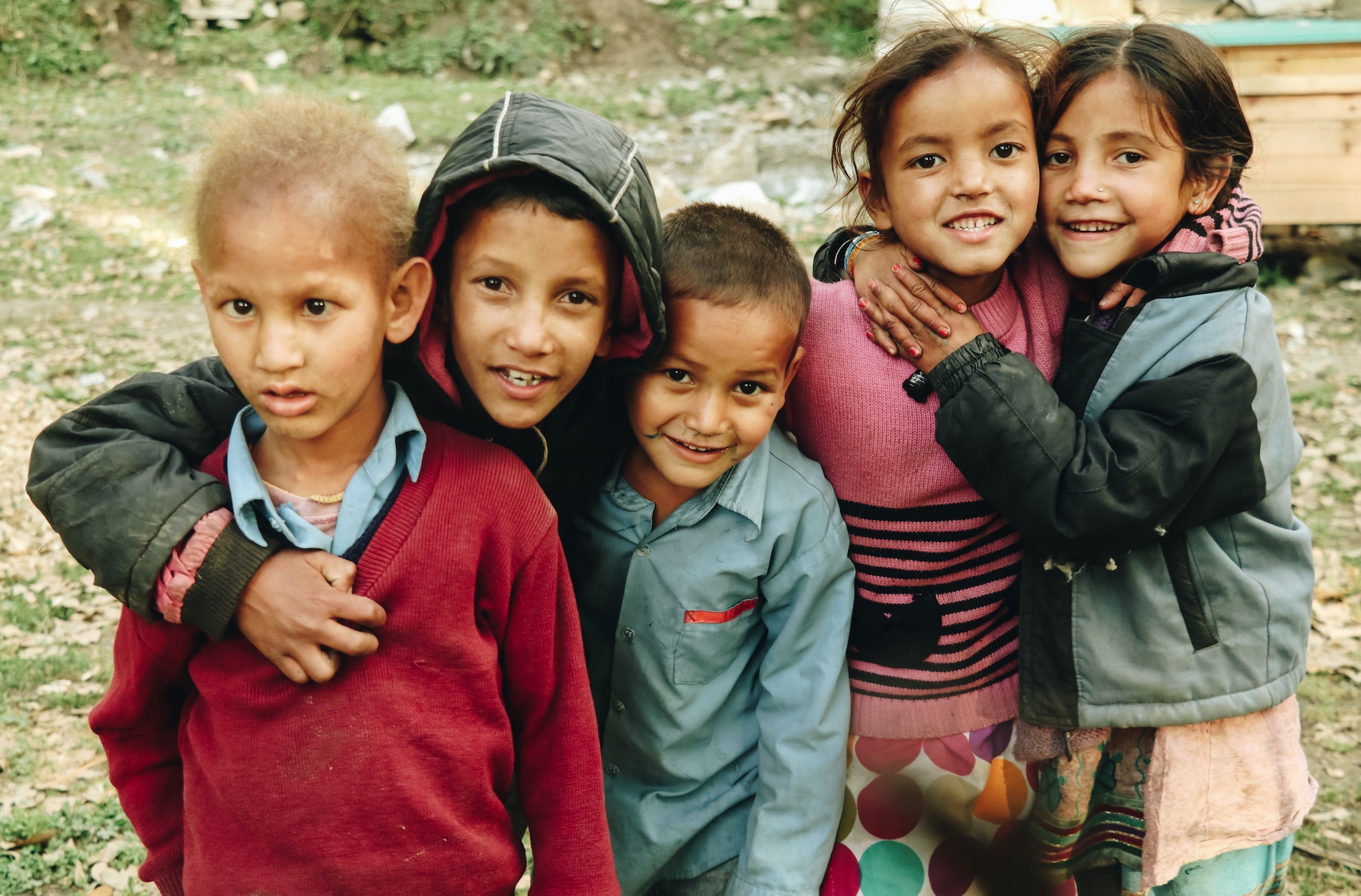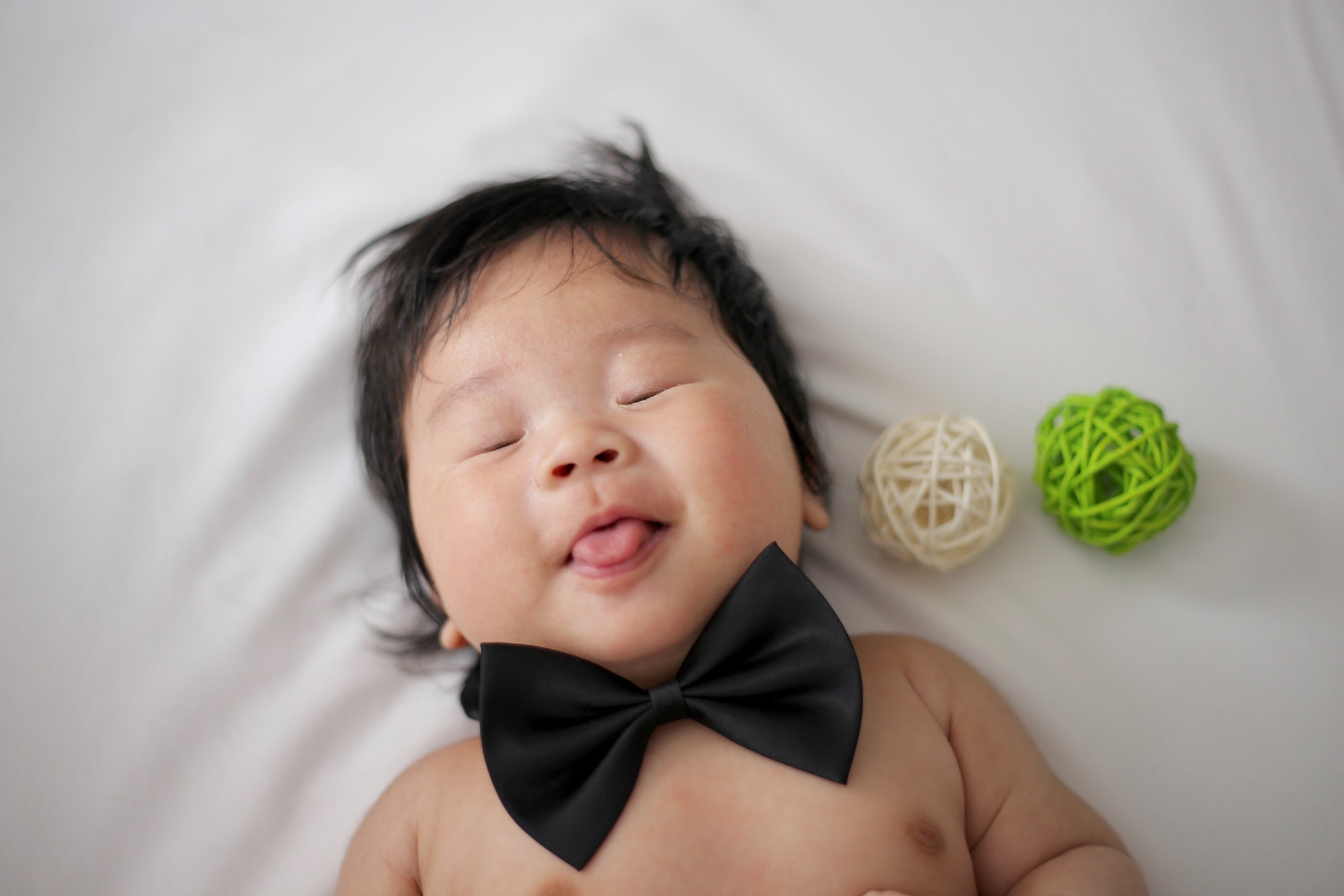 Location
Chennai, India
Contact
More about Baby Needs Foundation
0 Lives Impacted
0 Volunteering Events
0 Total Fundraising Campaigns
0 Total Volunteers
Our country is surrounded by all kinds of people from high class to the poverty stricken people. We the **organisation is going to be a bridge between the orphanages and donors.** * Still many dream to play with toys * Still many dream to wear shoes * Still many dream to wear good dresses. We are not asking your money. We are asking your things which is not in use, not in fit. But in good quality to use for others. You can donate anything by giving your * Children dresses * Your dresses * Shoes * Toys * Blankets * Beds * Food * Milk * Breads * Biscuit Health mix by filling the [Volunteer form](#section-volunteer) If you're interested to join our wonderful organisation, You're almost welcome By filling the [same form](#section-volunteer). If any orphanages is going through our website, please check below link to see the stocks we have now in our hand.
Vision
To create awareness about how important the childhood days are to everyone.
Mission
Projects
Toy Distribution
To give Toys to needy babys and make them happy
Team
Lourdhu Diana
Founder
Accounts and Transparency
... Coming soon ...
Report this NGO
Links
Cities
About Us
A

"Grassroots movement"

is a movement that develops organically at a local level, by a group of people who feel strongly enough about an issue to actively campaign to make a difference.

Build version: 1.1.0-06 - live