1 / 3
2 / 3
3 / 3
Bhumi
0.00 (0)
Chennai, Tamil Nadu
Causes we care about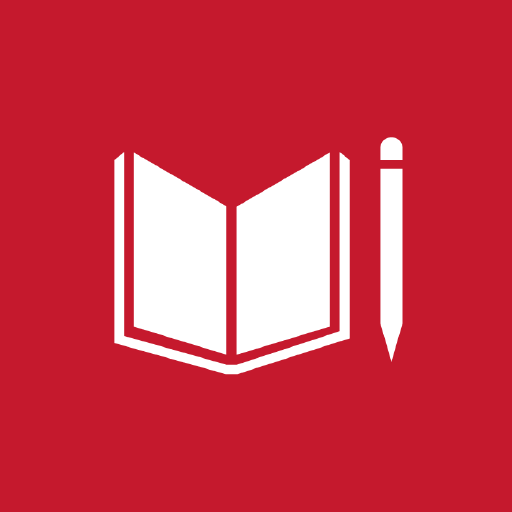 Quality Education
Ensure inclusive and equitable quality education and promote lifelong learning opportunities for all
Pictures and Videos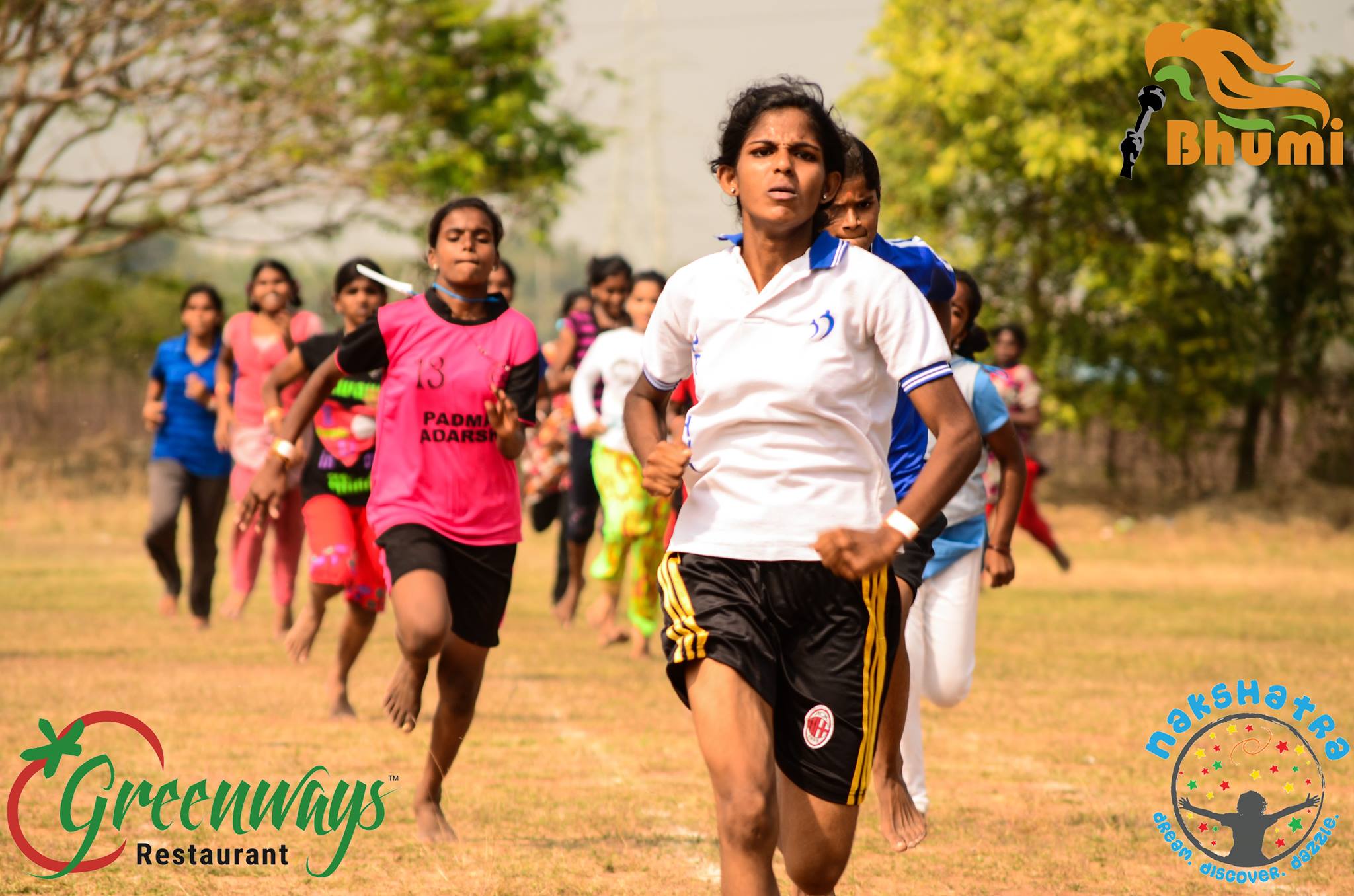 Location
3/2, Karpaga Vinayagar Koil St, Mela Ilandaikulam, Alandur, Chennai, Tamil Nadu 600016
Contact
More about Bhumi
0 Lives Impacted
0 Volunteering Events
0 Total Fundraising Campaigns
0 Total Volunteers
All of Bhumi's changemakers are passionate about meaningful change. Bhumi believes in a just system that provides equal opportunities for all. Bhumi capitalises on the volunteering force of Indian youth, playing a catalyst directing India and the youth towards a better tomorrow.
Vision
To help build a more influential, equal and socially conscious society
Mission
Bhumi drives social change by fostering an environment where young adults & children learn, lead and thrive
Projects
e-Lakshya
e-Lakshya is a mentorship programme which pairs underprivileged children in rural India with Bhumi volunteers across the world who act as their mentors and role models. Mentors interact with mentees through the internet at Bhumi facilitated sessions.
Corporate Social Responsibility
Bhumi Supports the Corporate Social Responsibility initiatives of companies like Cognizant Technological Solutions, Dassault Systemes.
Joy to the World
Joy to the World is a programme that fulfills small wishes of children. Its purpose is to add colour and happiness to the lives of lesser privileged children by fulfilling their small wishes. The initiative connects lesser-privileged children with the employees of several leading companies. Wish cards filled up by children are distributed throughout the year to donors willing to fulfill those wishes. The gifts are then distributed during the weekends in October-January. The children's wishes are necessities more than luxuries.
CITY CITY HUNT HUNT
An event for individuals (a group of 4) – working professional and college students, to participate and explore Chennai in the most exciting and funniest way. The hunt will take you through the cultural, traditional and modern parts of Chennai leading to an enthralling finish. The hunt will have 5 clues to crack before reaching the finish point, with hidden traps in between to divert before getting to the destination. All proceeds from the event will be used to educate the under-privileged children by AID India and Bhumi.
iCubed
Ideate, Implement, Inspire is an annual National Social Entrepreneurship competition for youngsters with the passion to change society as it is and shape a better tomorrow. Bhumi will invite you to submit your ideas which will benefit society on a particular theme. The best idea gets the opportunity to be implemented!
Speak Out
The Speak Out programme provides quality English and soft-skills education to underprivileged children. The programme builds the communication ability and confidence of children so that they can stand at par with the rest of the world.
Little Einsteins - Science
Little Einsteins -Science is an experiment based programme that teaches the fundamental concepts of science through experimentation, observation and conceptual understanding. The programme helps students understand concepts by doing experiments and helps eliminate the fear of Science.
Nakshatra
"Nakshatra is Bhumi's talent development programme. Nakshatra consists of an Annual inter-orphanage art, sports and science talent Fest to bring out the children's creative talents held across India and a year long talent development programme in arts, sports at shelter homes. The event has been held annually since 2009 .Over 6,000 children participate in Nakshatra every year. Nakshatra, a two-day talent fest held every year, has an array of competitive activities to ensure that children of all age groups from orphanages participate and gain immensely by competing against their peers. "
Bhumi Sports League
Bhumi Sports League is an annual inter-corporate sports event that encourages employees to play for the cause of education to promote recreational sports and fitness. The event is open only to participants with company ID cards.
Yantra
Yantra is an exciting hands-on programme that helps children learn scientific concepts by building their own robots. The programme helps children develop interest in the STEM fields (Science, Technology, Engineering & Mathematics)
Accounts and Transparency
... Coming soon ...
Report this NGO
Links
Cities
About Us
A

"Grassroots movement"

is a movement that develops organically at a local level, by a group of people who feel strongly enough about an issue to actively campaign to make a difference.

Build version: 1.1.0-06 - live