1 / 3
2 / 3
3 / 3
Blue Cross of India
0.00 (0)
Chennai, Tamil Nadu
Causes we care about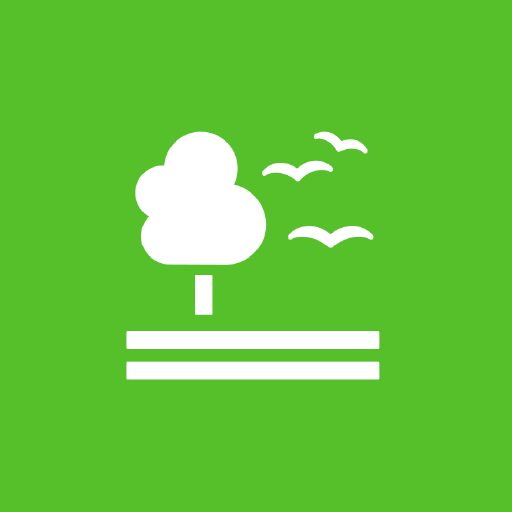 Life on land
Protect, restore and promote sustainable use of terrestrial ecosystems, sustainably manage forests, combat desertification, and halt and reverse land degradation and halt biodiversity loss
Pictures and Videos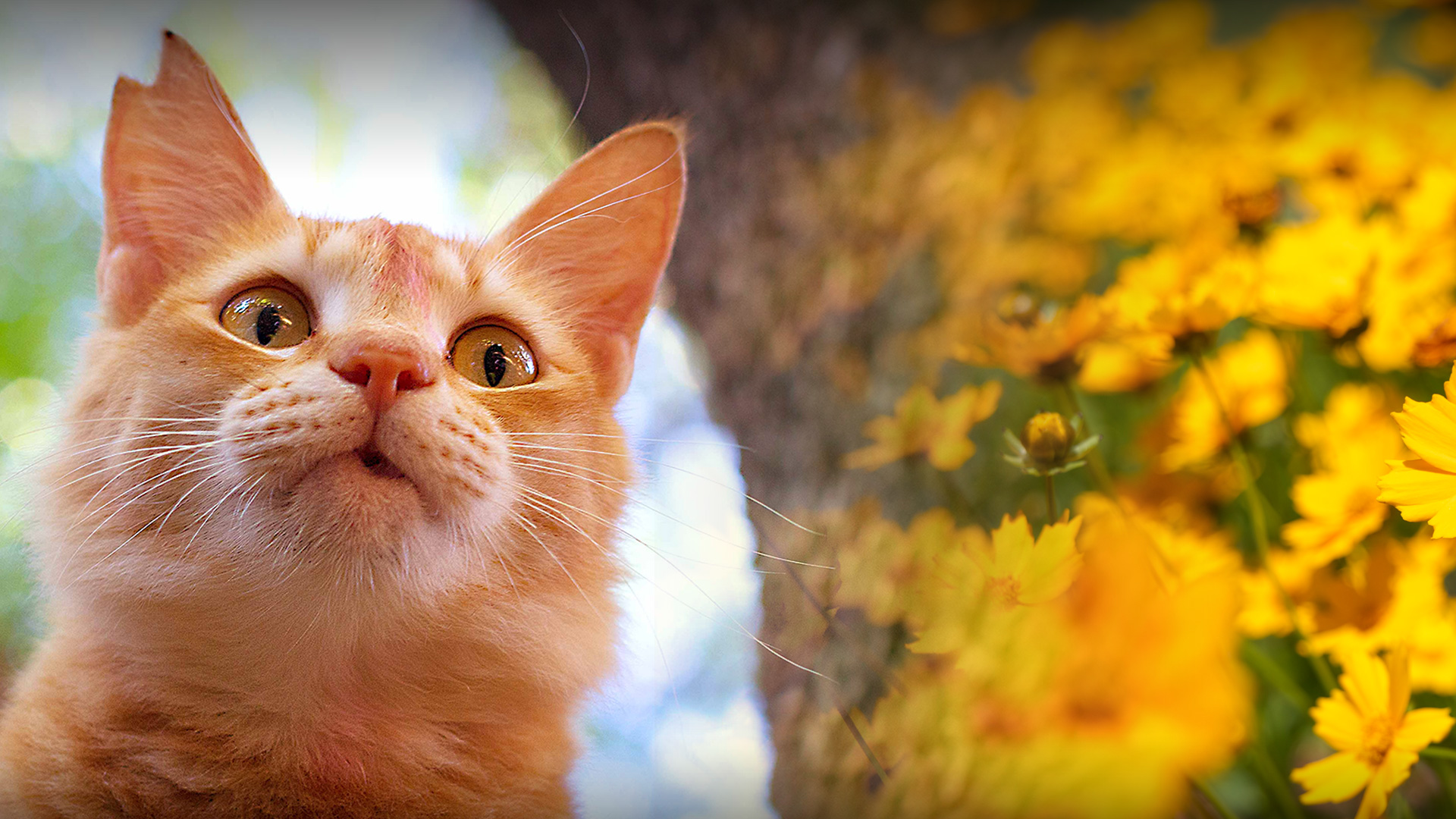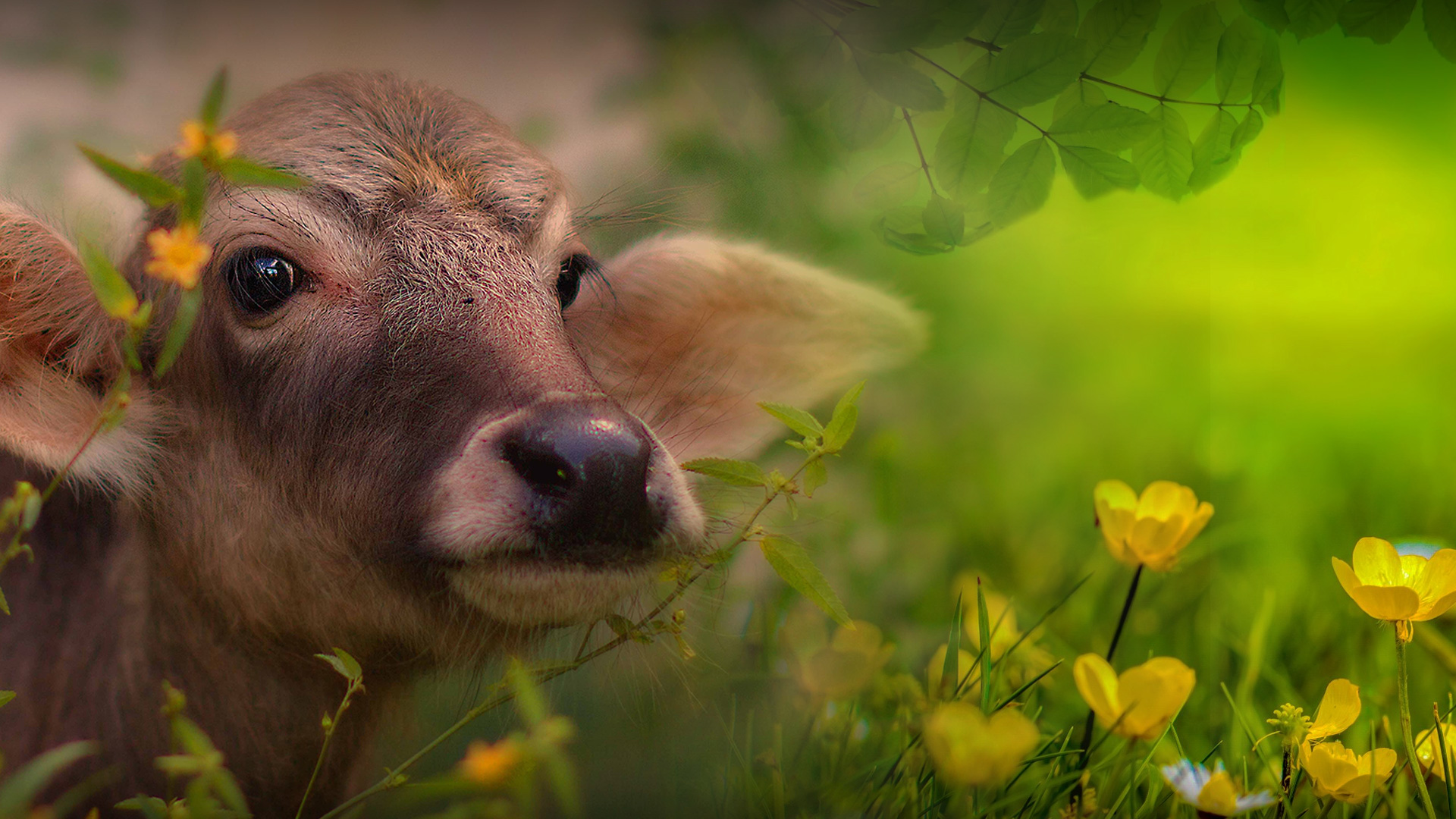 Location
No. 72, Velachery Main Road, Guindy Chennai, India
Contact
More about Blue Cross of India
0 Lives Impacted
1 Volunteering Events
0 Total Fundraising Campaigns
0 Total Volunteers
There are millions of stray animals in India, right from cows to dogs, cats and smaller animals. They survive by scrimmaging for leftovers or are fed by compassionate people at times. But when they fall ill or get injured, they are completely helpless and if left untreated, may suffer and die. Blue Cross of India rescues such unwell/injured animals from the streets in and around Chennai, helps them rehabilitate at our hospital-cum-shelter in Guindy, after which they are released. This recuperation process is supported by medical treatment, hygienic accommodation and nutritious food.
Vision
Blue Cross rescues and rehabilitate orphaned, abandoned, old, injured, abused and physically disabled stray animals. We not only house these animals/birds and care for them, but take them to our heart.
Mission
Projects
Animal Birth Control (ABC)
Blue Cross of India specializes in performing the Animal Birth Control (ABC) surgery for all the dogs that come for treatment, or are brought for ABC by owners. Apart from this, since 1995, the Chennai Corporation has been sending stray dogs to Blue Cross specifically for the surgery. The process of this programme is such that a dog is picked up, tagged and brought back to the hospital-cum-shelter. After a thorough check-up and confirmation that the animal is ready for surgery, it is neutered (males) or spayed (females), housed and fed till the sutures are removed. Then the dog is dewormed, vaccinated and released in the same location where it was picked up from. During the surgery, the tip of one ear is tattooed/notched to label the dog as 'sterilized'. On each trip, one of their supervisors accompanies the pickup van to ensure proper execution of the programme.
Medical Waste Disposal
Blue Cross of India has always been particular about managing bio-medical waste ethically. GJ Multiclave India Pvt Ltd helps achieve this at subsidized costs by waiving the usual collection fee. The company has been clearing bio-medical waste from over 170 hospitals in and around Chennai.
Hospitals
Blue Cross's hospital in Guindy works on all 365 days of the year and they treat nearly 35000 animals annually. Apart from nine veterinarians, who attend to cases during the day, a doctor is on duty to attend to emergency cases at night. Specialists for any particular surgeries/treatment are invited when required. Like all their other activities, the hospital provides free medical treatment to all injured/unwell stray animals. Only owners, who bring their pets for vaccination are charged as per MRP.
Shelter for animals
Every year, nearly 3,000 stray animals are rescued and brought to Blue Cross of India for medical treatment, and the team provides shelter and nutritious food to help them recuperate. While cattle, dogs and cats are the main categories of animals at the shelters, birds, white mice, squirrels, horses, donkeys, deer and even a monitor lizard have found temporary refuge with them.
Rehoming
Abandoned pets found in public spaces and pets that have lost their way have been taken in and rehomed or reunited with their families. Though providing foster care for these animals comes at a substantial cost, Blue Cross continues to serve them. In fact, of more than 3,000 animals, only one-third find forever homes.
Shelter for Cows and buffalos
All stray cattle rounded up by the Corporation of Madras and not claimed by their owners within 15 days are now handed over to Blue Cross. These cattle were formerly auctioned by the Corporation and usually ended up in the slaughter house. They are now relocated to pinjrapoles (home for old animals) in Mysore, Bangalore, Vellore and other places at substantial expense to the Blue Cross.
Accounts and Transparency
... Coming soon ...
Report this NGO
Links
Cities
About Us
A

"Grassroots movement"

is a movement that develops organically at a local level, by a group of people who feel strongly enough about an issue to actively campaign to make a difference.

Build version: 1.1.0-06 - live