1 / 5
2 / 5
3 / 5
4 / 5
5 / 5
CTC Ainthinai
0.00 (0)
Chennai, Tamil Nadu
Causes we care about
Pictures and Videos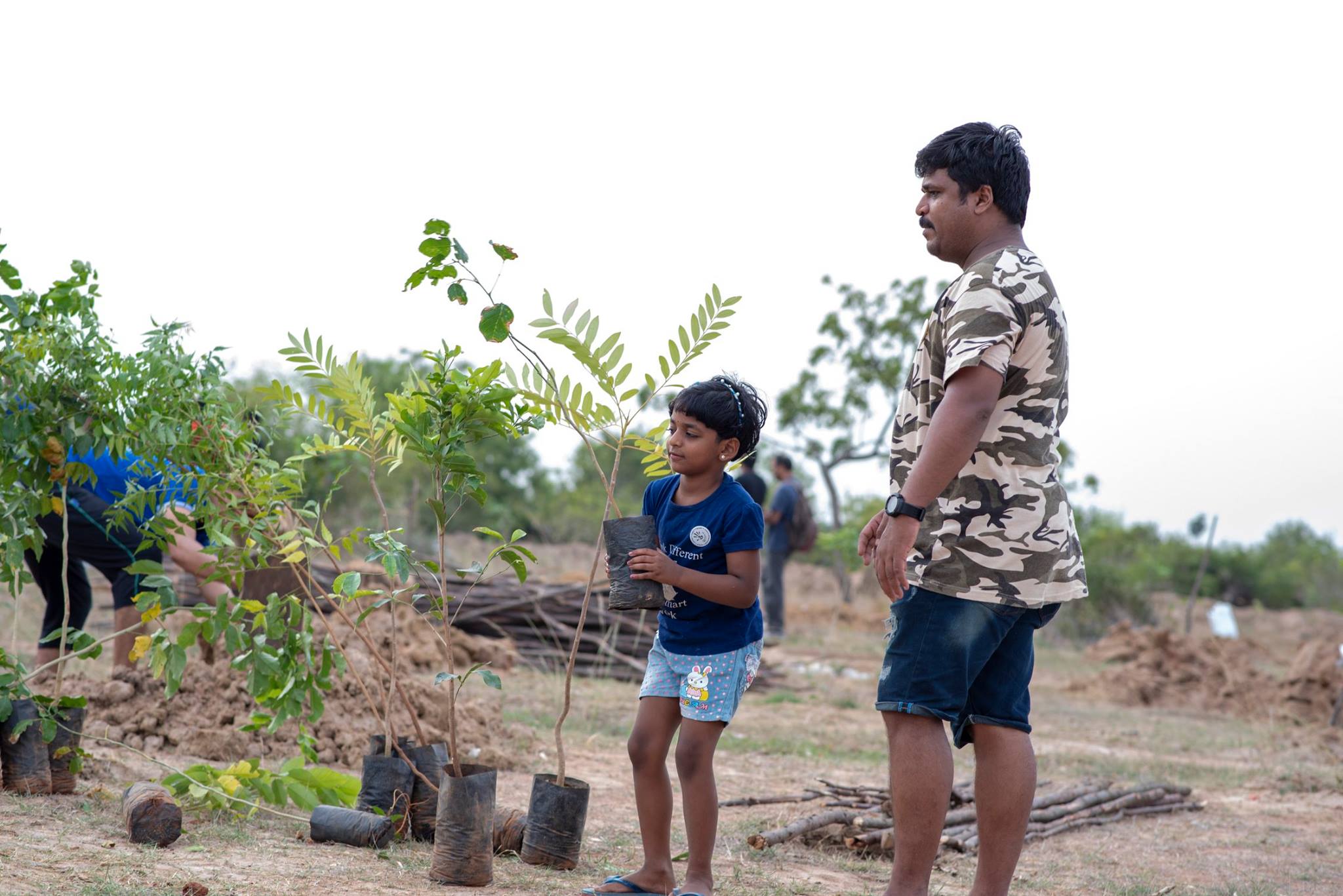 Location
Chennai
Contact
More about CTC Ainthinai
0 Lives Impacted
94 Volunteering Events
0 Total Fundraising Campaigns
0 Total Volunteers
Ainthinai is a part of Chennai Trekking Club's green initiative. Ainthinai's main aim is to increase green cover, spread environmental awareness and make the world a better place to live in.
Vision
Creating a sustainable environment for the future
Mission
Projects
Maintenance Activities
Maintenance activities will be organised for approximately one year where volunteers will be involved in removing weeds, mulching, manuring, digging water holes etc around the saplings. As a result of these maintenance activities the saplings planted during the previous years have shown a survival rate of 80 percent.
Nature Conservation Events
Nature conservation events like tree plantations and maintenance, clean ups at water bodies, organic and terrace farming, workshops on waste management and plastic free lifestyle form an integral part of Ainthinai.
Green Day
Green Day the annual event of Ainthinai is held with Afforestation as the theme. With the Concrete jungles expanding and urbanization spreading like wildfire there is no green cover to absorb the carbon emission from the mechanized world. In the first edition of Green day 1000 tree saplings were planted at Thennery near Kanchipuram and in the subsequent year 1500 saplings were planted at a reserve forest in Siruvanjur off Padappai. In the third edition of Green day more than 1000 native saplings like Palm, Banyan, Pungai, Marutham, Naaval, Illupai, Karuvelam, Neem etc were be planted at Kambarajpuram near Walajabad, Kancheepuram on Sept 4th 2016. Also, the first of its kind in a forest environment, a drip irrigation system has been installed to water the saplings using recycled plastic water bottles.
Plantation Drive
With the support of the Highways Department of TN, CTC Ainthinai team were able to conduct plantation drives at Velachery, Guindy (Anna Univ), Avadi and OMR. More than 1000 saplings have been planted in various drives and are being maintained periodically.
Accounts and Transparency
... Coming soon ...
Report this NGO
Links
Cities
About Us
A

"Grassroots movement"

is a movement that develops organically at a local level, by a group of people who feel strongly enough about an issue to actively campaign to make a difference.

Build version: 1.1.0-06 - live