1 / 5
2 / 5
3 / 5
4 / 5
5 / 5
Direction 4 Volunteers
0.00 (0)
Chennai, Tamil Nadu
Causes we care about
Pictures and Videos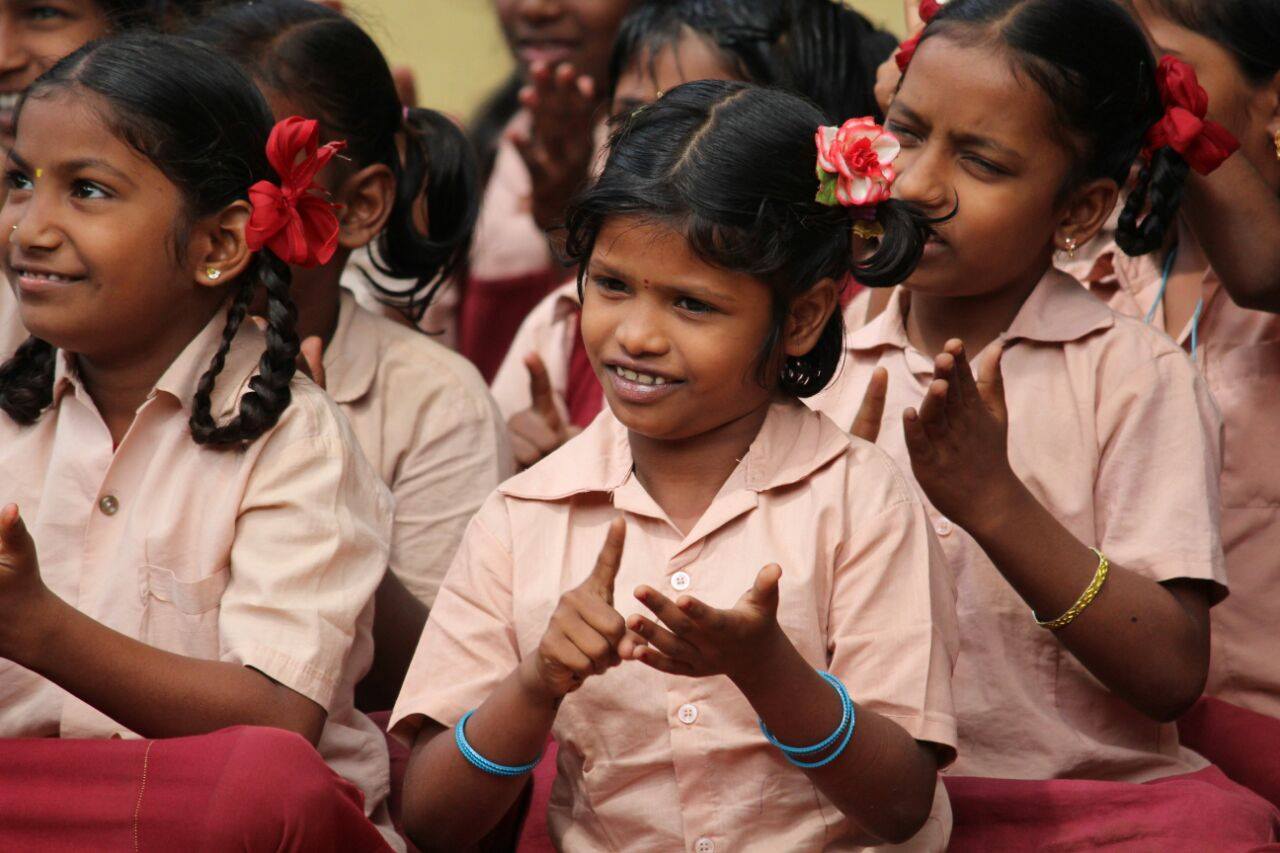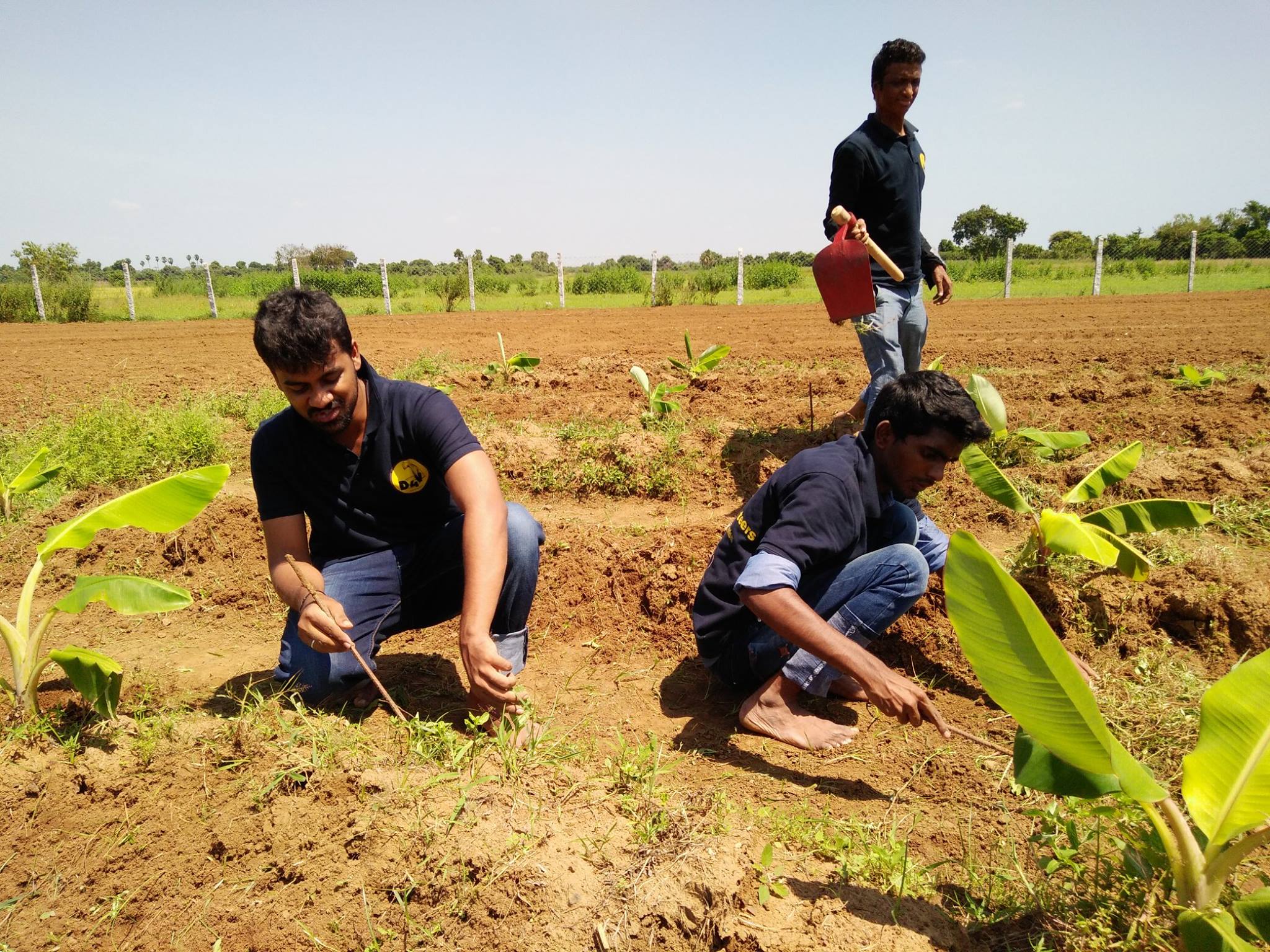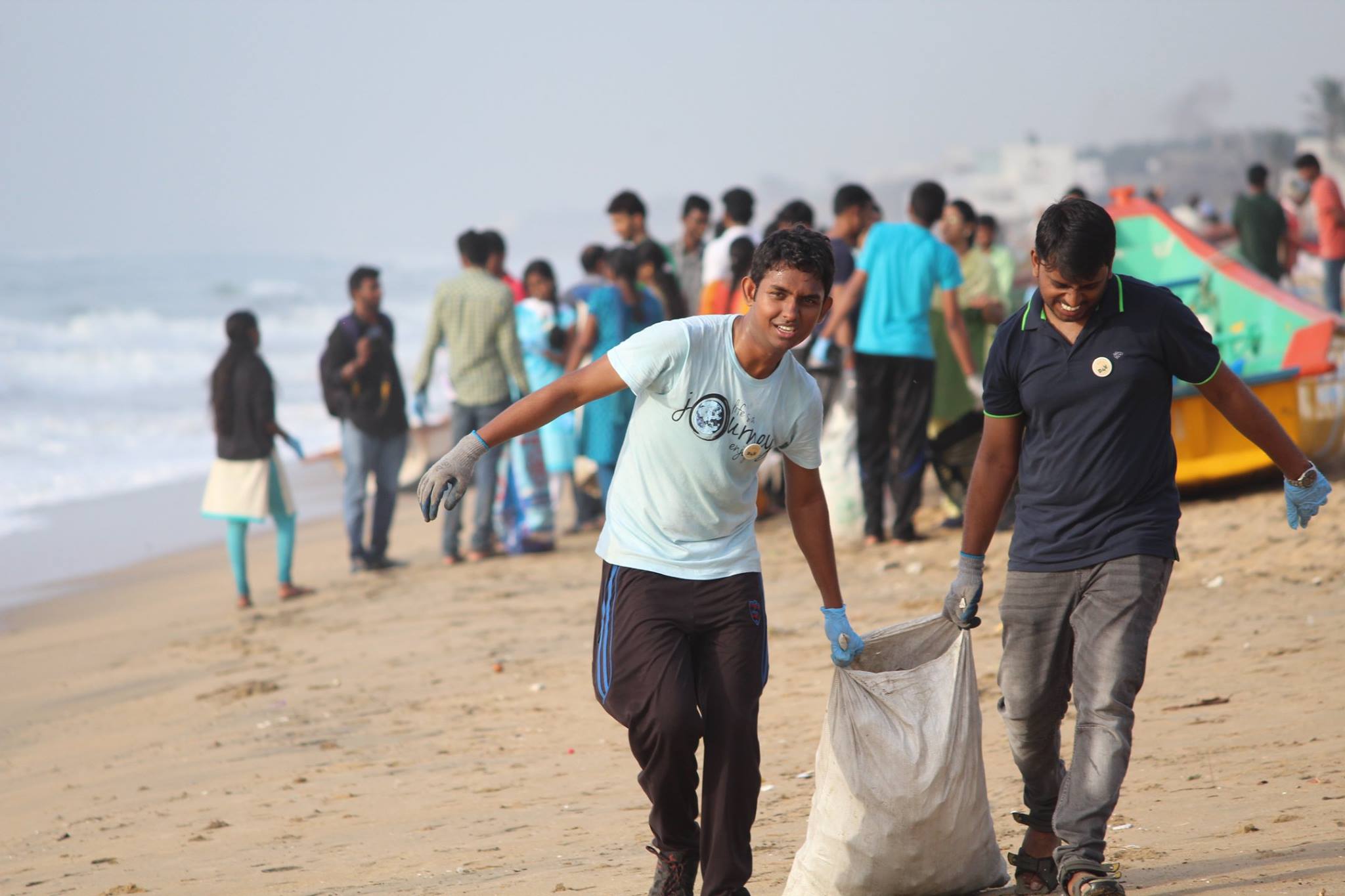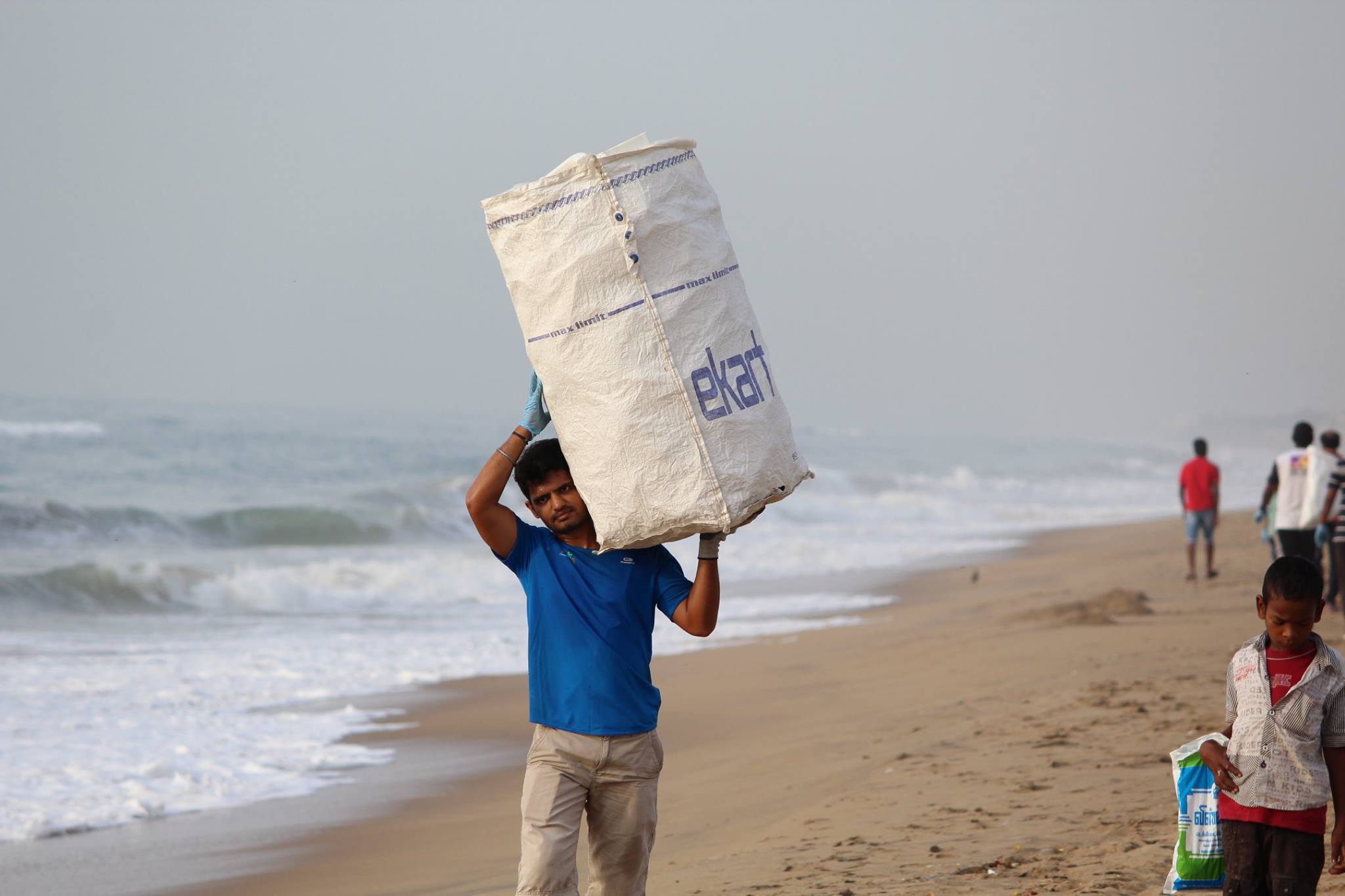 Location
G1, Plot No 6, 5th Cross Street, Govindsamy Nagar, Madipakkam- Chennai-91
Contact
More about Direction 4 Volunteers
0 Lives Impacted
22 Volunteering Events
0 Total Fundraising Campaigns
1 Total Volunteers
Nature has a strange way to unite people. Direction for volunteers is one of them where like-minded team of volunteers gathered to help people...who were expecting for helping hands rather than praying lips during flood occurred in Chennai and Cuddalore early December 2015. People from various corners of the world joined together through social networks and provided invaluable support which lead to the creation of D4V. Our deeds started with just sharing the needs of people who are suffering during the floods, then we started bridging the donors who were seeking direction to reach the people in real need. Our volunteers themselves entered the field, collected relief materials from various sources and distributed to people, most of whom lost hope about their future.
Vision
Spread Volunteerism
Mission
Our Moto support Societies, And Spread Volunteerism
Accounts and Transparency
... Coming soon ...
Report this NGO
Links
Cities
About Us
A

"Grassroots movement"

is a movement that develops organically at a local level, by a group of people who feel strongly enough about an issue to actively campaign to make a difference.

Build version: 1.1.0-06 - live