1 / 2
2 / 2
Duraisamy generous social education association (DGSEA)
0.00 (0)
Chennai, Tamil Nadu
Causes we care about
Good health and Well-being
Ensure healthy lives and promote well-being for all at all ages
Decent work and Economic Growth
Promote sustained, incluside and sustainable economic growth, full and productive employment and decent work for all
No Poverty
End Poverty in all its forms everywhere
Pictures and Videos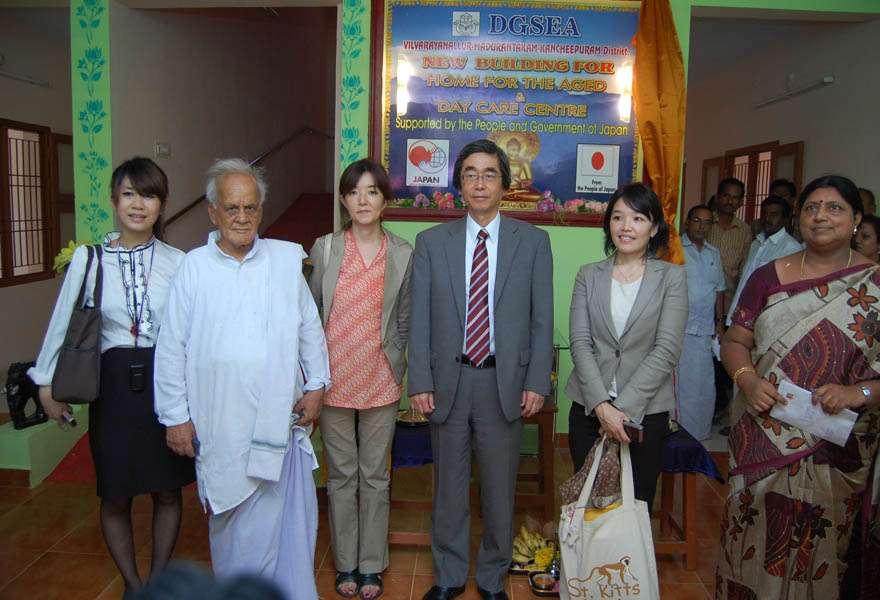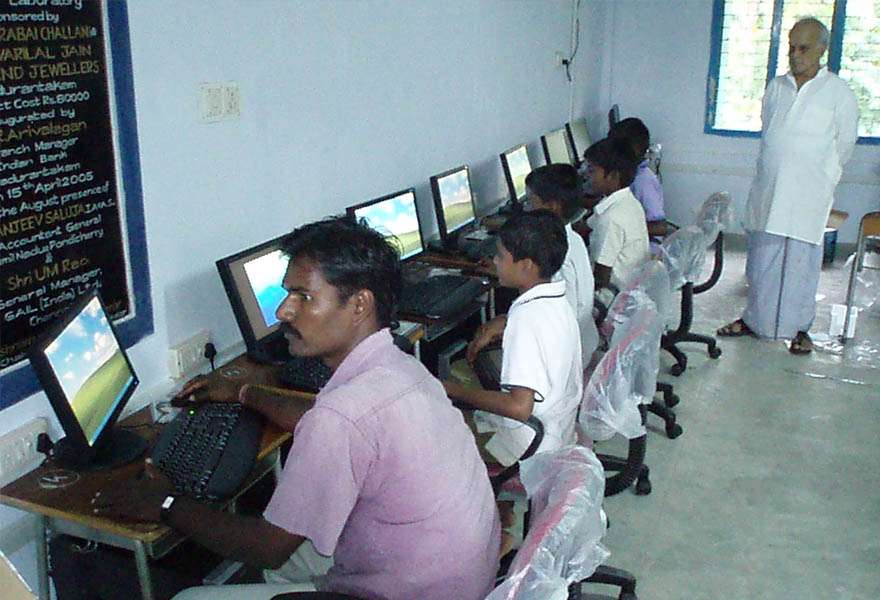 Location
VILVARAAYANALLUR, NEW MAMBAKKAM POST, MADURANTHAKAM, KANCHEEPURAM DIST 603306
Contact
More about Duraisamy generous social education association (DGSEA)
0 Lives Impacted
0 Volunteering Events
0 Total Fundraising Campaigns
0 Total Volunteers
Rural Development, Advocacy and Human Rights, Children and Youth, Healthcare, Senior Citizens, Women Empowerment, Education and Literacy
Vision
OUR VISION is to enable every citizen in the villages to rise above the hardships to emerge a healthy productive and contributing member of society.
Mission
Our mission is to help for those who battle daily for the basic necessities of life. we help the peoples like poor childrens, womens, senior citizens to make their life happy.
Accounts and Transparency
... Coming soon ...
Report this NGO
Links
Cities
About Us
A

"Grassroots movement"

is a movement that develops organically at a local level, by a group of people who feel strongly enough about an issue to actively campaign to make a difference.

Build version: 1.1.0-06 - live