1 / 5
2 / 5
3 / 5
4 / 5
5 / 5
Eco Society India
0.00 (0)
Chennai, Tamil Nadu
Causes we care about
Climate Action
Take urgent action to combat climate change and its impacts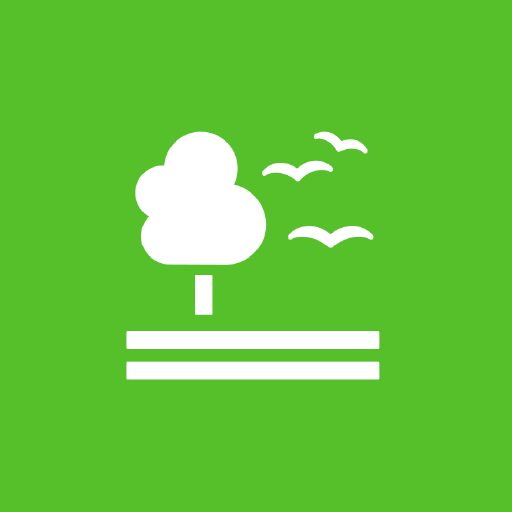 Life on land
Protect, restore and promote sustainable use of terrestrial ecosystems, sustainably manage forests, combat desertification, and halt and reverse land degradation and halt biodiversity loss
Pictures and Videos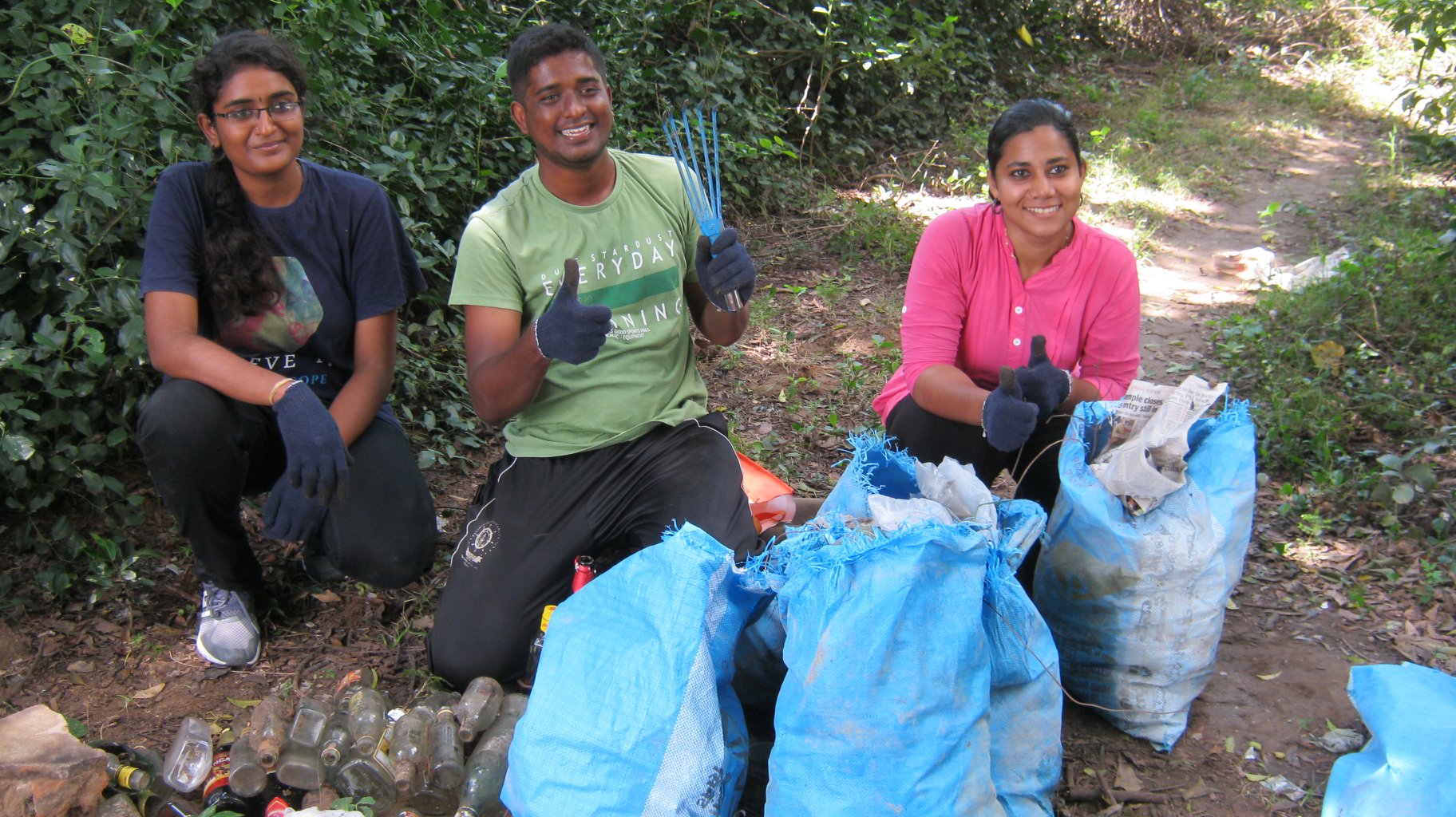 Location
Eco Society India, # 52, Dayakar Avenue, Kalaivanar Salai, Chitlapakkam, Chennai 600064, India.
Contact
More about Eco Society India
0 Lives Impacted
44 Volunteering Events
0 Total Fundraising Campaigns
0 Total Volunteers
Cities of the world have undergone a drastic change which may sometimes make us think that we live a life disconnected from nature. The existing greenery in our surroundings plays a vital part by providing the air we breathe, recharge of ground water and providing clean water. Eco Society India aims to restore the urban ecosystems and bridge the gap between ecosystem and man in the urban environment and enable people to live a healthy and comfortable life.
Vision
Our endeavor is to be a renowned NGO in social and ecological research, education, advocacy and action. Our vision is to create awareness & capability among the communities to undertake nature conservation and restoration leading to sustainable development of communities.
Mission
Eco Society's mission is to create a resilient and just world for all living beings on this planet. Towards this mission they help communities from underdeveloped regions, ecological scientists and researchers, conscientious consumers and ecological entrepreneurs understand the principles of socio-ecological systems through education.
Projects
Water resources management-Low impact development technologies
Eco Society India offers technical guidance and advocates communities on installing various types of low impact development practices such as Bioretention basins, rain gardens, Cisterns, Rain barrels, Green roofs, Permeable pavements, Grassed swales (bioswales), Storm water filters and devices.
Ecosystem Restoration-Eco-Restoration of Selaiyur Lake
Selaiyur lake is one of the largest freshwater lakes in South Chennai spread over 177 acres. This lake if maintained properly can help to solve the water scarcity issues of people residing in Selaiyur. Eco Society India collaboration with Sabari Green Foundation, Makkal Padhai, Seva Bharathi and voluntary organizations have done cleanups and restoration activities such as clearing unwanted bushes in the lake bund spanning 2 km. The team is working to completely restore the lake and convert it into a recreational space blended with nature for the welfare of the people in the locality.
Ecosystem Restoration-Tree sapling plantation events
The Eco Society Team has planted over 200 native tree saplings and over 400 palm seeds in the last 4 months with a 100% survival rate.
Sustainable Agriculture-Restoring Soil fertility
Eco Society India helps the farming community by suggesting crops and plants that can restore soil fertility. They also give scientific advice to the farmers about different farming practices that help to replenish the soil fertility.
Health and Sanitation-Eco friendly Zero waste management
Eco Society India advocates for efficient and eco friendly solid waste management in our city. The team sensitize communities to bring out primary segregation and advocate against single use plastic. They also guide communities to treat their wet waste by composting and vermin-composting.
Health and Sanitation-Provision Of Toilets For The Poor
To prevent open defecation Eco Society India provides toilets for the underprivileged poor families.
Water resources management-Household rainwater harvesting
Eco Society India offers technical guidance on installing various types of rainwater harvesting features in their homes thereby helping communities to recharge the groundwater.
Ecosystem Restoration-Miyawaki Forest development
The Eco Society Team is undertaking efforts to develop Miyawaki Forest with 10000 saplings in 3 localities in Chennai. Eco Society India helps the community to improve the forest cover in their region by planting native tree species which will support the biodiversity in the region and maintain the microclimate and offers protection to their crop from heavy winds. The increase of pollinators and biodiversity due to the forest cover in the region can help to increase their crop yield.
Ecosystem Restoration-Eco Restoration of lakes, ponds, rivers and wetlands
Eco Society India actively takes part in restoration of lake ecosystems by introducing native flora and fauna in the region. Natural recovery of the ecosystem is aided by addressing key issues affecting the ecosystem.
Health and Sanitation-Clean up campaigns in Lake Bund, River banks and Beach
Eco Society India organizes clean up campaigns regularly to sensitize communities on the impact of littering and Solid waste on the ecology of lakes, rivers and coastal ecosystems.
Accounts and Transparency
... Coming soon ...
Report this NGO
Links
Cities
About Us
A

"Grassroots movement"

is a movement that develops organically at a local level, by a group of people who feel strongly enough about an issue to actively campaign to make a difference.

Build version: 1.1.0-06 - live