1 / 3
2 / 3
3 / 3
Eethal
5.00 (1)
Chennai, Tamil Nadu
Causes we care about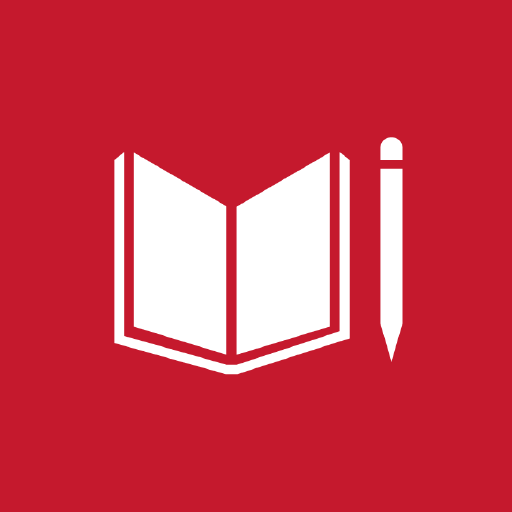 Quality Education
Ensure inclusive and equitable quality education and promote lifelong learning opportunities for all
Pictures and Videos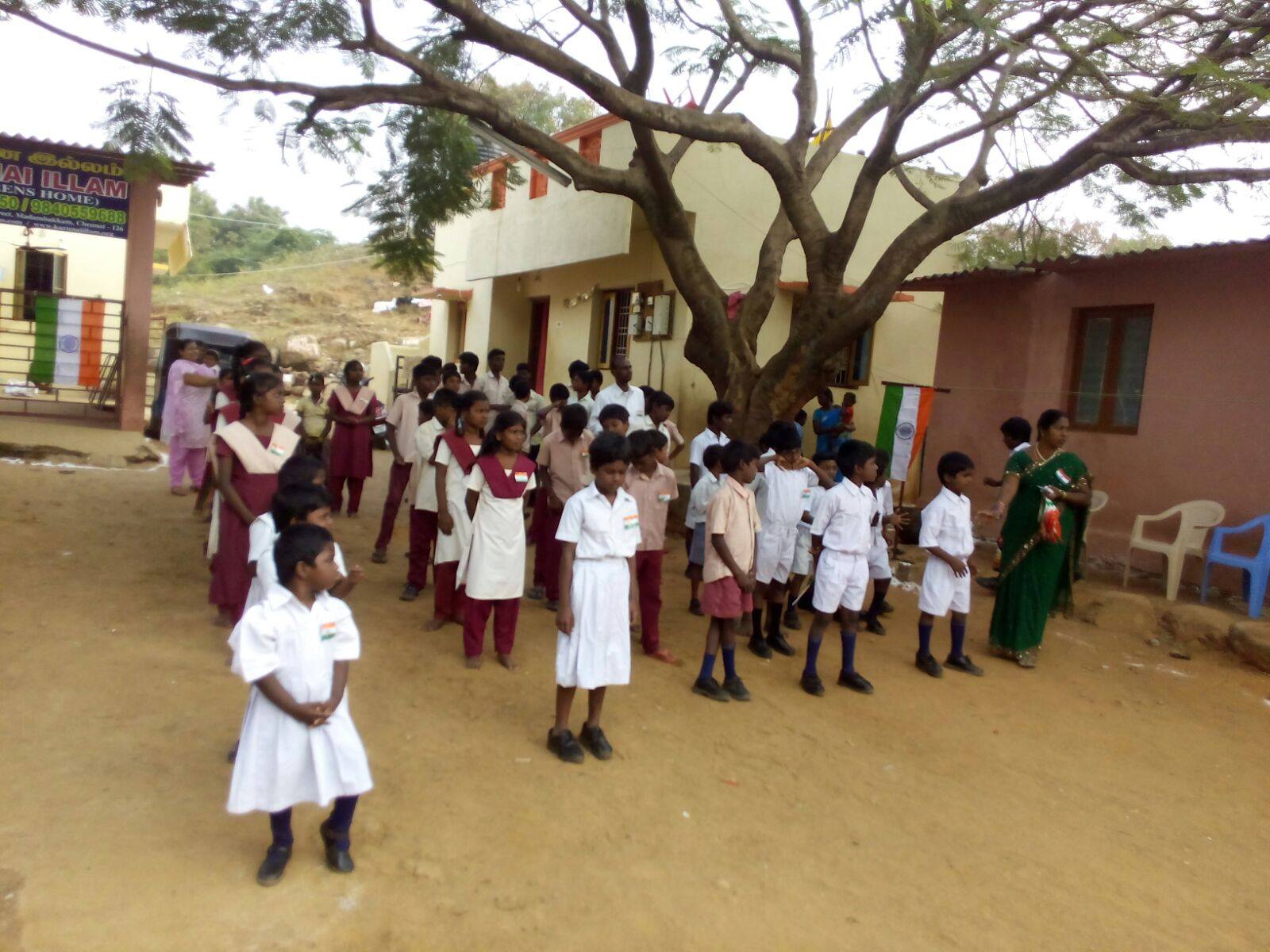 5.00 (1 Reviews)
Moorthy Lakshmanan
3 years ago
Really super.. thanks
Location
No.7/46, School Road, Mogappair West, Chennai – 600037.
Contact
More about Eethal
0 Lives Impacted
2 Volunteering Events
0 Total Fundraising Campaigns
1 Total Volunteers
Education, Value Education, Youth Leadership
Vision
Transforming every individual citizen into a socially responsible, productive and as a contributor in creating a global change.
Mission
To improve the quality of education by creating and implementing innovative ideas. We believe that by equipping the children and youths of our nation with the ultimate weapon of education inculcated with more values exhibiting untapped potentials imparting skill based approach to place them in a right platform will lead them to a clear path.
Projects
Kaakitha Kaathal
An initiative to encourage the habit of book reading and conducted every month .
Accounts and Transparency
... Coming soon ...
Report this NGO
Links
Cities
About Us
A

"Grassroots movement"

is a movement that develops organically at a local level, by a group of people who feel strongly enough about an issue to actively campaign to make a difference.

Build version: 1.1.0-06 - live