1 / 4
2 / 4
3 / 4
4 / 4
Farmer's Friendly Initiative
0.00 (0)
Chennai, Tamil Nadu
Causes we care about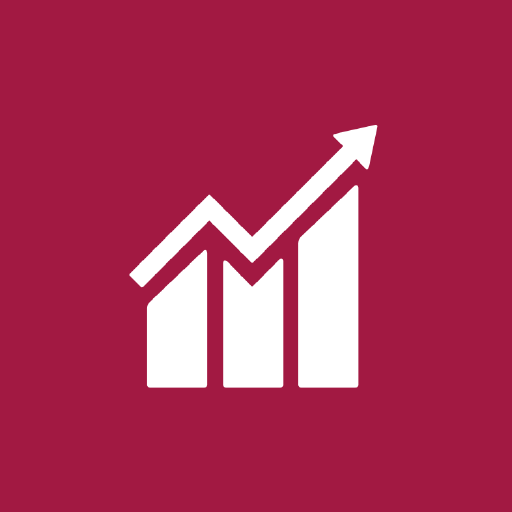 Decent work and Economic Growth
Promote sustained, incluside and sustainable economic growth, full and productive employment and decent work for all
Pictures and Videos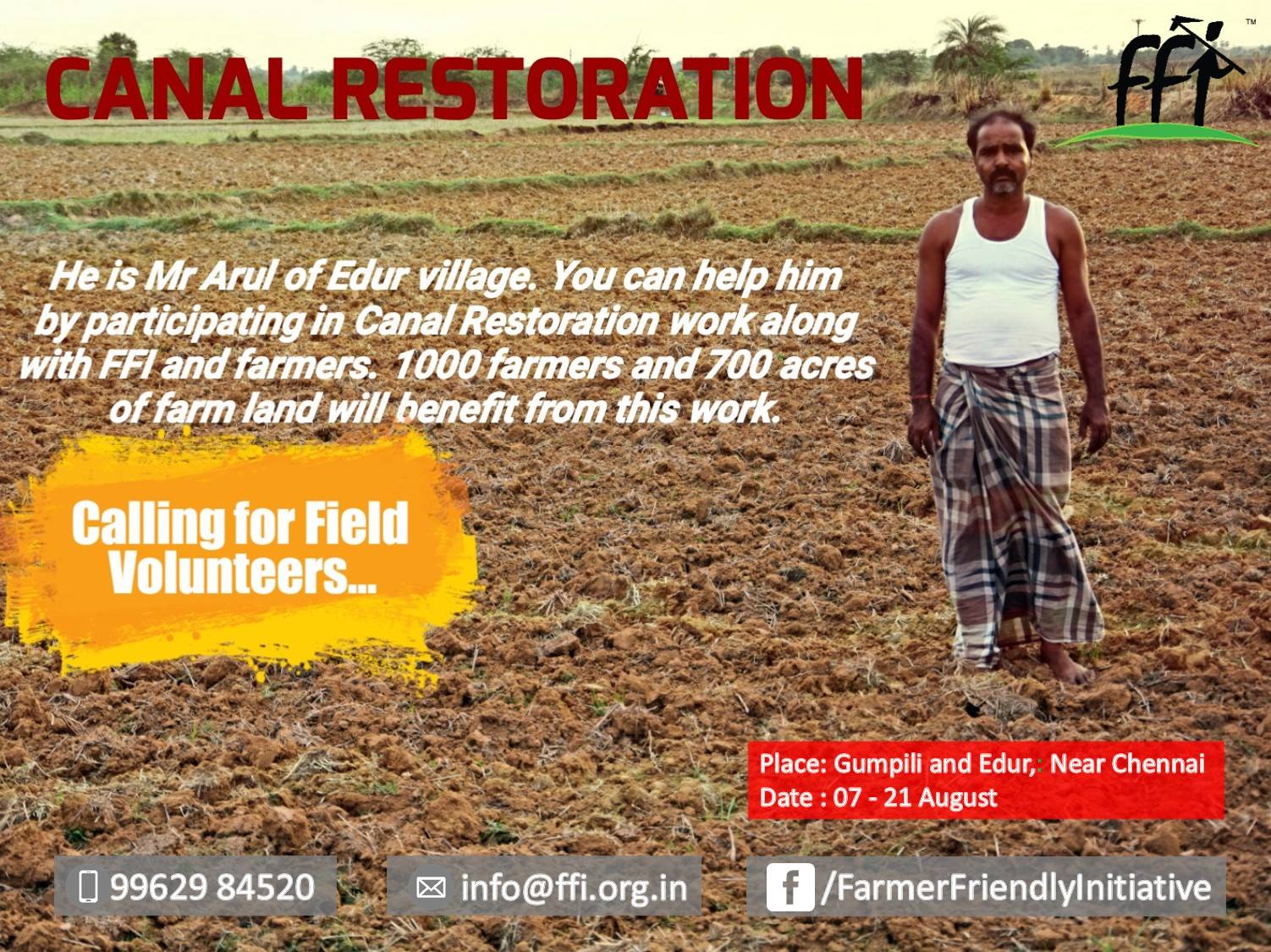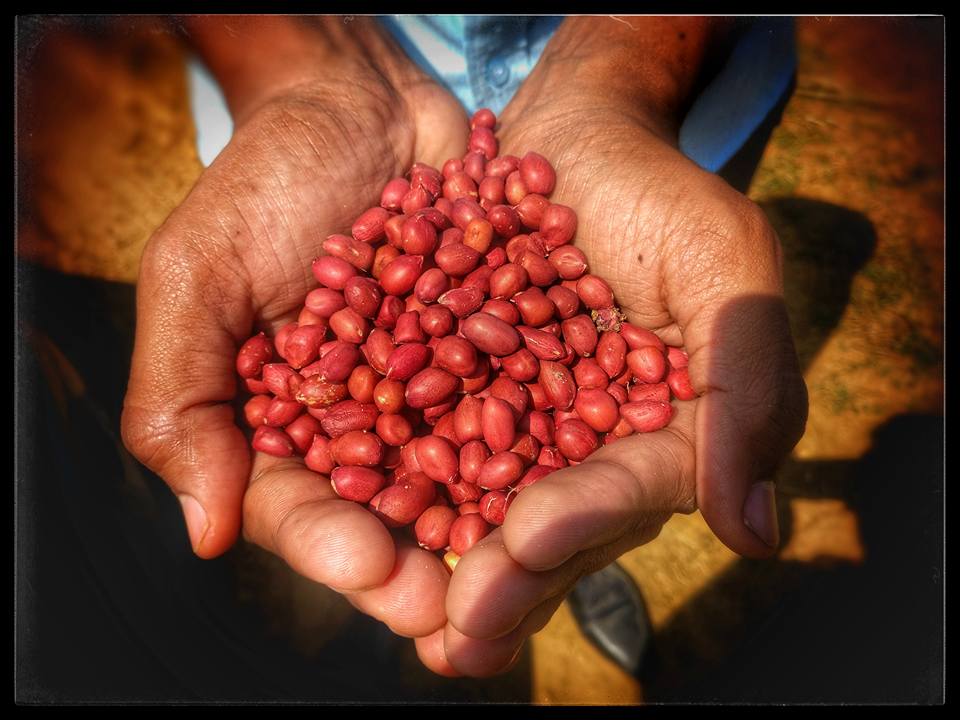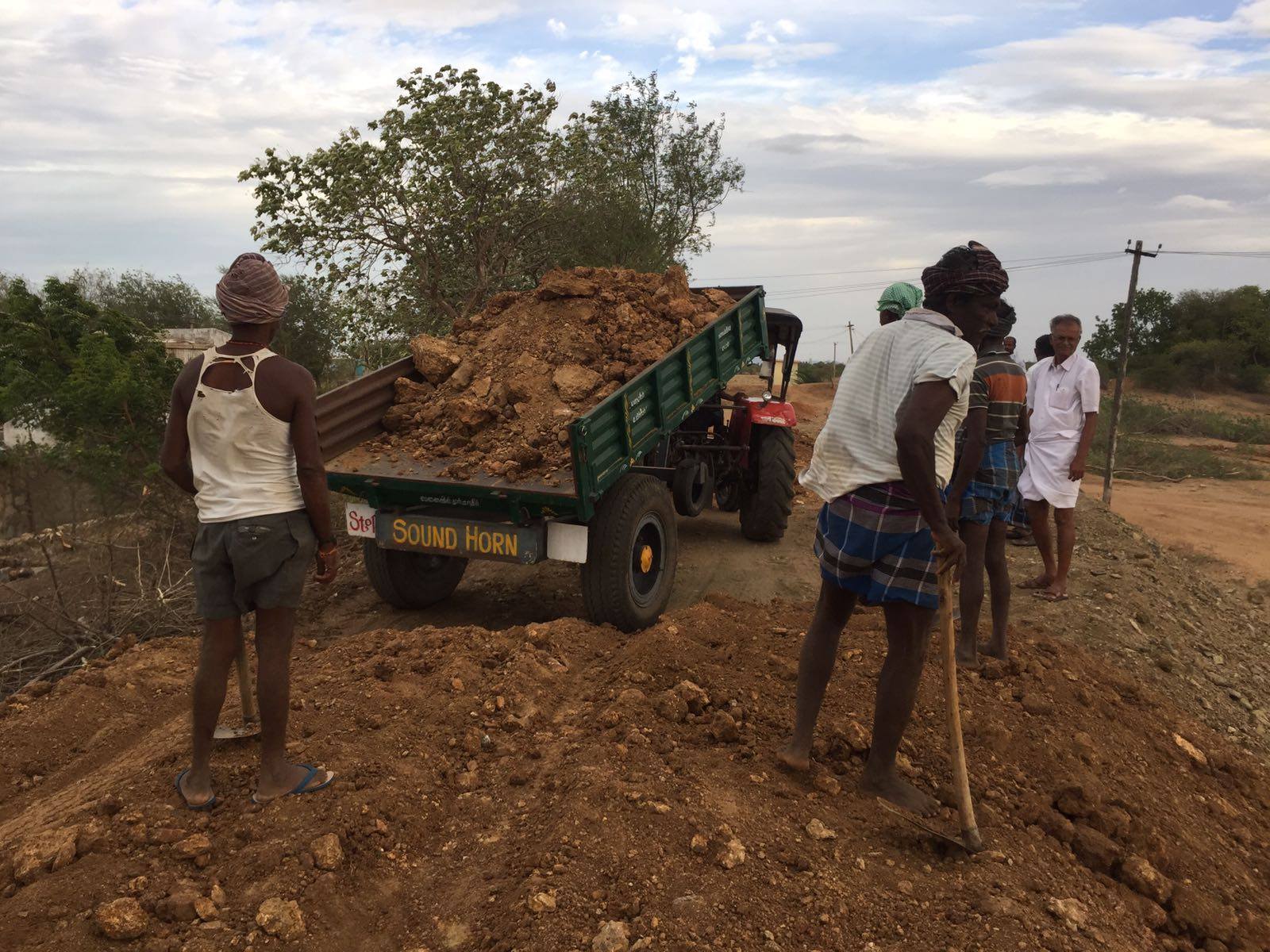 Location
Chennai, India
Contact
More about Farmer's Friendly Initiative
0 Lives Impacted
1 Volunteering Events
0 Total Fundraising Campaigns
0 Total Volunteers
Farmer Friendly Initiative aims to enrich the lives of farmers by enabling them to adopt traditional ecological farming methods and practices that are economically viable and environmentally safe. We want to change the new "normal" for our food from cheap and chemical-laden to cheap and chemical-free native/natural/organic food. Benefits accrued from good agricultural practices, benefits mankind with true good food as well as bring up the standard of living of the farmer.
Vision
Holistic Farming, Happy Farmers, Healthier Families.
Mission
FFI works on enriching the lives of farmers in holistic approach with the main focus on reducing input costs; improving selling price; good water management practices; creating shareable resources such as community seed banks and community warehouse; creating awareness about policy updates; and creating self sustained villages. FFI also works on bringing true good food to consumers by helping the farmers to produce chemical free food.
Accounts and Transparency
... Coming soon ...
Report this NGO
Links
Cities
About Us
A

"Grassroots movement"

is a movement that develops organically at a local level, by a group of people who feel strongly enough about an issue to actively campaign to make a difference.

Build version: 1.1.0-06 - live