1 / 4
2 / 4
3 / 4
4 / 4
Gandhi World Foundation
0.00 (0)
Chennai, Tamil Nadu
Causes we care about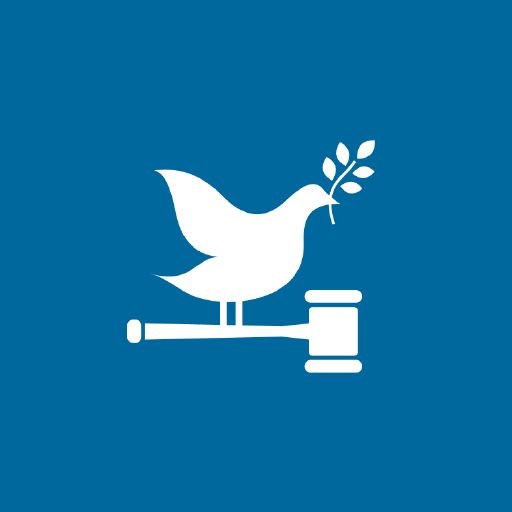 Peace, Justice and Strong Institutions
Promote peaceful and inclusive societies for sustainable development, provide access to justice for all and build effective, accountable and inclusive institutions at all levels
Pictures and Videos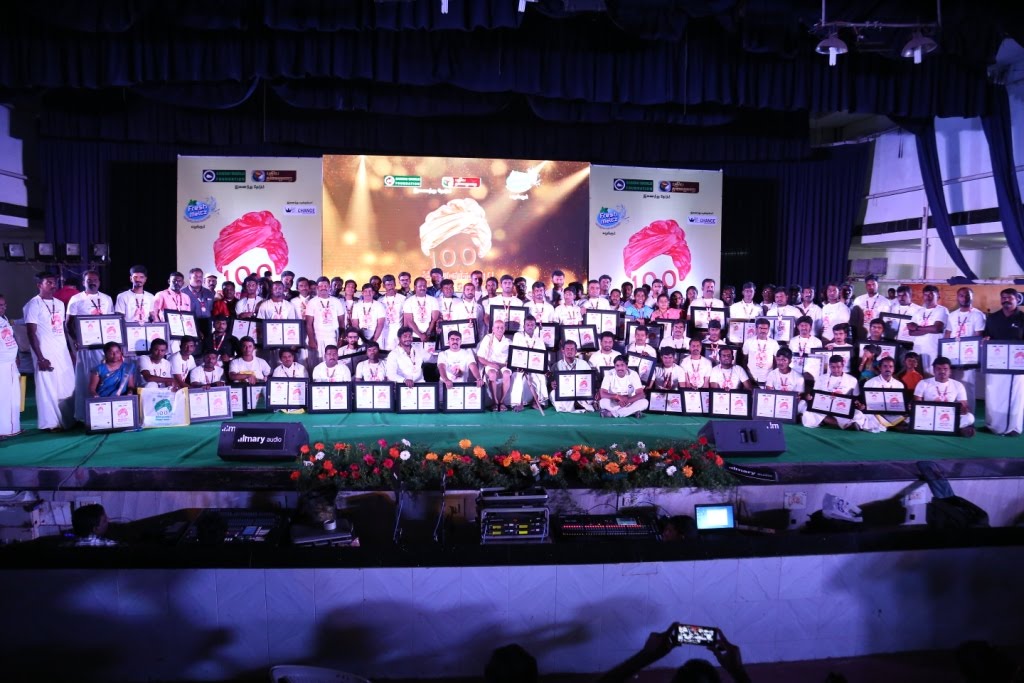 Location
1/64, Bazzar Street, New Gummudipoondi, Gummudipoondi.- 601201
Contact
More about Gandhi World Foundation
0 Lives Impacted
0 Volunteering Events
0 Total Fundraising Campaigns
0 Total Volunteers
Gandhi World Foundation is a Non – Political, Non Profitable Charitable and Social Service Organization. Whose basic objective is, to strengthen the arterial root that will help bring about happiness and a change among the people through efforts focused on changes and to spread about seeds through countless awareness programs and activities designed to make the present generation willingly accept Gandhian principles, and activities that would bring about a major change in the society with our core traditional lifestyle values.
Vision
To create our original core traditional lifestyle value society that reposes complete faith in Gandhi's golden principle of nonviolence and formulate all its actions on the basis of non-violence. So that the entire world, sooner or later, emerges as a paradise of peace.
Mission
Children to know about Mahatma Gandhi and to adopt his principles in the early part of their life so that the future core traditional lifestyle value society will witness a world as dreamed by Mahatma Gandhi.
Projects
Gandhi Memorabilia exhibition
The exhibition was inaugurated on June 6th 2012 by Hon'ble Former President, Dr.A.P.J.AbdulKalam. Dr.P.MannarJawahar, Vice Chancellor, Anna University also spoke during the time of exhibition inauguration. Shri.Kalyanam, Personal Secretary to Mahatma Gandhi (1944-1948) was felicitated by Dr.AbdulKalam during the exhibition inauguration. We would ensure that young children are made aware about the good teachings of the father of our nation and thereby inculcating good morals, values, manners, ethics, self-confidenceetc to them in their life. We wish to ensure that Mahatma Gandhiji is viewed as a role model by the future young generation of India and that we shall be very happy even if we are able to bring about a change in 5% of the young generation all across India. We intend to initially commence this exhibition in Chennai and then conduct it all over the State of Tamil Nadu and subsequently take it forward all over the country in a phased manner.
Chennai Walkathon
Walking is the Prince of all Exercise, focus on fighting or curing pervasive diseases
Vazhikati Magizh: Show the way & live Happily
• Knowledge Sharing • Career Counselling • Family Counselling • Society Development • Financial Counselling • Child Labor • Natural Restoration
Mannum Marabum: (Traditional Expo)
Tamil culture is the culture of the Tamil people. Tamil culture is rooted in the arts and ways of life of Tamils in India, Sri Lanka, Malaysia, and Singapore and across the globe. Which is supremely rich in culture and heritage. Known to be one of the oldest civilizations in the world, the people of Tamil Nadu belong to the prestigious Dravidian Family. To restore and revive our culture and civilization, we had set up a model village to showcase to the younger generation, how our ancestors lived a self-sustained tension free healthy life. In continuation to it, we also conducted events like 'Traditional Expo' which focus on Traditional Foods and retrieving Traditional way of living. We are planning to extend this in various cities, states in upcoming days.
We Change1
We Change Social Awareness: In today's world, people are more involved in visual mode of studying, To drive change in the society through visual media, We chance is regularly launching videos to make big impact in the society. https://www.youtube.com/watch?v=QzVbRNF69H0
Team
ML Rajesh
Founder
Accounts and Transparency
... Coming soon ...
Report this NGO
Links
Cities
About Us
A

"Grassroots movement"

is a movement that develops organically at a local level, by a group of people who feel strongly enough about an issue to actively campaign to make a difference.

Build version: 1.1.0-06 - live