1 / 4
2 / 4
3 / 4
4 / 4
Give Smiles
0.00 (0)
Chennai, Tamil Nadu
Causes we care about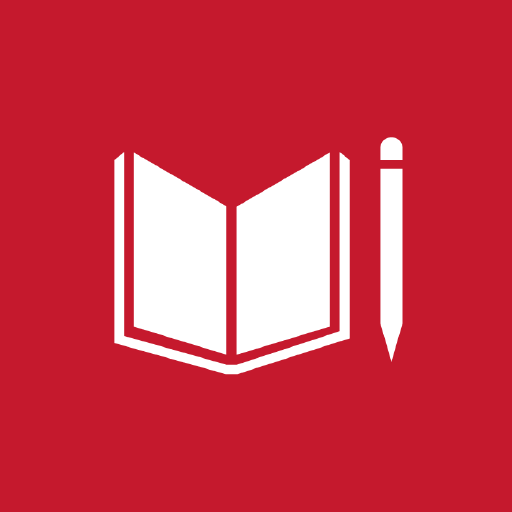 Quality Education
Ensure inclusive and equitable quality education and promote lifelong learning opportunities for all
Pictures and Videos
Location
Chennai, India
Contact
More about Give Smiles
0 Lives Impacted
1 Volunteering Events
0 Total Fundraising Campaigns
0 Total Volunteers
Give Smiles would be primarily focusing on imparting creative education to under privileged children primarily in Tamil Nadu and other parts of the country. This includes activities like: Communication skills, personality development, elementary computer education, hygiene, environmental awareness, pencil sketch, painting, creative writing, maths aptitude, paper crafting/modelling, dance/drama/music, stitching/weaving, handicrafts, carpentry, basic electronics and Aero-modelling.
Vision
Our Vision is to reach out for every less privileged child within the whole Nation.
Mission
Our Mission is to impart creative education to less privileged children and to contribute towards any social movement.
Accounts and Transparency
... Coming soon ...
Report this NGO
Links
Cities
About Us
A

"Grassroots movement"

is a movement that develops organically at a local level, by a group of people who feel strongly enough about an issue to actively campaign to make a difference.

Build version: 1.1.0-06 - live