1 / 6
2 / 6
3 / 6
4 / 6
5 / 6
6 / 6
Gold Heart Foundation
0.00 (0)
Chennai, Tamil Nadu
Causes we care about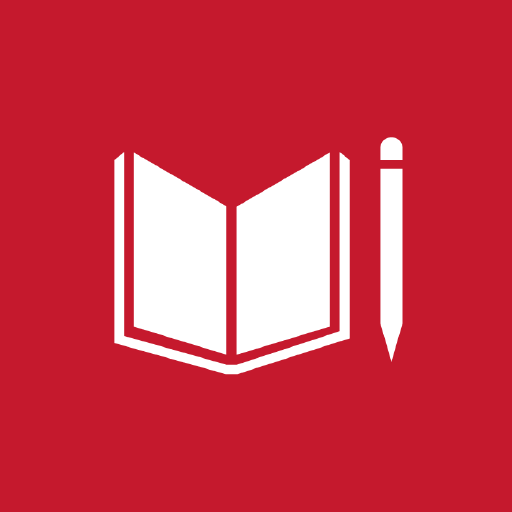 Quality Education
Ensure inclusive and equitable quality education and promote lifelong learning opportunities for all
Pictures and Videos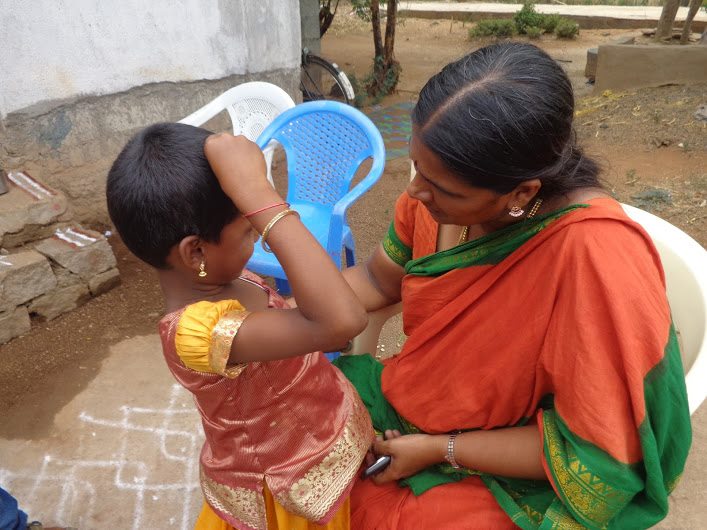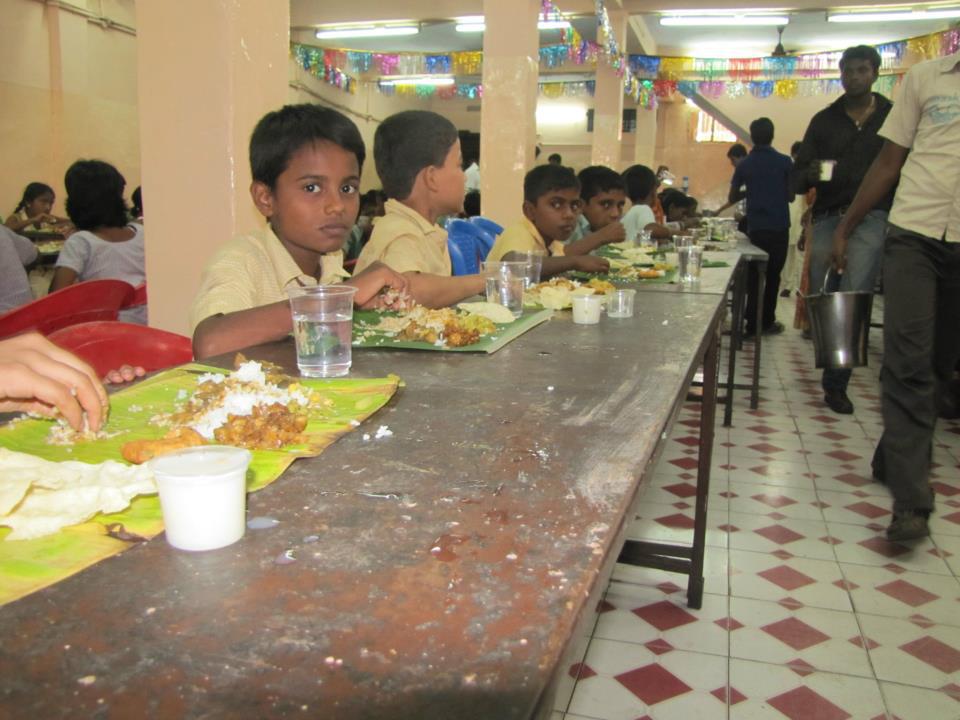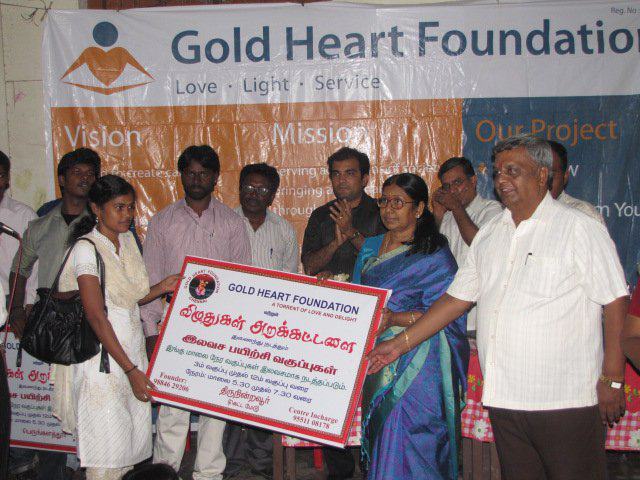 Recent Press Coverage
16 Jul, 2020
16 Jul, 2020
13 Oct, 2019
GOLD HEART FOUNDATION PRIYAMMA -FOUNDER /MANAGING TRUSTEE-98...
7 Jun, 2018
Raj Web News
Phoenix pengal - Sripriya - Founder, Gold heart foundation |...
16 Oct, 2016
Location
No: 13, Saravanan Street, Lakshmi Amman Nager, Erukancheri, Chennai-600118, Tamil Nadu
Contact
More about Gold Heart Foundation
0 Lives Impacted
1 Volunteering Events
0 Total Fundraising Campaigns
1 Total Volunteers
Gold Heart Foundation (GHF) is a registered Social welfare organisation aiming to create better citizens in the society focusing on the unbiased disseminating education and work as a catalyst in bringing sustainable change in the lives of underprivileged children.
Vision
To empower the underprivileged children, by enriching their lives through education, rehabilitation, sustainable livelihood skills and opportunities.
Mission
To enhance the dignity and quality of life of urban young adults and children by providing them with the education, skills training, and experience and support that will empower them to reach their potential.To create and deliver holistic education that not only educates but also informs and inspires.To equip and empower our community to prevent and end illiteracy through coordination of services from our 'change makers'.To promote the economic independence of under privileged people by providing a network of support and the career development tools to help them thrive in work and in life.
Projects
Thiramai Thiruvizha
An event organised to bring out talents apart from education through various events like Essay writing, Thirukkural Recitation, Storytelling , Science experiments, Wealth out of waste, Memory game, Drawing, Singing, Dance, and etc. "In the year 2020, we celebrated TT 2020 with 350 children from 6 different homes."
Relief Activities
Though our main focus is on education, being humane is paramount. With all your support, we could help countless deserving people during 2015 flood, Gaja cyclone and recent carona virus pandemic.
Thithikum Diwali
A Day with God's own kids. Its our tradition to celebrate the diwali with kids from different homes across Chennai which started in 2008 and still going on. It is a day long fun filled event with dance, singing, games and much more. In Oct 2019, we celebrated with 1600+ kids from 40+ homes.
M Gandhi Vidyashramam (Pre School)
Situated at Pondhavakkam in Gummudipoondi Taluk of Tiruvallur district, this preschool helps about 50 tribal kids to get the primary education .We also provide them uniform, lunch, snacks, cycle etc.
Nandhavanam (Girl Child Shelter)
A home for girl children at besant nagar where about 30+ girl children are provided with shelter, food and education. It is a joint initiative from Gold Heart Foundation and government. 1/4th of expense is covered by government.
Kalvi Pattarai (Grooming Center)
Focuses on imparting values and personality development for the under privileged kids, apart from academics, with the help of regular activities which help them develop skills and qualities over a period of time.
Siragugal (Higher Education)
A higher education program to provide financial and academic support to the students across Tamilnadu who have scored good marks in their board exams and are unable to join higher studies owing to financial constraints .
Team
Priya Amma
Founder
Accounts and Transparency
... Coming soon ...
Report this NGO
Links
Cities
About Us
A

"Grassroots movement"

is a movement that develops organically at a local level, by a group of people who feel strongly enough about an issue to actively campaign to make a difference.

Build version: 1.1.0-06 - live