1 / 3
2 / 3
3 / 3
Golden Butterflies Children's Palliative Care Foundation
0.00 (0)
Chennai, Tamil Nadu
Causes we care about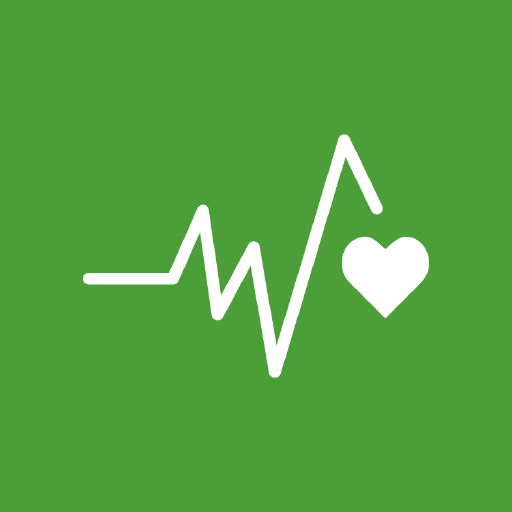 Good health and Well-being
Ensure healthy lives and promote well-being for all at all ages
Pictures and Videos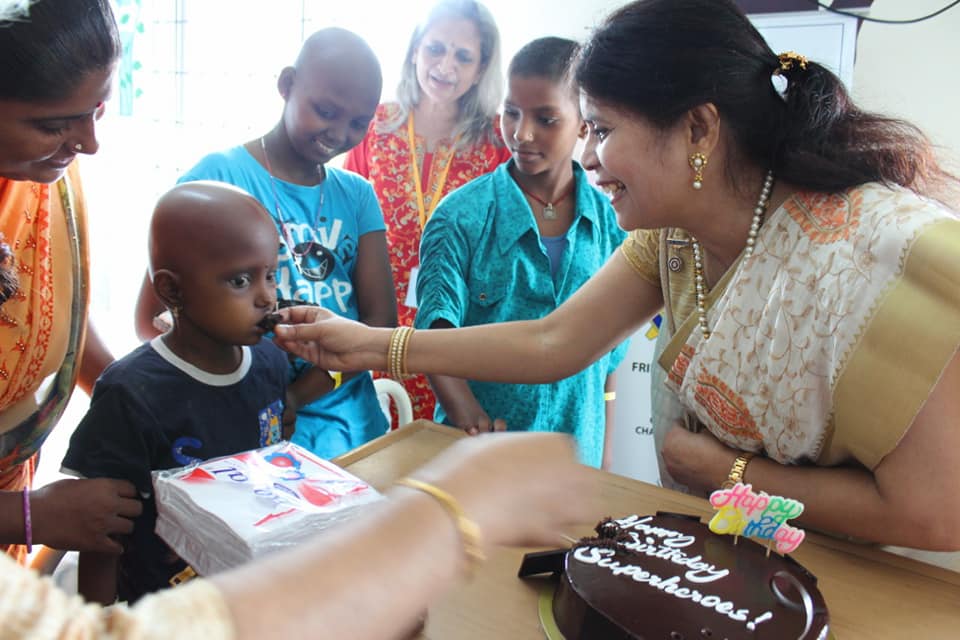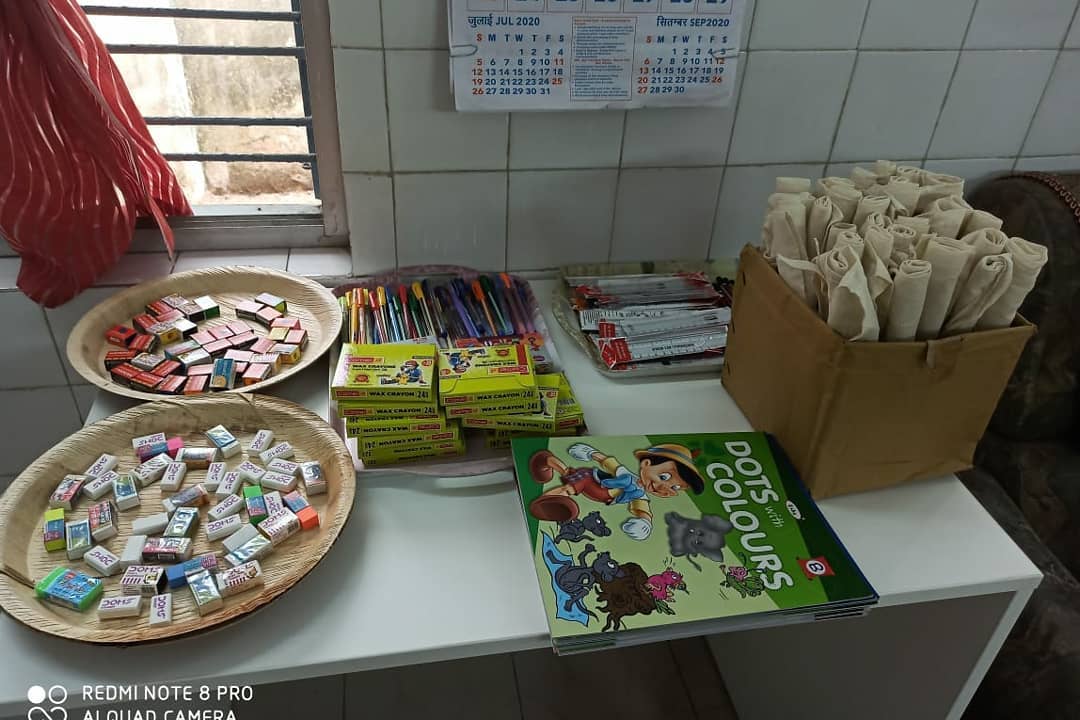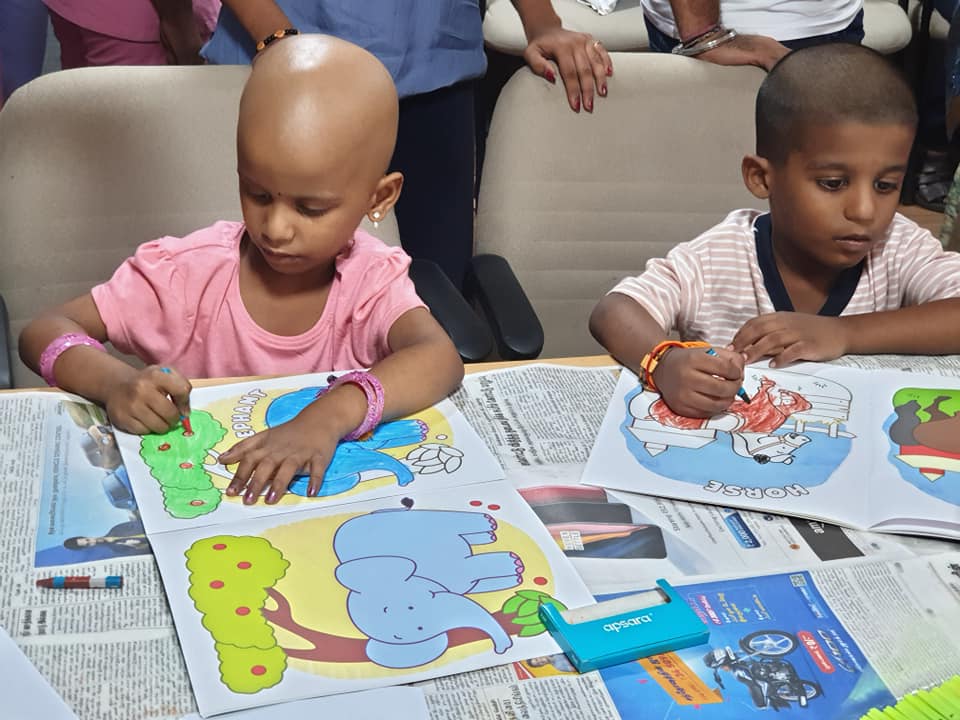 Location
Golden Butterflies No: 6 , Ashwin flats Prof. Subramaniam street Kilpauk (Door no: 1) Chennai 600010
Contact
More about Golden Butterflies Children's Palliative Care Foundation
0 Lives Impacted
0 Volunteering Events
0 Total Fundraising Campaigns
1 Total Volunteers
GBCPCF was born out of the hearts of five like-minded women who are dedicated to provide the best care for those children who may never have the chance to grow up or grow old. We believe that they deserve our time, love and resources because their lives matter, because they are precious.
Vision
Golden Butterflies CPCF, is a not-for-profit Charitable Trust, working to provide emotional and financial support to terminally ill children, facilitating appropriate palliative care to avoid unnecessary suffering.
Mission
Projects
Activity
Careful placement of underprivileged children requiring palliative care in a reputed hospice. End-to-end linkages for the ailing child and his/her family to ensure access to all essential services Financial assistance for medical (palliative) treatment. Counseling of Children and their Caregivers Recreational activities for Children and their Caregivers Conduct awareness programs about Palliative Care Educate and involve communities in caring for sick children in their midst
Accounts and Transparency
... Coming soon ...
Report this NGO
Links
Cities
About Us
A

"Grassroots movement"

is a movement that develops organically at a local level, by a group of people who feel strongly enough about an issue to actively campaign to make a difference.

Build version: 1.1.0-06 - live