1 / 2
2 / 2
Karna Vidya Foundation
0.00 (0)
Chennai, Tamil Nadu
Causes we care about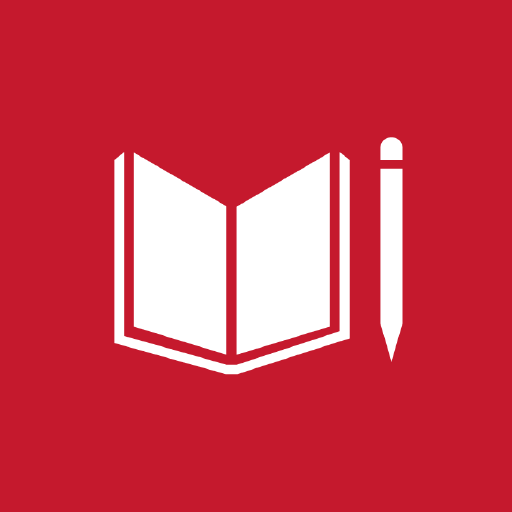 Quality Education
Ensure inclusive and equitable quality education and promote lifelong learning opportunities for all
Pictures and Videos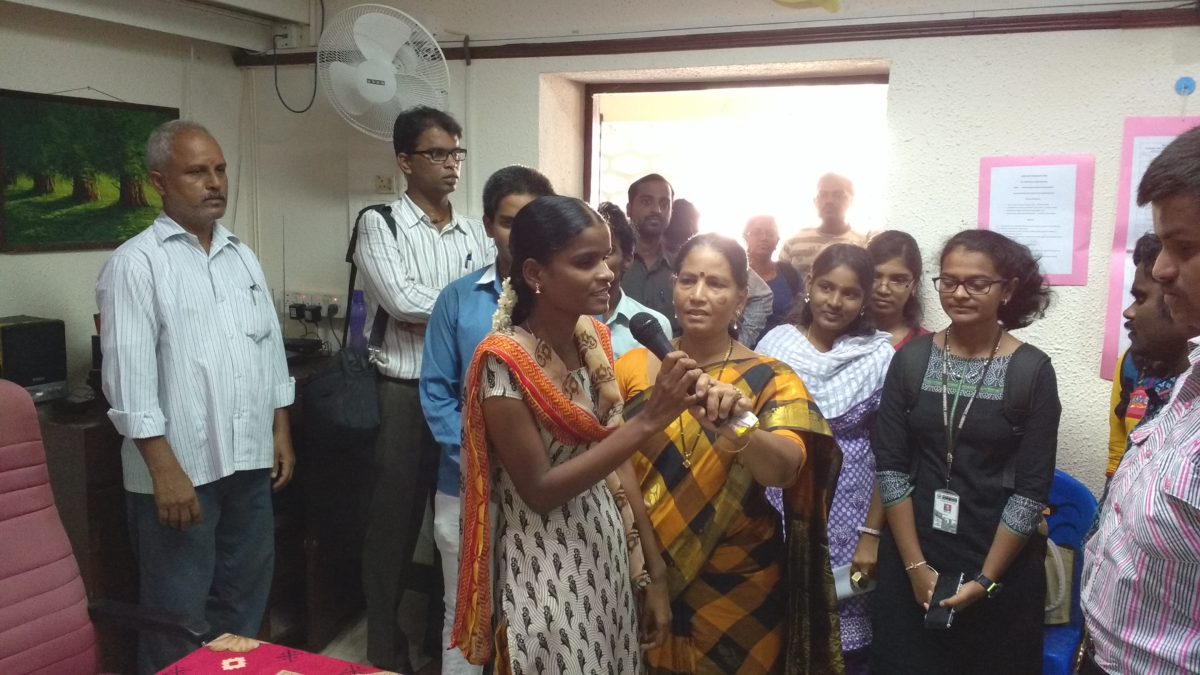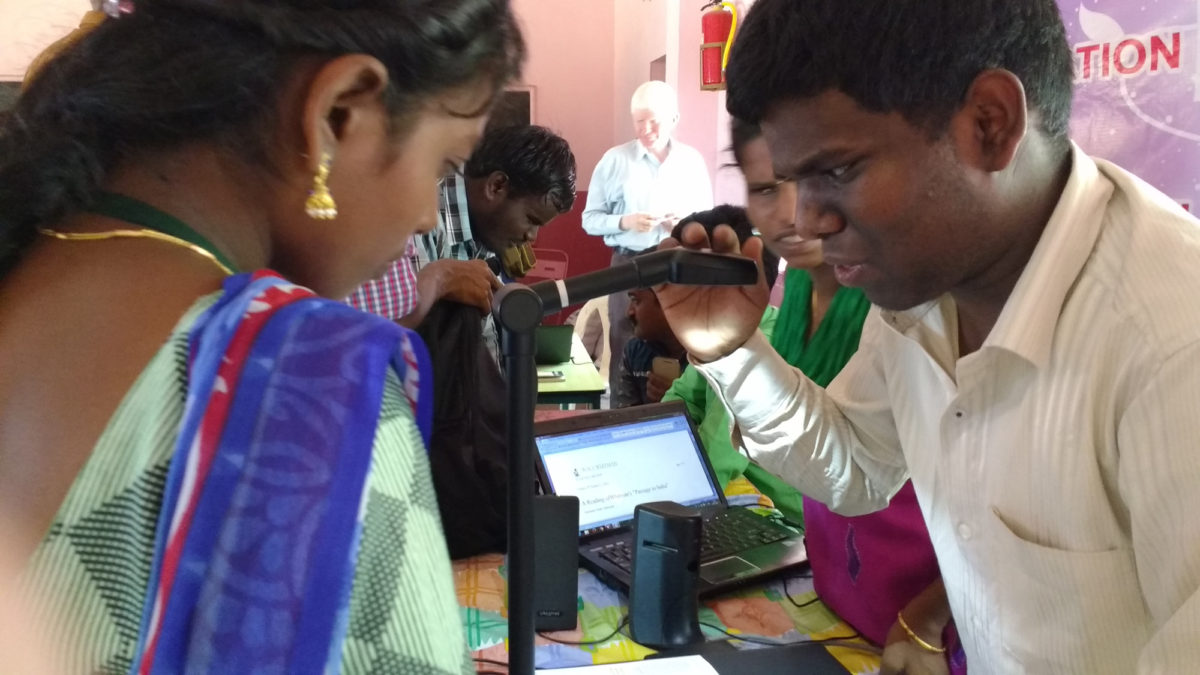 Location
Ground Floor- RR Towers III, Thiru-Vi-Ka Industrial Estate, Guindy, Chennai – 600 032.
Contact
More about Karna Vidya Foundation
0 Lives Impacted
0 Volunteering Events
0 Total Fundraising Campaigns
0 Total Volunteers
Here we are! Voicing our thoughts, ideas and future to see a right based society that would empower all our friends to lead a self-reliant and independent life. Technology is a vital tool through which one could become empowered and achieve excellence in all walks of life.
Vision
Blindness or being visually impaired is only a physical condition and it has nothing to do with nurturing life in its totality. Reflecting on the principle "Nothing about us without us" of United Nations Convention on Rights of Persons with Disabilities (UNCRPD,) the RCMC has facilitated the Karna Vidya project to flower as a foundation led by the blind themselves.
Mission
Accounts and Transparency
... Coming soon ...
Report this NGO
Links
Cities
About Us
A

"Grassroots movement"

is a movement that develops organically at a local level, by a group of people who feel strongly enough about an issue to actively campaign to make a difference.

Build version: 1.1.0-06 - live