1 / 3
2 / 3
3 / 3
MACT
0.00 (0)
Chennai, Tamil Nadu
Causes we care about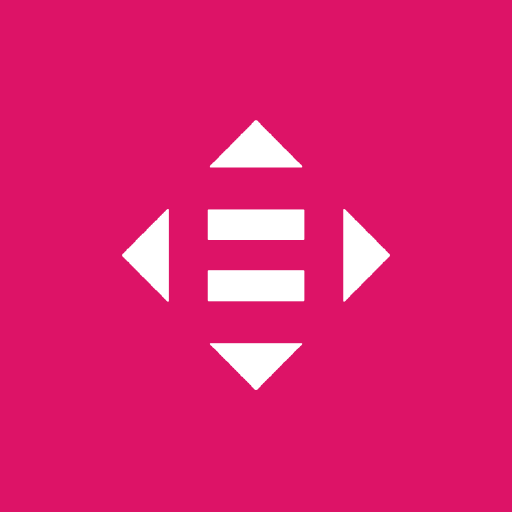 Reduced Inequalities
Reduce Inequality within and among countries
Pictures and Videos
Location
Starling Apartments, Door No.8, Flat No.39, Akbarabad II street, Kodambakkam, Chennai 600 024. Tamil Nadu, India.
Contact
More about MACT
0 Lives Impacted
0 Volunteering Events
0 Total Fundraising Campaigns
0 Total Volunteers
MACT is a non political and non religious NGO working with underprivileged communities of Tamil Nadu. Our aim is to empower these communities to get access to their rights and work towards them fight against social evils and practices work for a sustainable environment and preserve it; and bring our experience to influence state and national policies for social improvement. "
Vision
MACT was started with a Vision to serve the poor and vulnerable communities. The organisations' work began with an old age home and over the years the organisation has grown as a development organisation.
Mission
Accounts and Transparency
... Coming soon ...
Report this NGO
Links
Cities
About Us
A

"Grassroots movement"

is a movement that develops organically at a local level, by a group of people who feel strongly enough about an issue to actively campaign to make a difference.

Build version: 1.1.0-06 - live