1 / 2
2 / 2
Madras Dyslexia Association
0.00 (0)
Chennai, Tamil Nadu
Causes we care about
Pictures and Videos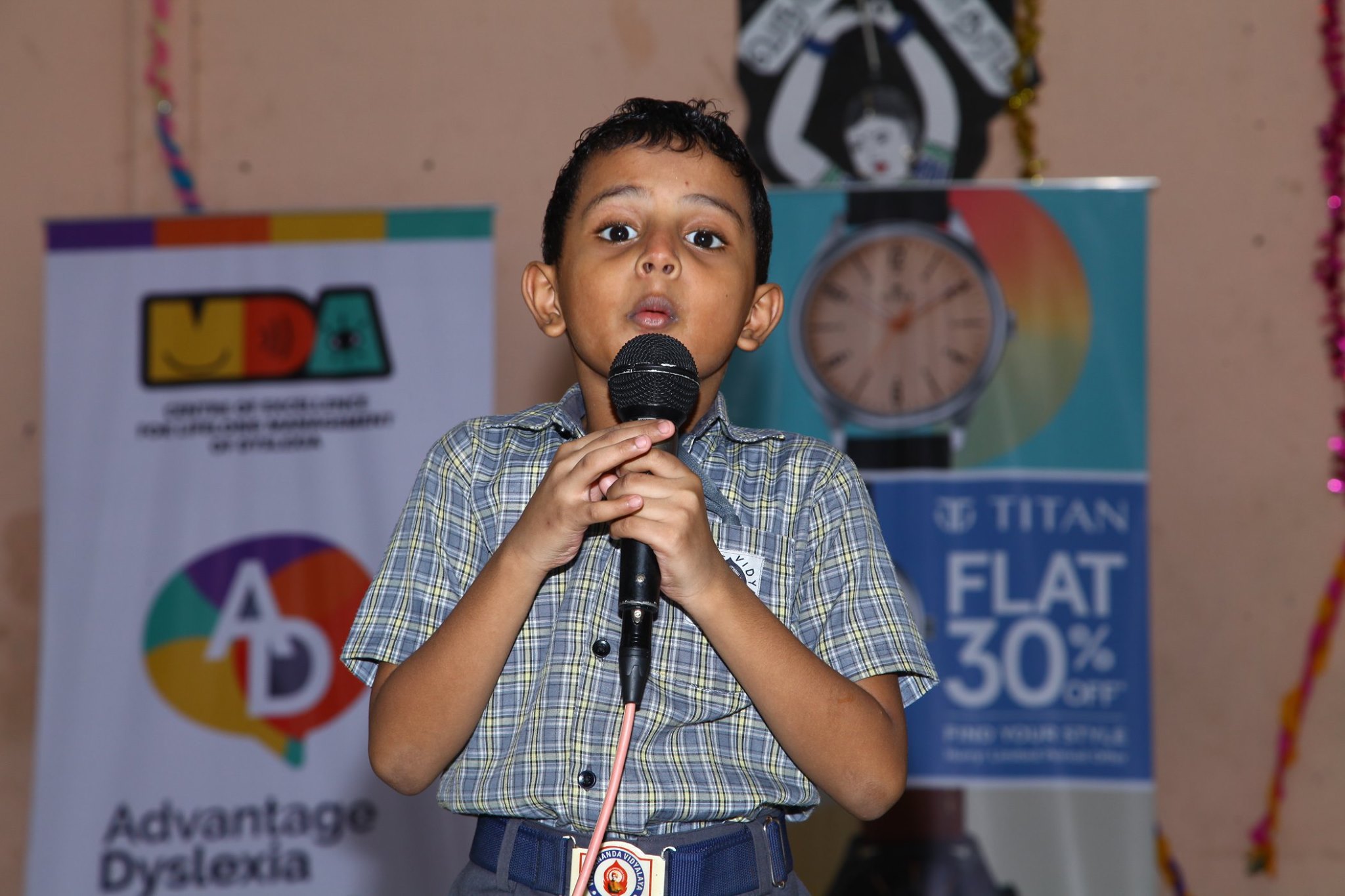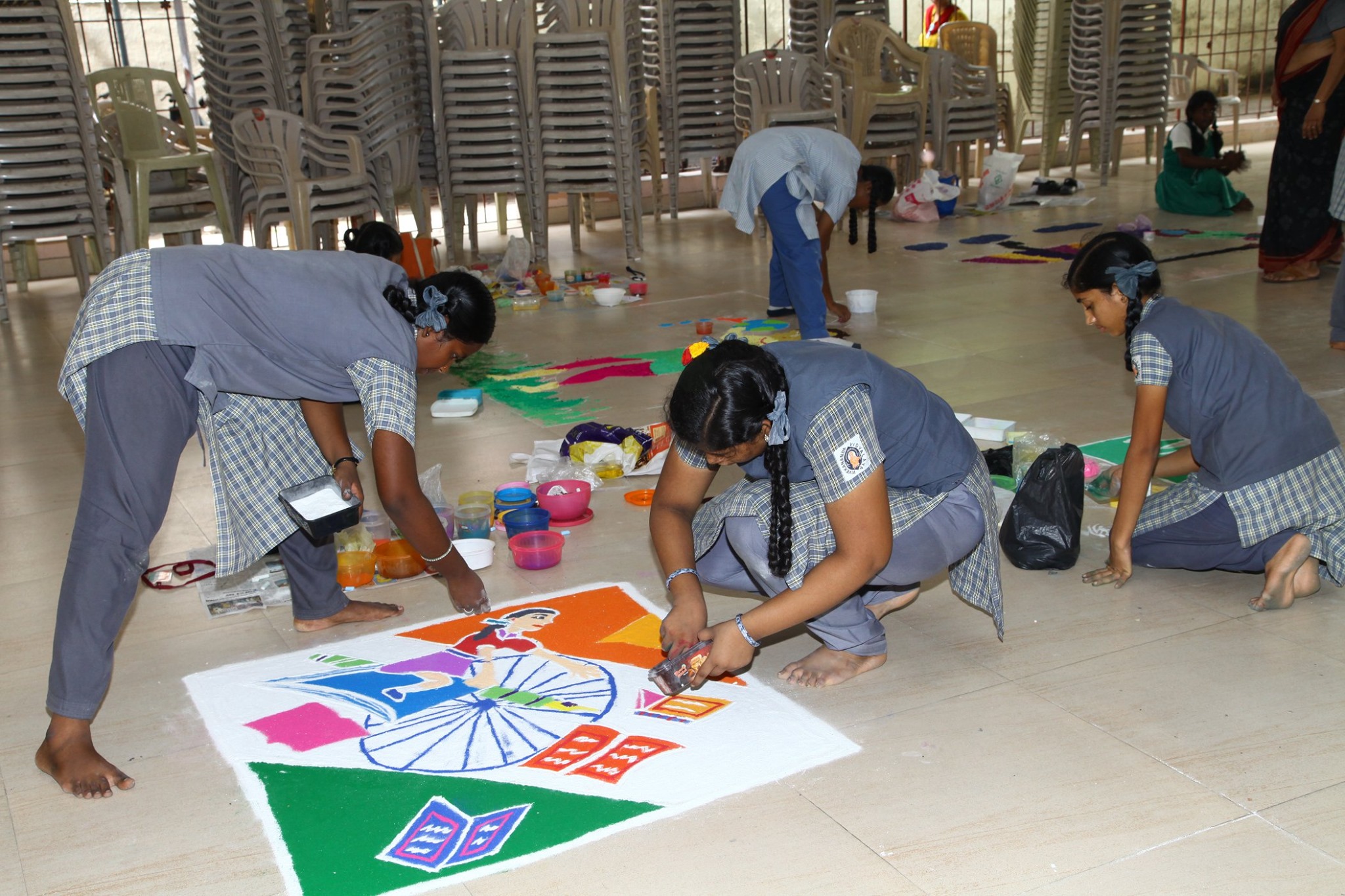 Location
No 94, Park view, First floor G. N.chetty Road, T. Nagar, Chennai - 600017
Contact
More about Madras Dyslexia Association
0 Lives Impacted
0 Volunteering Events
0 Total Fundraising Campaigns
1 Total Volunteers
Madras Dyslexia Association (MDA) is a non-profit service organization established to take a pragmatic approach to helping children with "Dyslexia". MDA has been functioning for the past two decades in providing remedial help and support to these children, their parents, as well as spreading awareness to the community at large, helping schools set up resource rooms and conducting teacher training programmes. We dedicate ourselves to the cause of dyslexia and provide services in all the related areas focusing on the child with dyslexia. Since dyslexia hidden disability which does not allow the child to perform to his/her actual is a potential, the under achievement of an otherwise intelligent child is puzzling to both teachers and parents alike. Timely identification and appropriate help will ensure that these children continue in the mainstream of education and their potential is fully tapped. We at MDA, have been training many mainstream teachers and conducting teacher workshops and have had a very good response from the fraternity. This is not enough, as awareness of this condition among Principals and Management Boards is vital for concerted help to be given to them. The stand a school takes about being empathetic to and supporting such children would need to come from the top.
Vision
To create a "Dyslexia Sensitive" society that identifies and nurtures children with Dyslexia to reach their potential.
Mission
To continue to bring about awareness of the condition and extending it to the college setupTo work closely with schools to help them accept and provide support to children with "Dyslexia" in the mainstream environment.To disseminate information and train teachers in TamilTo increase the teacher force for helping children with Dyslexia so that every child has access to a trained teacherTo not only to identify, provide help and support the child but to actively develop their hidden strengths and talents.To help parents to understand and accept their child's condition and empower them to find solutions.
Accounts and Transparency
... Coming soon ...
Report this NGO
Links
Cities
About Us
A

"Grassroots movement"

is a movement that develops organically at a local level, by a group of people who feel strongly enough about an issue to actively campaign to make a difference.

Build version: 1.1.0-06 - live