1 / 2
2 / 2
Multiple Sclerosis Society of India Chennai Chapter
0.00 (0)
Chennai, Tamil Nadu
Causes we care about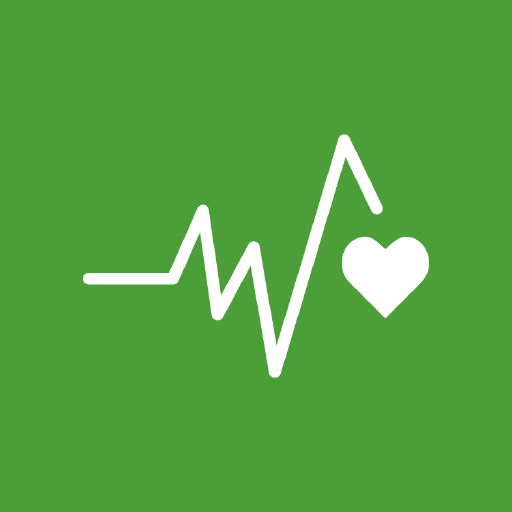 Good health and Well-being
Ensure healthy lives and promote well-being for all at all ages
Pictures and Videos
Location
C/o BOSCH "Sunnyside", No.8/17, Shafee Mohammed Road, 2nd Floor, Middle Wing, Next to Apollo Children's Hospital) Chennai – 600 006. Tamil Nadu, India.
Contact
More about Multiple Sclerosis Society of India Chennai Chapter
0 Lives Impacted
0 Volunteering Events
0 Total Fundraising Campaigns
1 Total Volunteers
The Multiple Sclerosis Society of India (MSSI) is a registered voluntary, non-profit organization established in 1985. We work for the welfare of people affected by Multiple Sclerosis and are affiliated to MSIF UK (Multiple Sclerosis International Federation).
Vision
Serving MS persons across India to improve their Quality of Life by providing
Mission
Accounts and Transparency
... Coming soon ...
Report this NGO
Links
Cities
About Us
A

"Grassroots movement"

is a movement that develops organically at a local level, by a group of people who feel strongly enough about an issue to actively campaign to make a difference.

Build version: 1.1.0-06 - live