1 / 4
2 / 4
3 / 4
4 / 4
Namma Ooru Foundation
0.00 (0)
Chennai, Tamil Nadu
Causes we care about
Climate Action
Take urgent action to combat climate change and its impacts
Pictures and Videos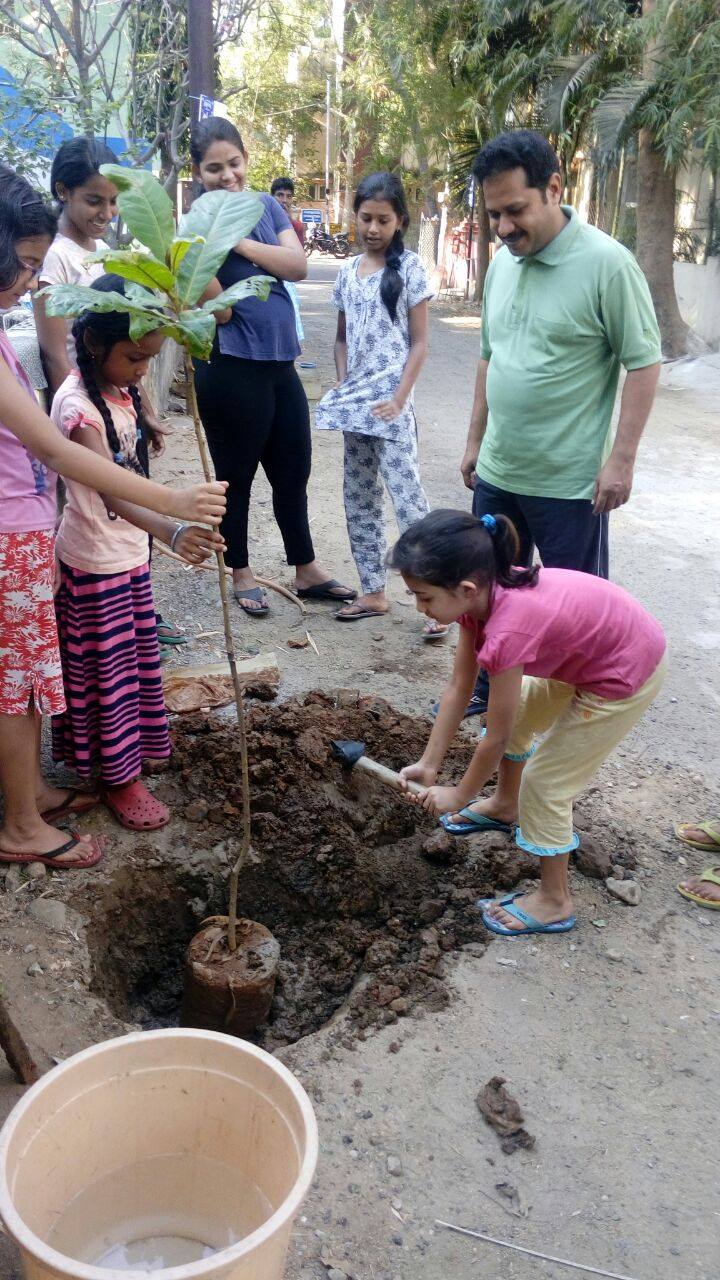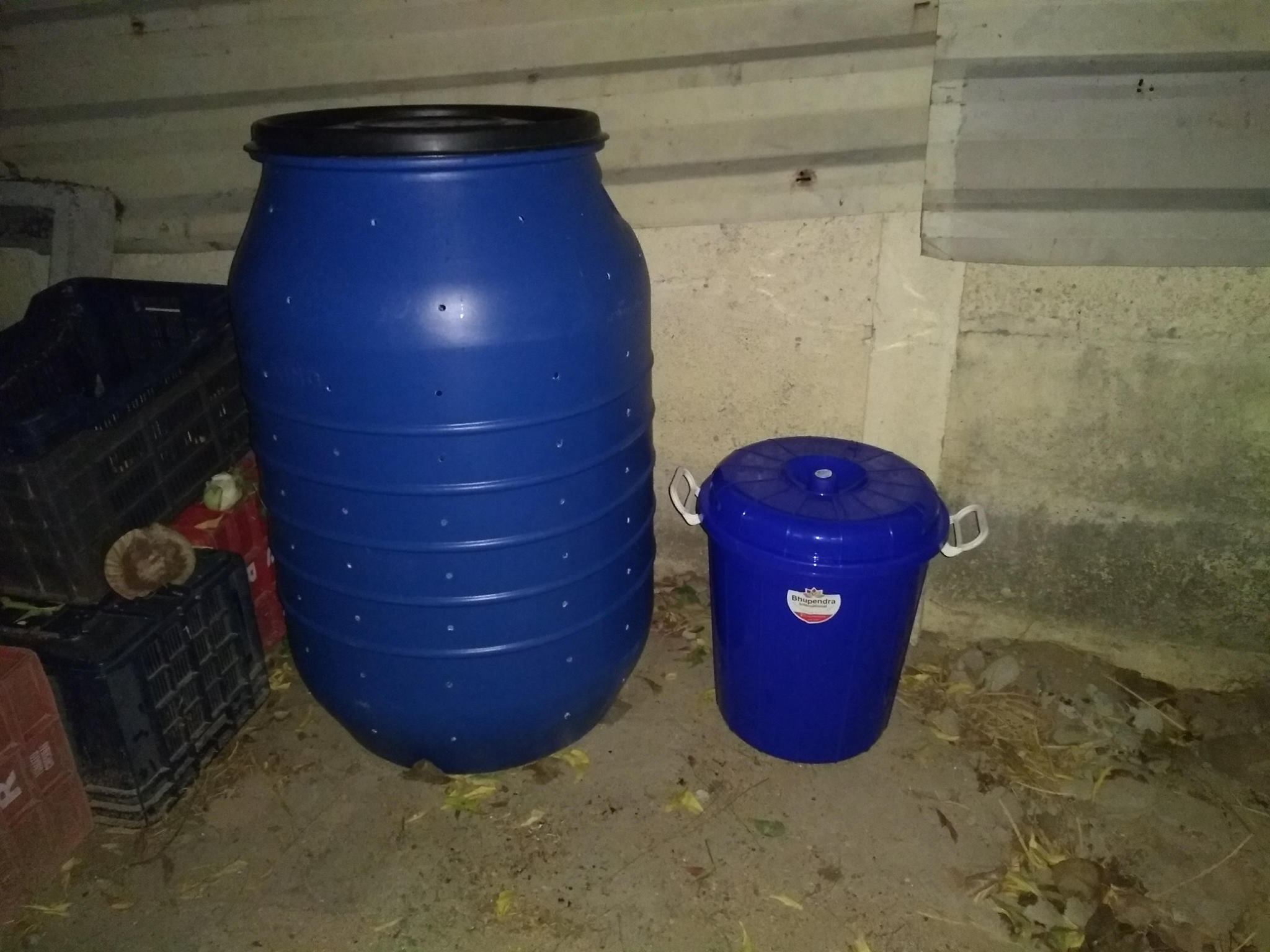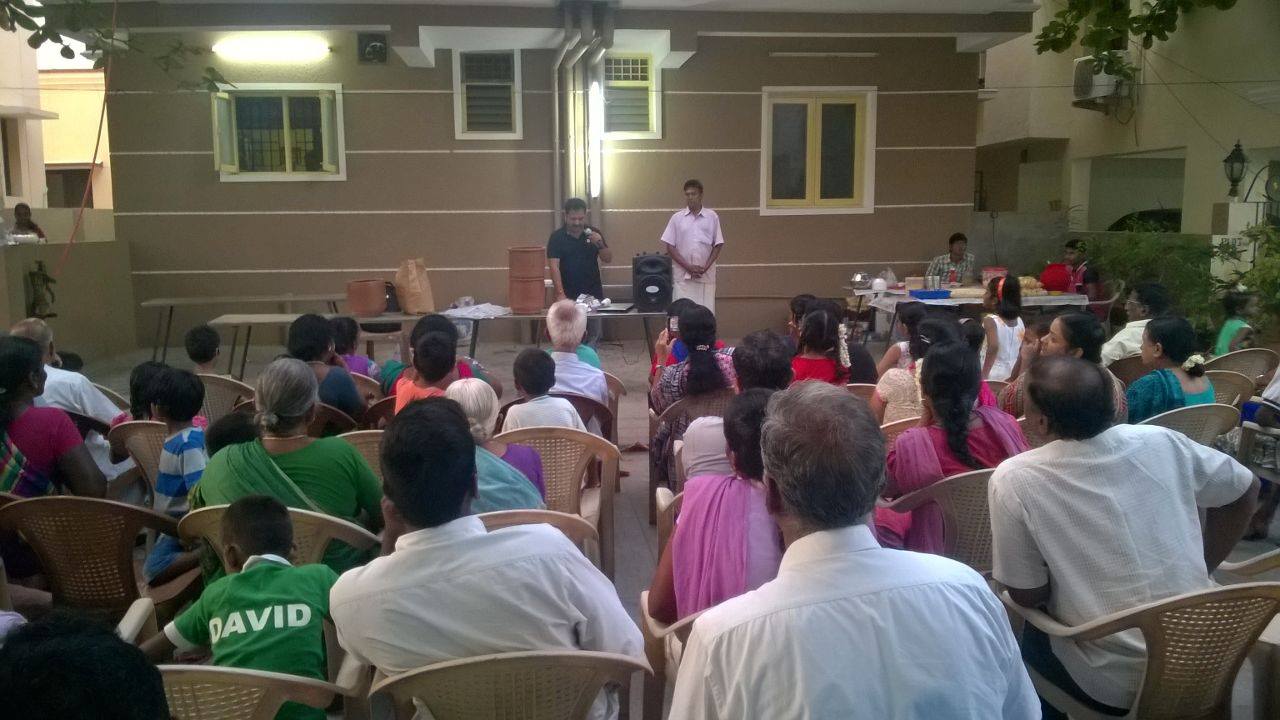 Location
28/35, Flat.4, Dr.Radhakrishnan Nagar Main Road, Thiruvanmiyur, Chennai 600041
Contact
More about Namma Ooru Foundation
0 Lives Impacted
0 Volunteering Events
0 Total Fundraising Campaigns
0 Total Volunteers
Namma Ooru Foundation is working in the field of Environment. Our mission is to provide a sustainable solution for waste management at community level.
Vision
Namma Ooru Foundation's vision is to engage with the society through vibrant community building endeavours with prime focus on supporting a sustainable, healthy environment.
Mission
Founded in 2015, Namma Ooru Foundation (NOF) ranks as one of the foremost foundations in the country run by a group of passionate persons who care for the environment. We propose to fulfil our vision of supporting the cause of the environment by our mission..
Projects
Namma Thooimai
Namma Ooru Foundation takes pride in driving to this session of 'Namma Thooimai' which means 'Our Cleanliness'. Through this project the team executes waste management methods, providing end-to-end solutions for effective waste management.
Namma School
Catch them young; as the saying goes, It is of paramount importance that the younger generation needs to be aware of their role in taking care of our environment. Namma School is a project designed to work with schools to educate and empower the entire ecosystem by involving schools, teachers, parents and children.
Namma Koil
Temples are generating a lot of flower/garland waste and also food waste every day. They all are being dumped in the regular dumpster and it is travelling all the way to the dumpyard. Namma Ooru is adopting temples to do the waste management in the temple itself.
Accounts and Transparency
... Coming soon ...
Report this NGO
Links
Cities
About Us
A

"Grassroots movement"

is a movement that develops organically at a local level, by a group of people who feel strongly enough about an issue to actively campaign to make a difference.

Build version: 1.1.0-06 - live