1 / 3
2 / 3
3 / 3
Networking And Development Center For Service Organisations (NDSO)
0.00 (0)
Chennai, Tamil Nadu
Causes we care about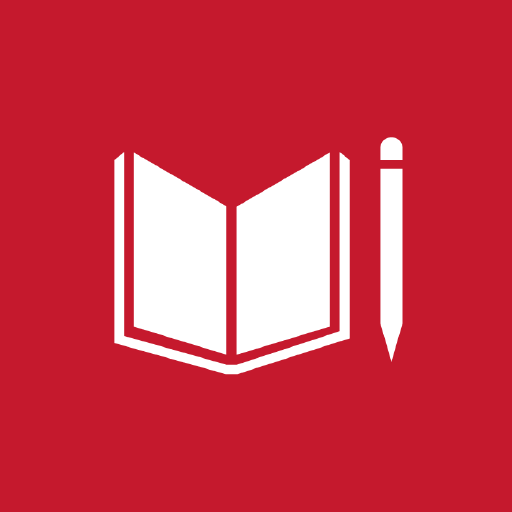 Quality Education
Ensure inclusive and equitable quality education and promote lifelong learning opportunities for all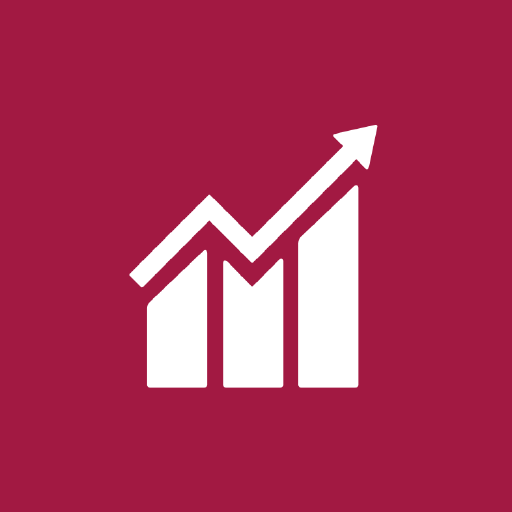 Decent work and Economic Growth
Promote sustained, incluside and sustainable economic growth, full and productive employment and decent work for all
Pictures and Videos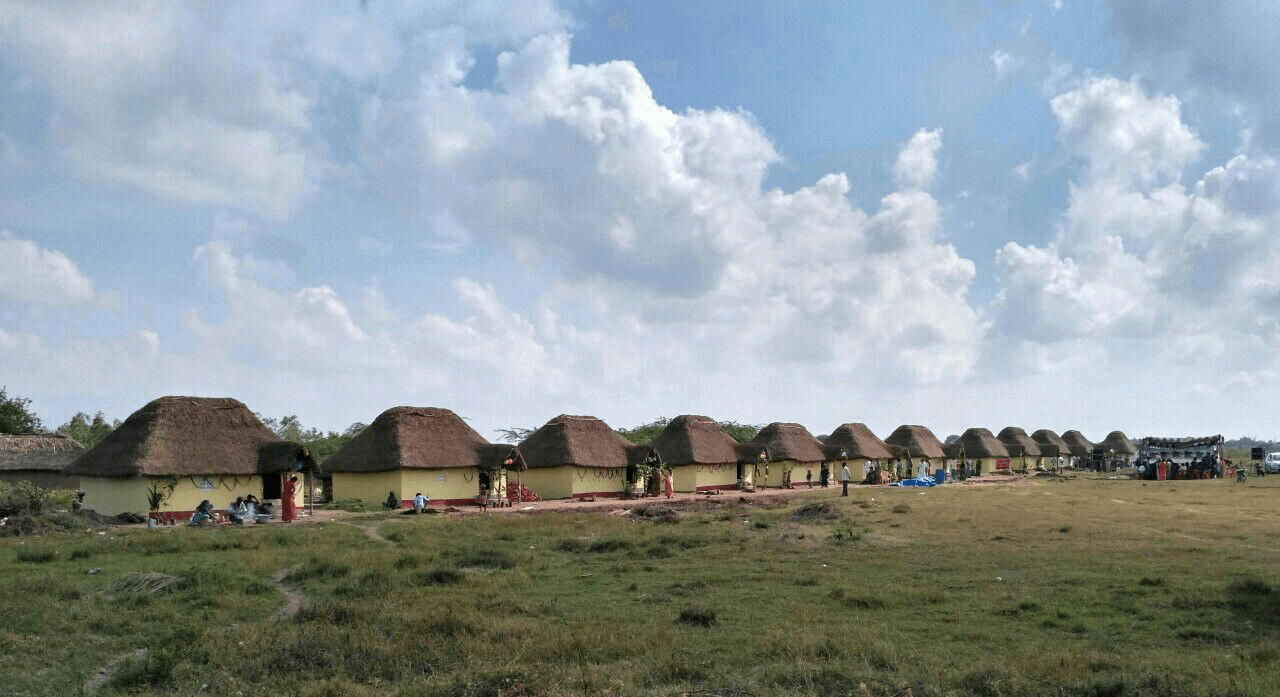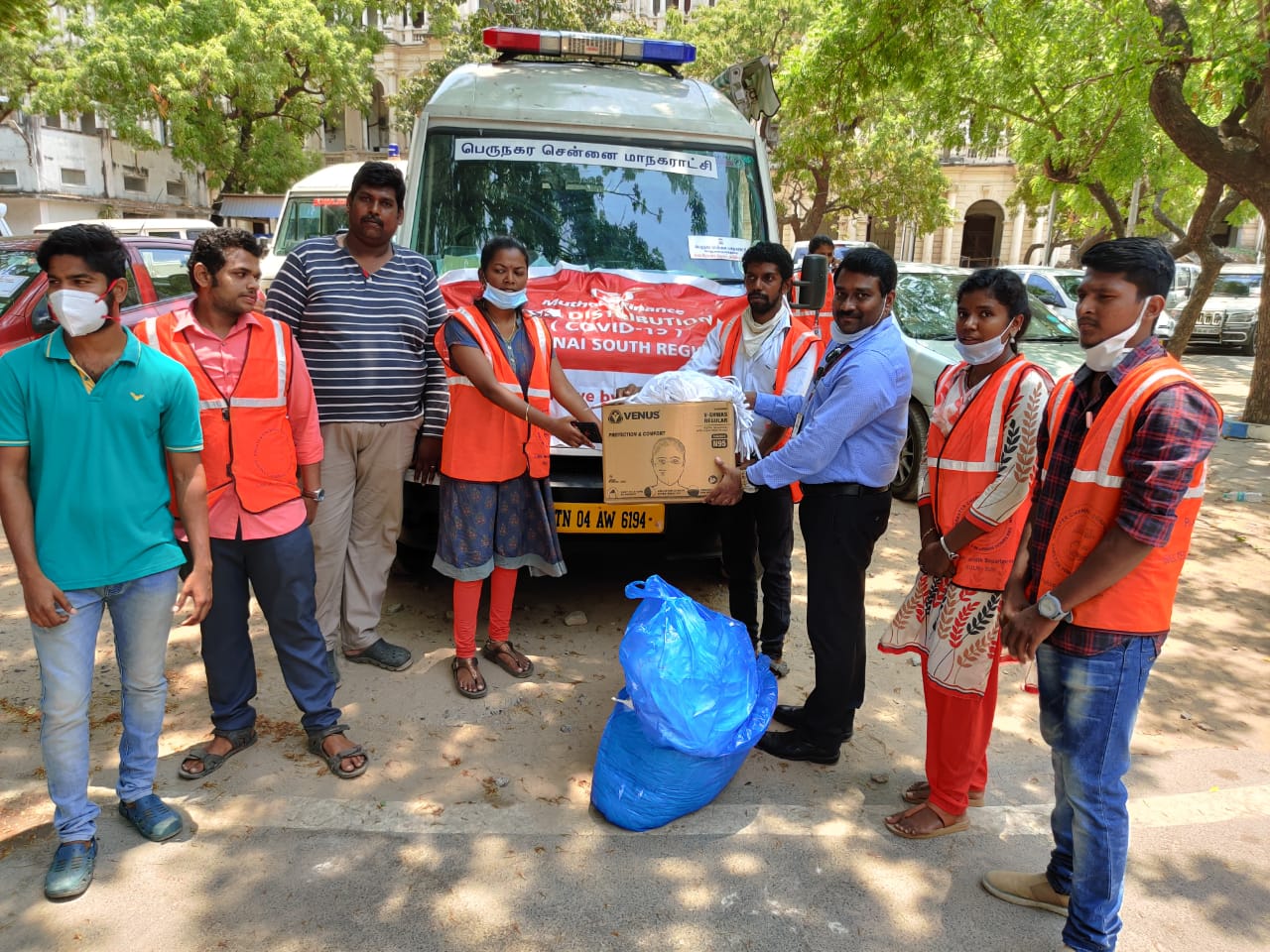 Why volunteer here?
Active Donations
Why your help matters
Recent Activities
Coming soooon...
0.00 (0 Reviews)
This Ngo hasnt got any reviews yet
Recent Press Coverage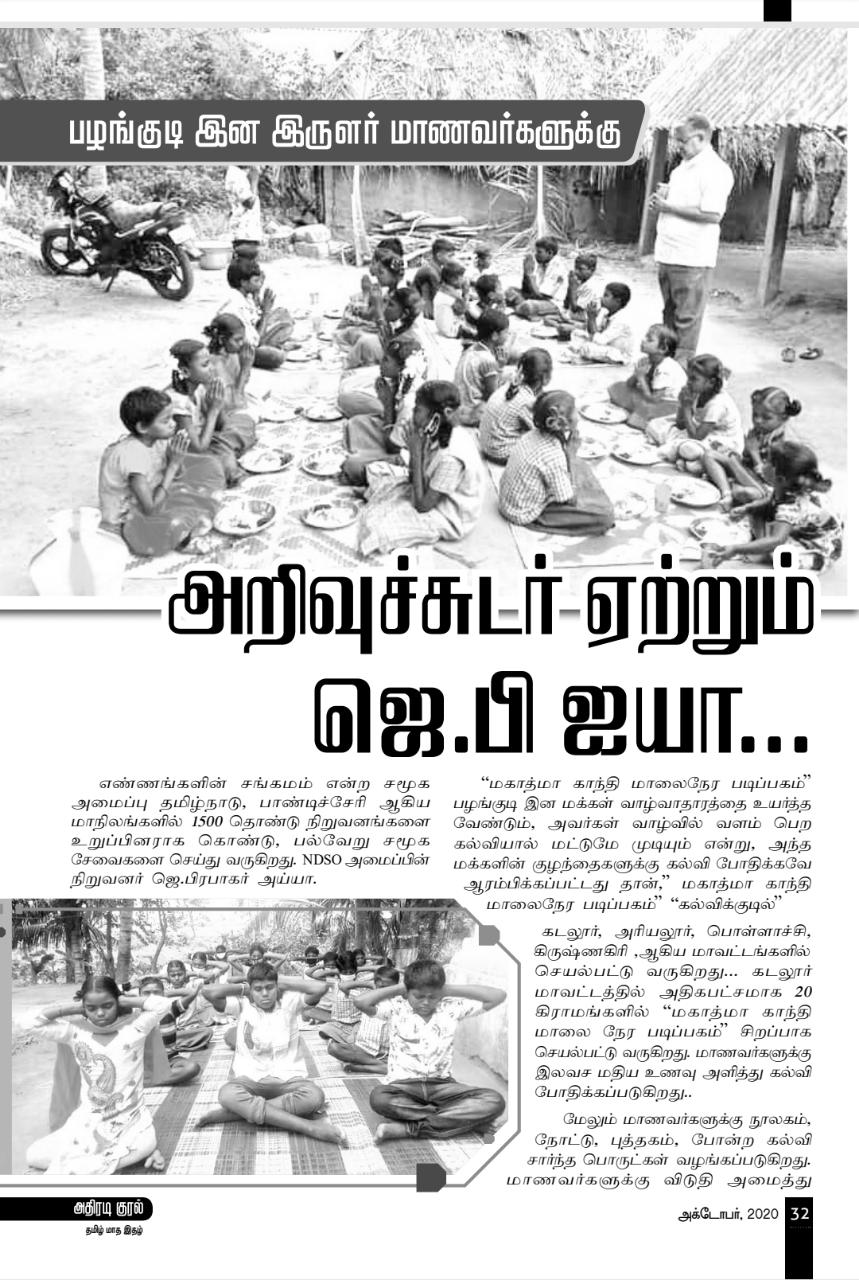 dinamalar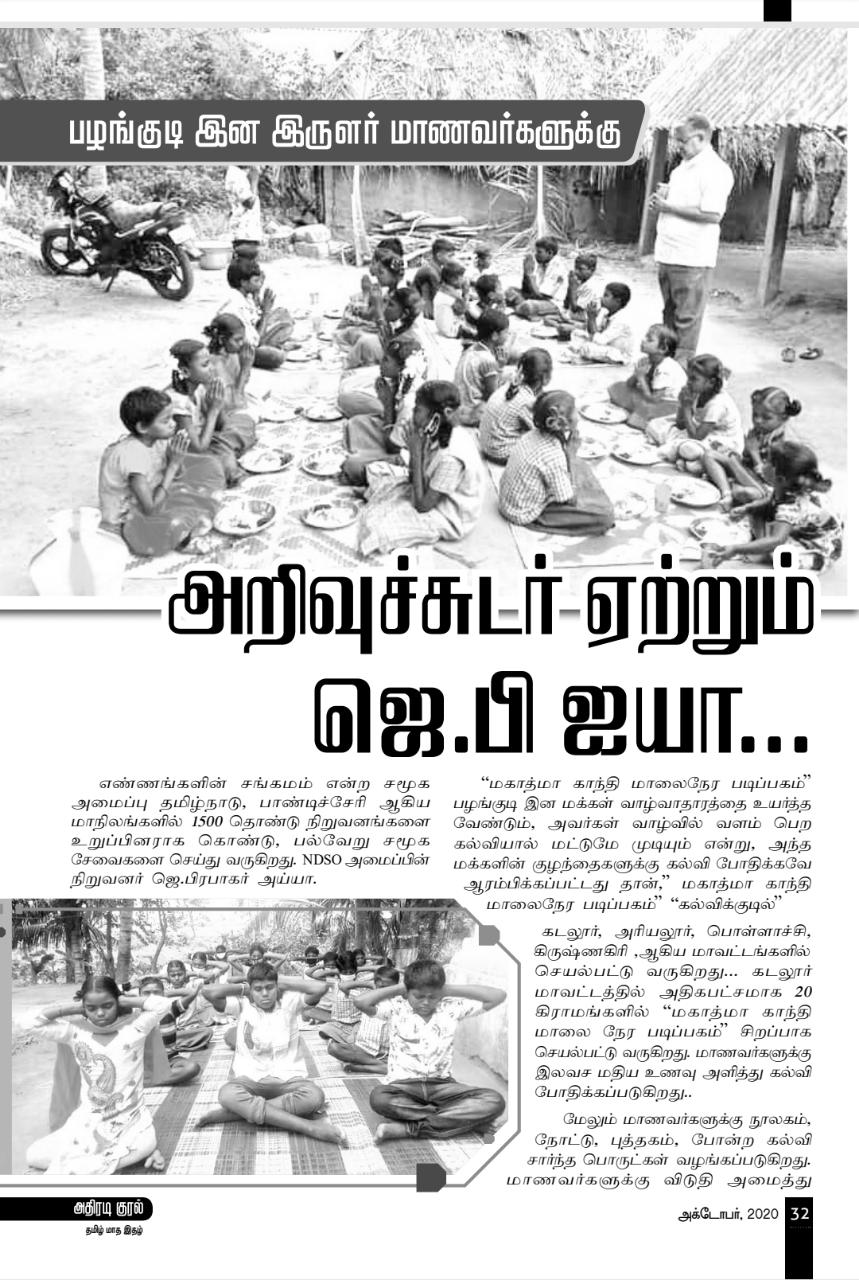 dinamalar
Location
No. 10/44, 5th Cross Street, D/4, Varasidhi vinayagar apartments, Trustpuram, Kodambakkam, Chennai 600 024
Contact
More about Networking And Development Center For Service Organisations (NDSO)
0 Lives Impacted
0 Volunteering Events
0 Total Fundraising Campaigns
1 Total Volunteers
Ennangalin Sangamam is a forum to identify, unite and facilitate networking among service-minded individuals and organizations distributed across Tamil Nadu. Started in the year 2005 on Oct 2nd, this non-profit voluntary service organization later got registered as Networking and Development centre for Service Organizations (NDSO). Timely help for genuine need, to anyone and everyone NDSO would like to endeavor on the overall development of the fraternal members for their progress through moral assistance and fiscal support in the execution of their activities Through travels spanning hundreds of villages over the last 13 years, the team has been able to build a network of 1,500+ NGOs and has obtained the goodwill of thousands of individuals. Several of the individuals that the team met were doing quiet work away from the corrosive glare of the news media.
Vision
Timely help for genuine need, to anyone and everyone
Mission
Projects
No project details found for Networking And Development Center For Service Organisations (NDSO)
Team
Team data is not currently available for Networking And Development Center For Service Organisations (NDSO)
Report this NGO
Links
Cities
About Us
A

"Grassroots movement"

is a movement that develops organically at a local level, by a group of people who feel strongly enough about an issue to actively campaign to make a difference.

Build version: 0.9.5-10 - live