Let's build a home
Rs.0
raised
View all supporters
Goal: Rs.840000
For the past 10 years, 21 families of the Boom Boom Matukaragal community have been living in temporarily constructed lake side houses. These houses are destroyed yearly due to natural calamities. The government has now allocated patta land (approximately half ground per family) in Thethampattu village in Sreemushnam Taluk. In order to claim the land, they need to construct a house there.

A brick house fulfils their needs as below: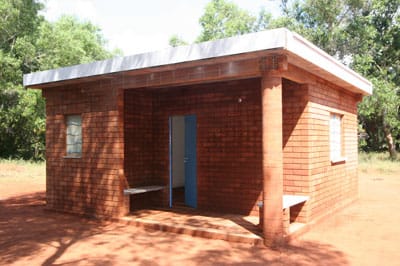 The current pandemic has affected their livelihood and they are in needs of dunds to construct these houses.

The Requirement
The estimated budget is Rs. 60,000 per house. We are looking to construct 14 houses before Pongal festival (14th of Jan 2021). The total amount of money required is 8.4 lakh rupees.

Current Condition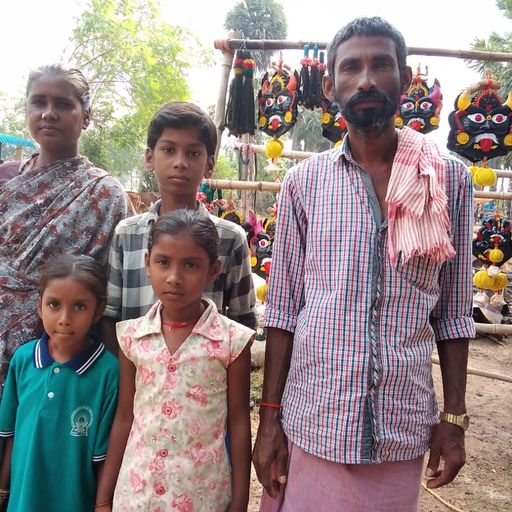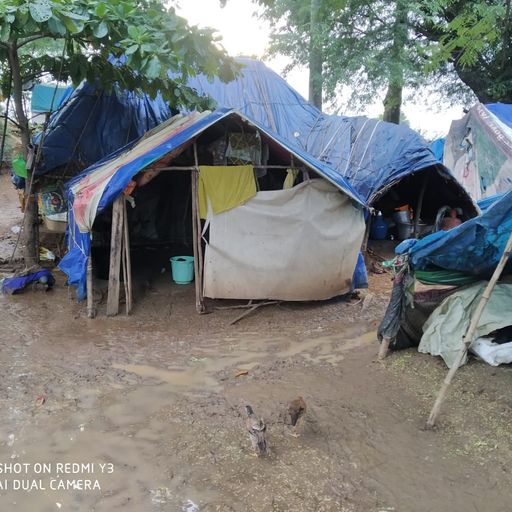 Look who donated (0)
Still need help with donating?
We are happy to help with your questions
Links
Cities
About Us
A

"Grassroots movement"

is a movement that develops organically at a local level, by a group of people who feel strongly enough about an issue to actively campaign to make a difference.

Build version: 1.1.0-06 - live