1 / 3
2 / 3
3 / 3
No Food Waste
0.00 (0)
Chennai, Tamil Nadu
Causes we care about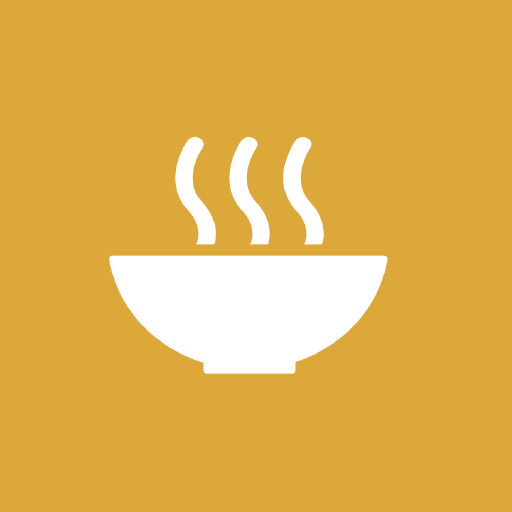 Zero Hunger
End hunger, achieve food security and improved nutrition and promote sustainable agriculture
Pictures and Videos
Location
Chennai
Contact
More about No Food Waste
0 Lives Impacted
2 Volunteering Events
0 Total Fundraising Campaigns
0 Total Volunteers
No Food Waste is an edible food collection organisation, collecting the surplus untouched food from weddings, parties and other food sources to feed the needy and hungry people. The initiative was started in Coimbatore on World Food Day with the mission to end food waste and hunger to make the "World Hunger Free".
Vision
To bring a social change in every individual in-order to reduce food waste and to make the World Hunger Free.
Mission
To feed the needy and hungry with untouchable edible surplus food.To sensitize people about the amount of food being wasted through standardized food waste auditing methods.To provide alternative solutions for spoiled or wasted food ensuring that too not reaches the landfills, dumpsites or dustbins.To raise awareness about food loss and food waste amongst citizens and bring about behavioral change in them to prevent food waste at home, school or at workplace through guidance and sharing of good practicesTo raise awareness among Food businesses by encouraging them to adopt good practices to reduce food loss and food waste in their supply chains and sharing good practices
Projects
Food And Beverage ATM
F&B ATM is an innovative solution to feed the needy. It is a street walk fridge installed in restaurants in which the restaurant and nearby food shops can keep their excess foods. People who dine in will receive the F&B Coupons, they can provide the coupons for the needy people whom they spot on the road or their surroundings.
Celebrate to Share
Celebrations are always more special, it's more special if you celebrate your special moments along with the needy.
NFW Trainings
No Food Waste operates in 12+ cities and 5+ states with more than 5k+ food handlers. NFW training is a FSSAI empanelled FoSTaC training partner, which have conducted more than 200+ food safety awareness and hands-on training programs to schools, colleges and institutions.
Accounts and Transparency
... Coming soon ...
Report this NGO
Links
Cities
About Us
A

"Grassroots movement"

is a movement that develops organically at a local level, by a group of people who feel strongly enough about an issue to actively campaign to make a difference.

Build version: 1.1.0-06 - live