1 / 1
ProvokeU foundation
0.00 (0)
Chennai, Tamil Nadu
Causes we care about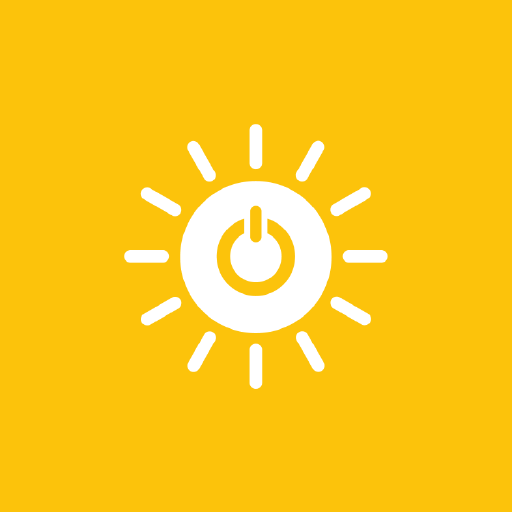 Affordable and Clean energy
Ensure access to affordable, reliable, sustainable and modern energy for all
Clean water and Sanitation
Ensure availability and sustainable management of water and sanitation for all
Climate Action
Take urgent action to combat climate change and its impacts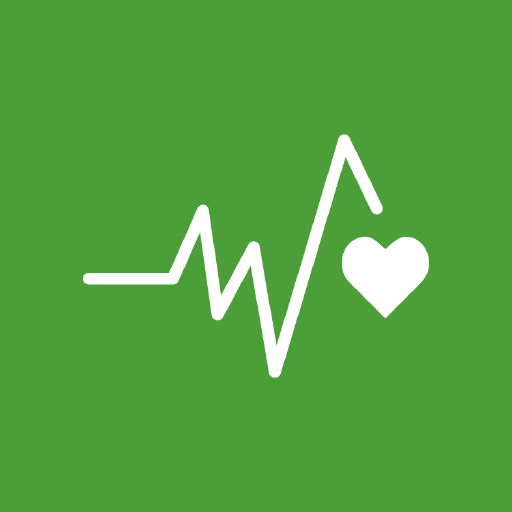 Good health and Well-being
Ensure healthy lives and promote well-being for all at all ages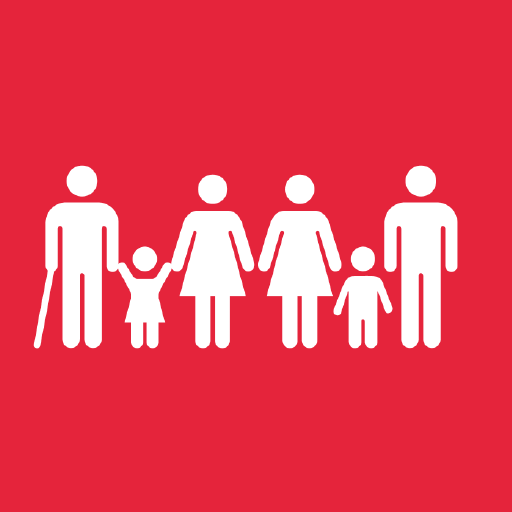 No Poverty
End Poverty in all its forms everywhere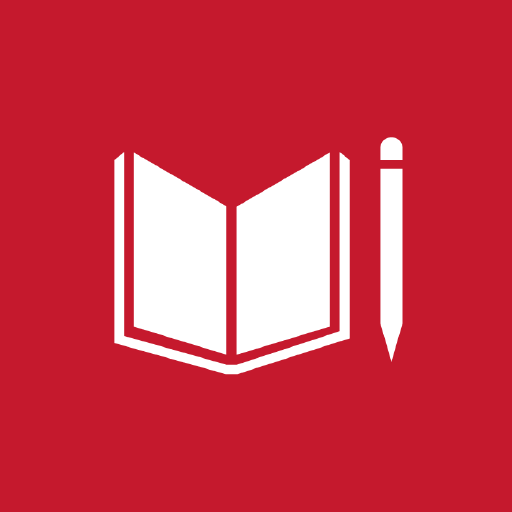 Quality Education
Ensure inclusive and equitable quality education and promote lifelong learning opportunities for all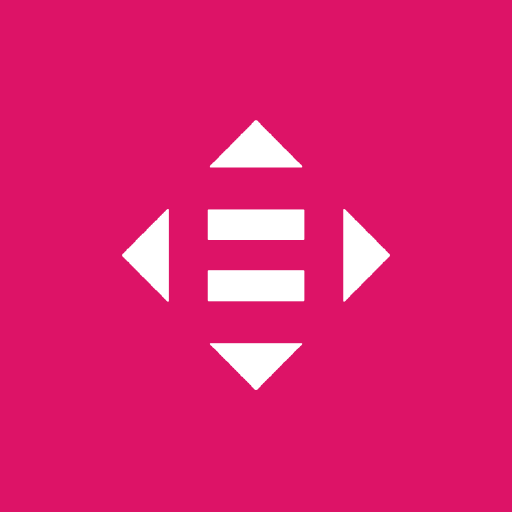 Reduced Inequalities
Reduce Inequality within and among countries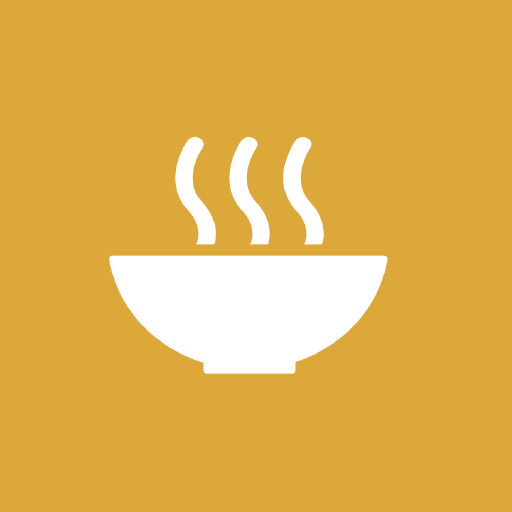 Zero Hunger
End hunger, achieve food security and improved nutrition and promote sustainable agriculture
Pictures and Videos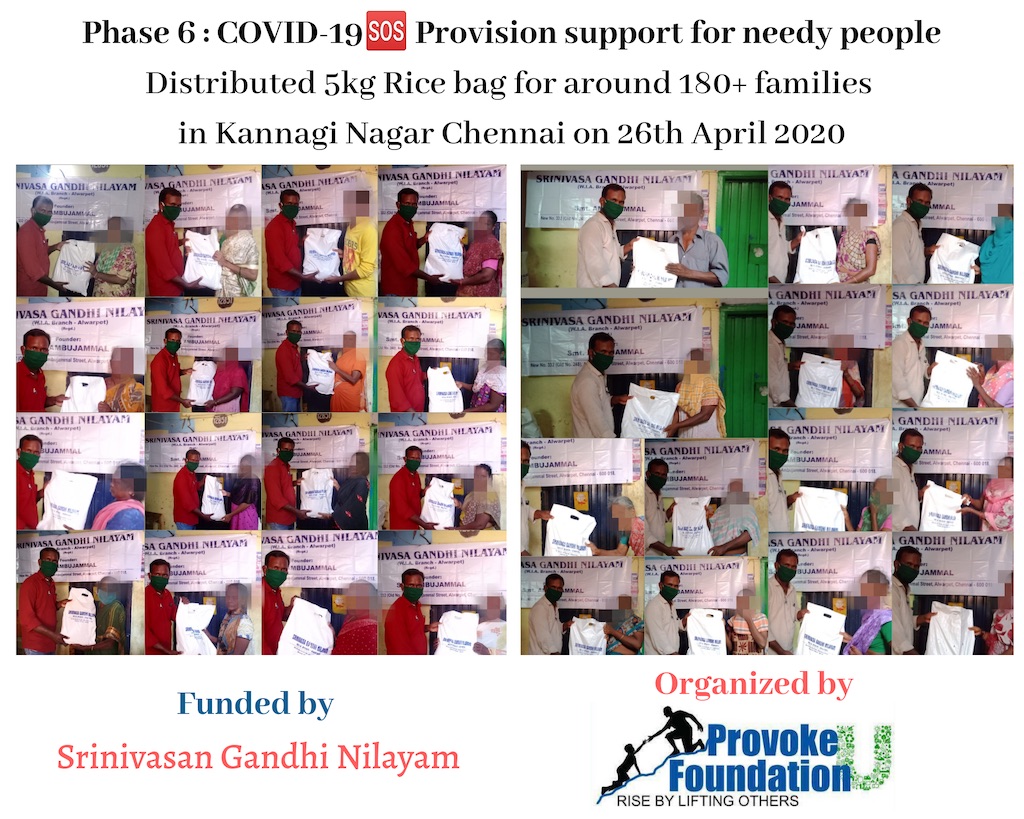 Why volunteer here?
Volunteer can bring in new ideas and suggestion can work on it Independently.
Here everyone are family, volunteer with Joy.
Volunteer can develop there skills and talents get recognizing for it and explore in right platform
Active Donations
Recent Press Coverage
ProvokeU foundation – Helping Chennai Fight Covid19
20 Apr, 2020
Location
Chennai
Contact
More about ProvokeU foundation
0 Lives Impacted
0 Volunteering Events
0 Total Fundraising Campaigns
1 Total Volunteers
With busy lives, it can be hard to find time to volunteer. However, the benefits of volunteering can be enormous. Volunteering offers vital help to people in need, worthwhile causes, and the community, but the benefits can be even greater for the volunteer themself. At Provoke Foundation, they strive to assist the volunteers by providing a wide range of activities to contribute.
Vision
To Rise By Lifting Others
Mission
1.To make standard education accessible to underprivileged children by acting as a bridge between the philanthropists and deserving children. 2.To provide skill oriented trainings and career guidance for students to make them shine in various fields. 3.To identity the individual talents of the children and support them to reach greater heights. 4. To promote awareness about education related schemes. 5. To promote awareness on recycling, waste-management and eco-friendly activities in order to achieve the goal of creating a green environment. 6. To provide relief and rehabilitation to the needy people during Natural Disasters/pandemic situation.
Projects
Disaster Response
ProvokeU Foundation volunteers jump into the field as soon as they get wind of any disaster brewing in Chennai. They conduct various campaigns like Provisions Gathering and Distribution to the needy, competitions to raise awareness among public etc.., Crowd Funding goes a long way in helping the organisation to fulfill its work to the fullest.
Orphanages
ProvokeU Foundation offers support to orphanages and homes outside the Chennai city that are not catered to by others.
Blood Support
ProvokeU Foundation arranges blood donors for rare blood groups when there is a blood requirement.
Accounts and Transparency
... Coming soon ...
Report this NGO
Links
Cities
About Us
A

"Grassroots movement"

is a movement that develops organically at a local level, by a group of people who feel strongly enough about an issue to actively campaign to make a difference.

Build version: 1.1.0-06 - live