1 / 3
2 / 3
3 / 3
Samarthanam Trust for the Disabled
0.00 (0)
Chennai, Tamil Nadu
Causes we care about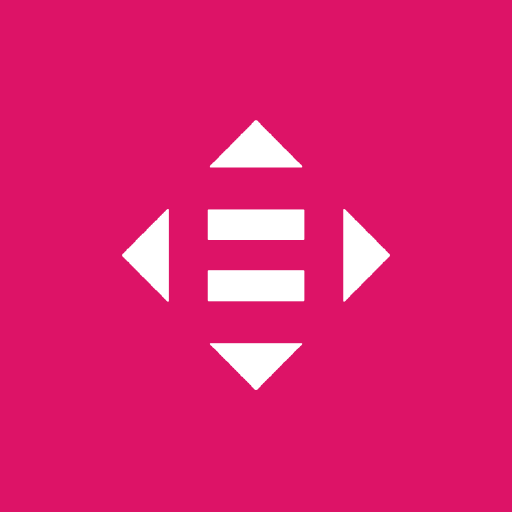 Reduced Inequalities
Reduce Inequality within and among countries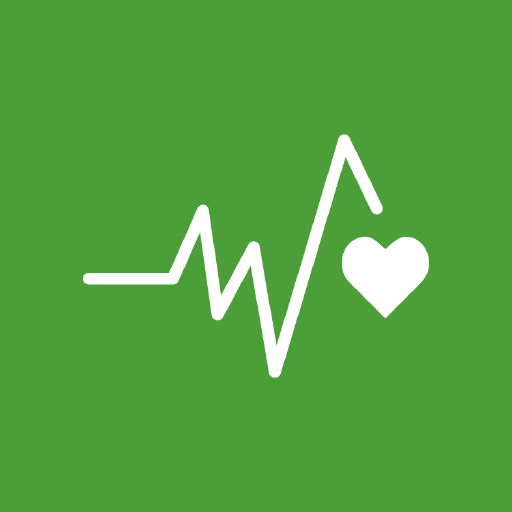 Good health and Well-being
Ensure healthy lives and promote well-being for all at all ages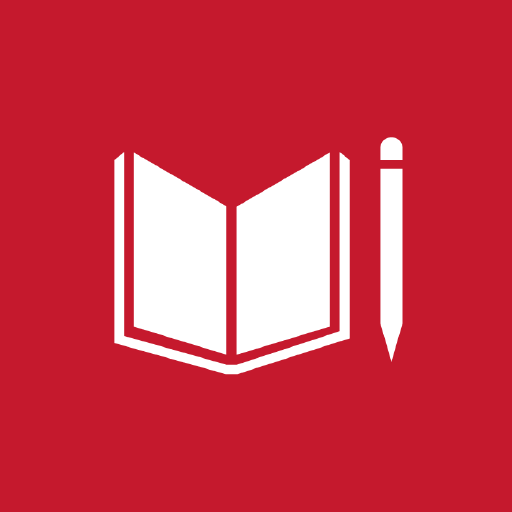 Quality Education
Ensure inclusive and equitable quality education and promote lifelong learning opportunities for all
Pictures and Videos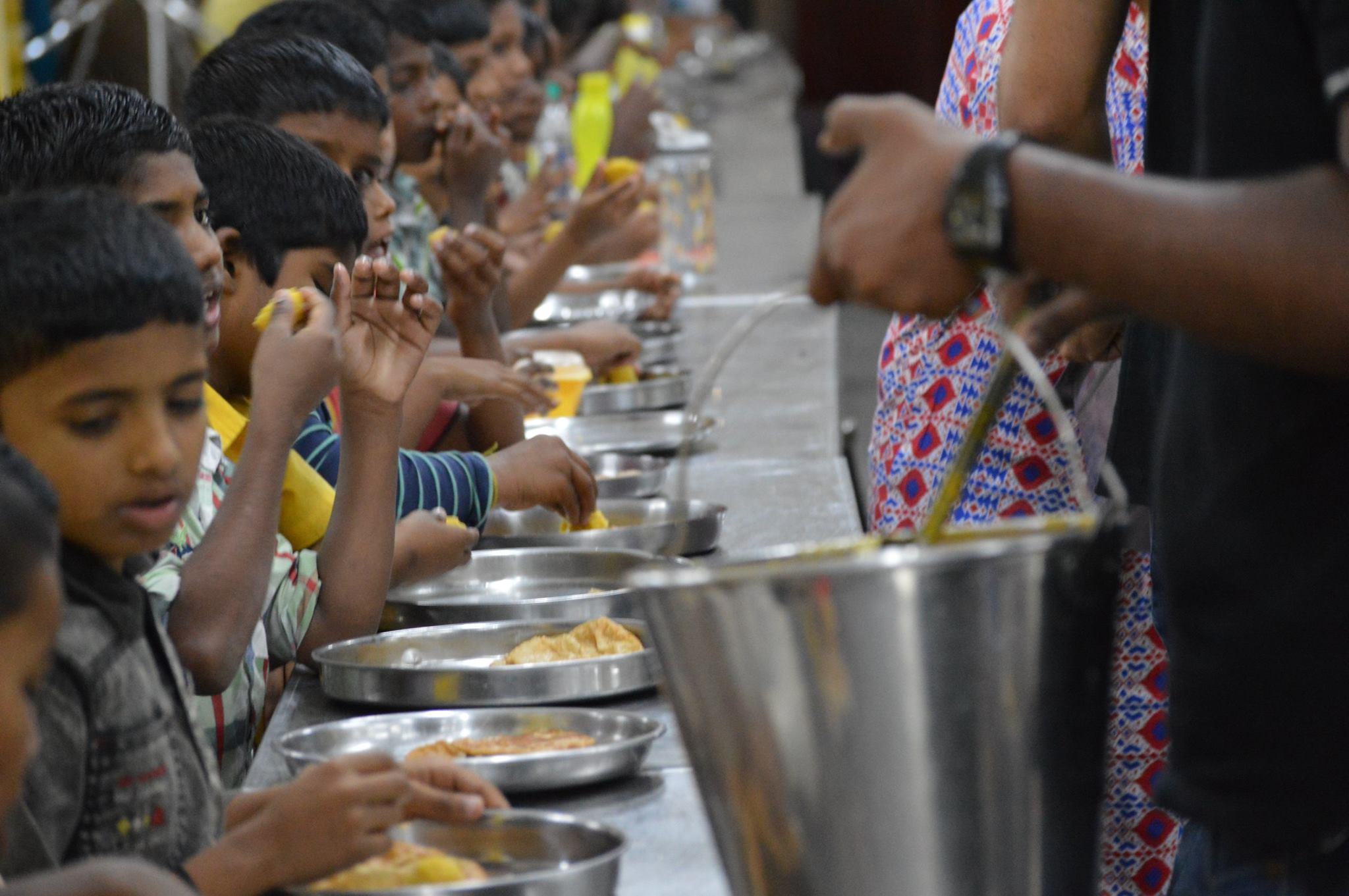 Location
Samarthanam Trust for the Disabled Plot No. 120, Sri Bhuvaneswari Nagar, 1st Main Road, Velachery, Chennai – 600042
Contact
More about Samarthanam Trust for the Disabled
0 Lives Impacted
0 Volunteering Events
0 Total Fundraising Campaigns
0 Total Volunteers
Samarthanam Trust for the Disabled is a National Award winning NGO established in the year 1997 by Founder Managing Trustee Mahantesh G Kivadasannavar and his schoolmate and childhood friend, Late Sugur Paramashivaiah Nagesh. Samarthanam,one of the biggest NGOs in India, works for the empowerment of persons with disabilities and the underserved through its diverse initiatives focused on providing quality education, accommodation, nutritious food, vocational training and placement based rehabilitation. It facilitates opportunities to enable persons with disabilities and the underserved to keep pace with the rest of the society. Today, Samarthanam Trust stands to be a complete solution provider by supporting education and livelihood needs of persons with disabilities and those from underprivileged backgrounds. The organization also facilitates direct livelihood opportunities to hundreds of persons with disabilities and women in distress through its Social Enterprises. Cricket Association for the Blind in India (CABI), the cricketing arm of Samarthanam, fosters the game of blind cricket and the visually impaired players across India.
Vision
An inclusive society free from discrimination where persons with disabilities become contributing members, living with dignity and respect.
Mission
To empower visually impaired, disabled and underprivileged people through developmental initiatives focusing on educational, social, economic, cultural and technological aspects.
Accounts and Transparency
... Coming soon ...
Report this NGO
Links
Cities
About Us
A

"Grassroots movement"

is a movement that develops organically at a local level, by a group of people who feel strongly enough about an issue to actively campaign to make a difference.

Build version: 1.1.0-06 - live