1 / 4
2 / 4
3 / 4
4 / 4
Sevai Karangal
0.00 (0)
Chennai, Tamil Nadu
Causes we care about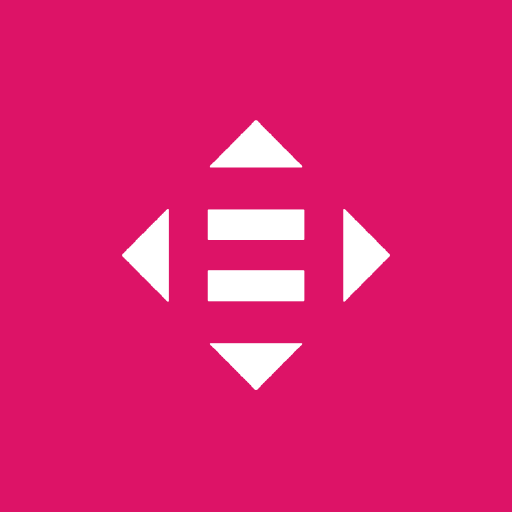 Reduced Inequalities
Reduce Inequality within and among countries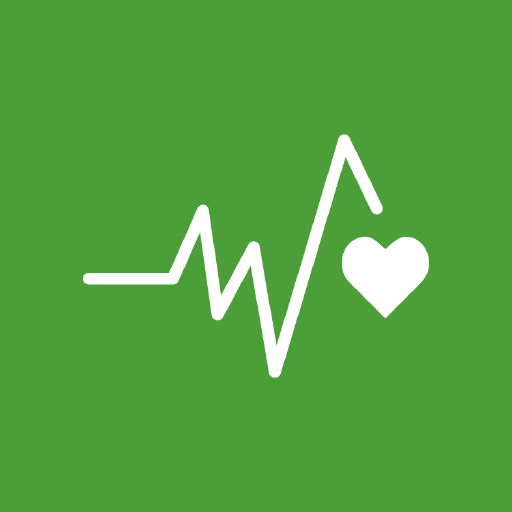 Good health and Well-being
Ensure healthy lives and promote well-being for all at all ages
Pictures and Videos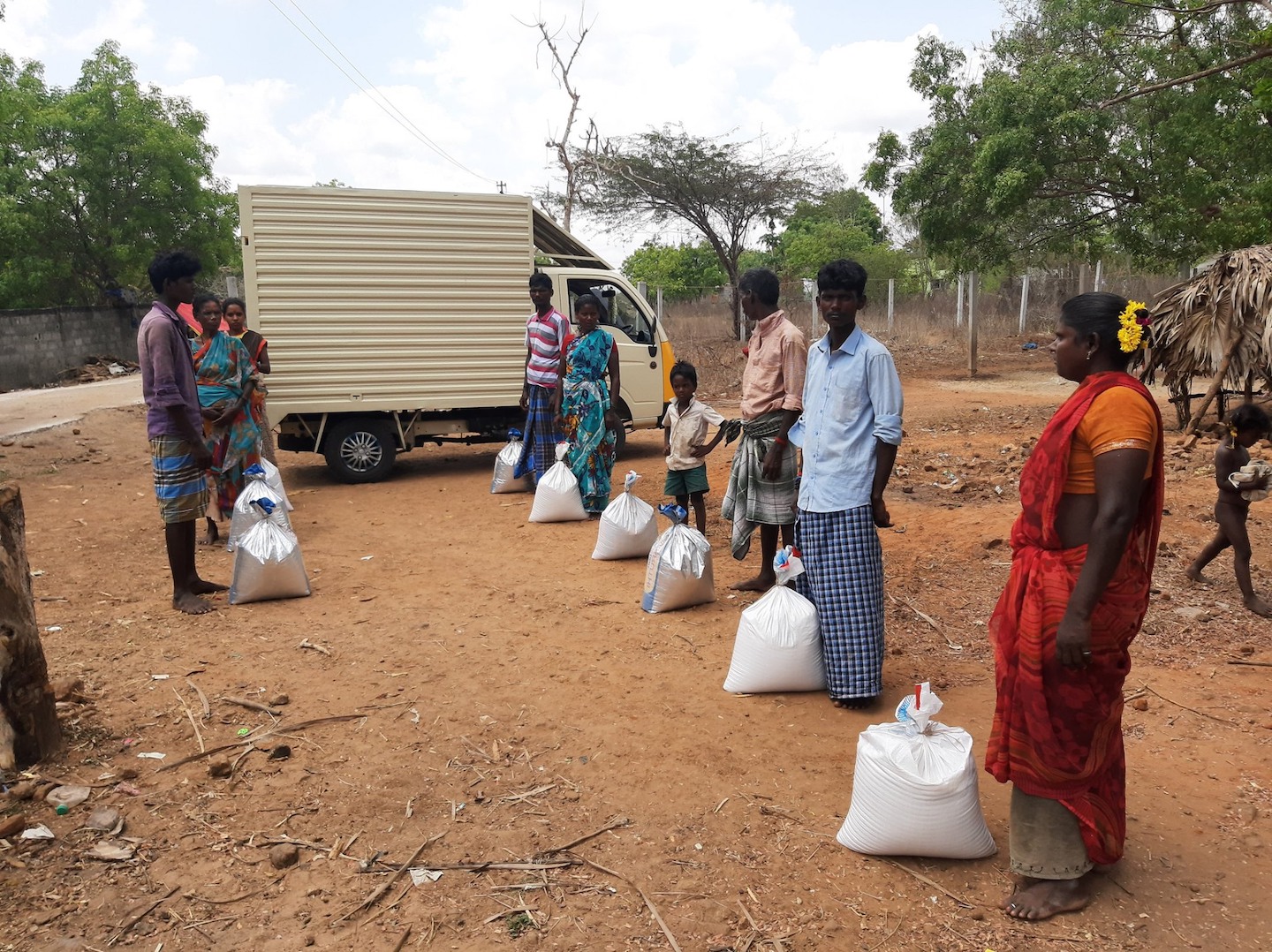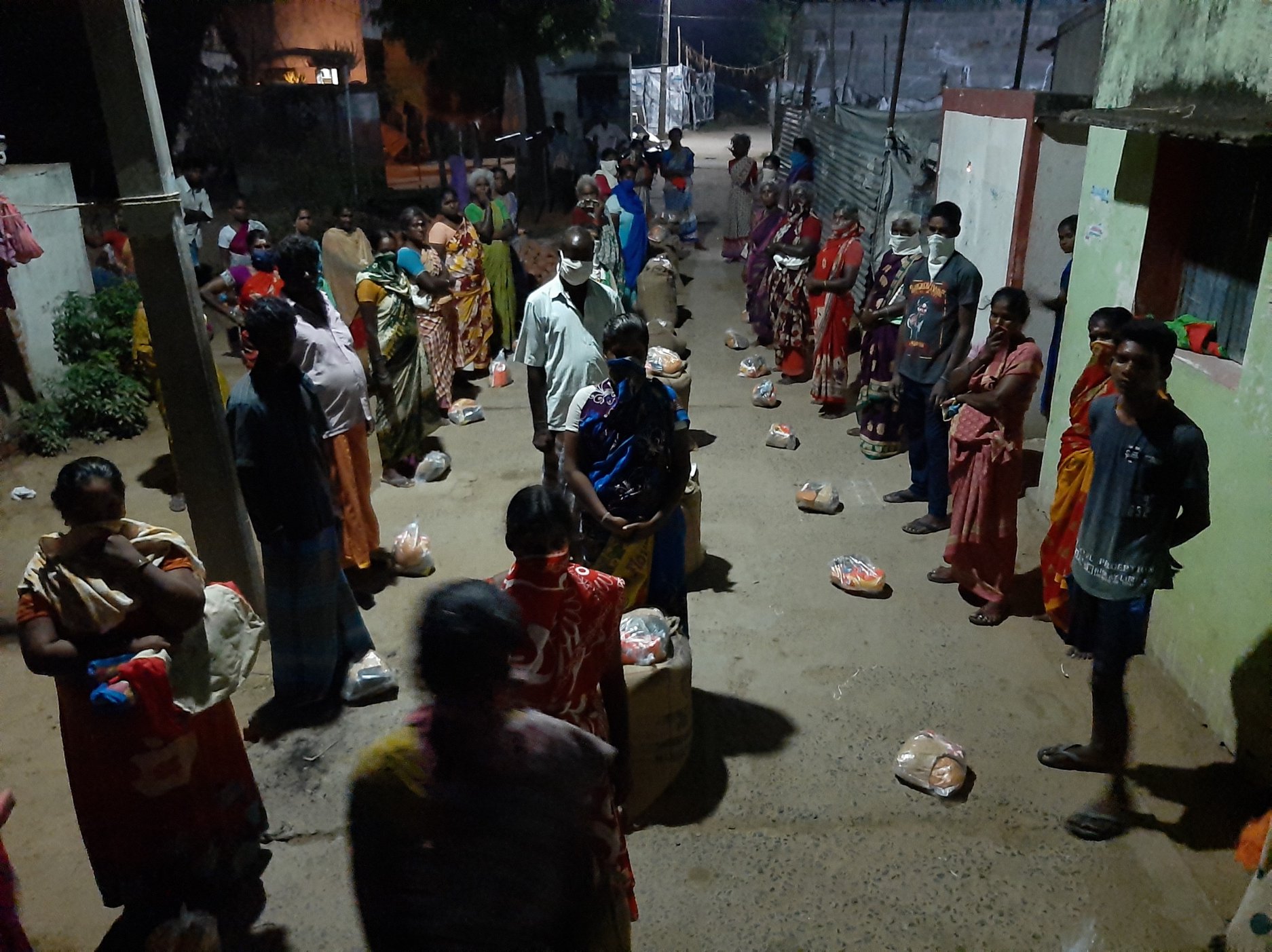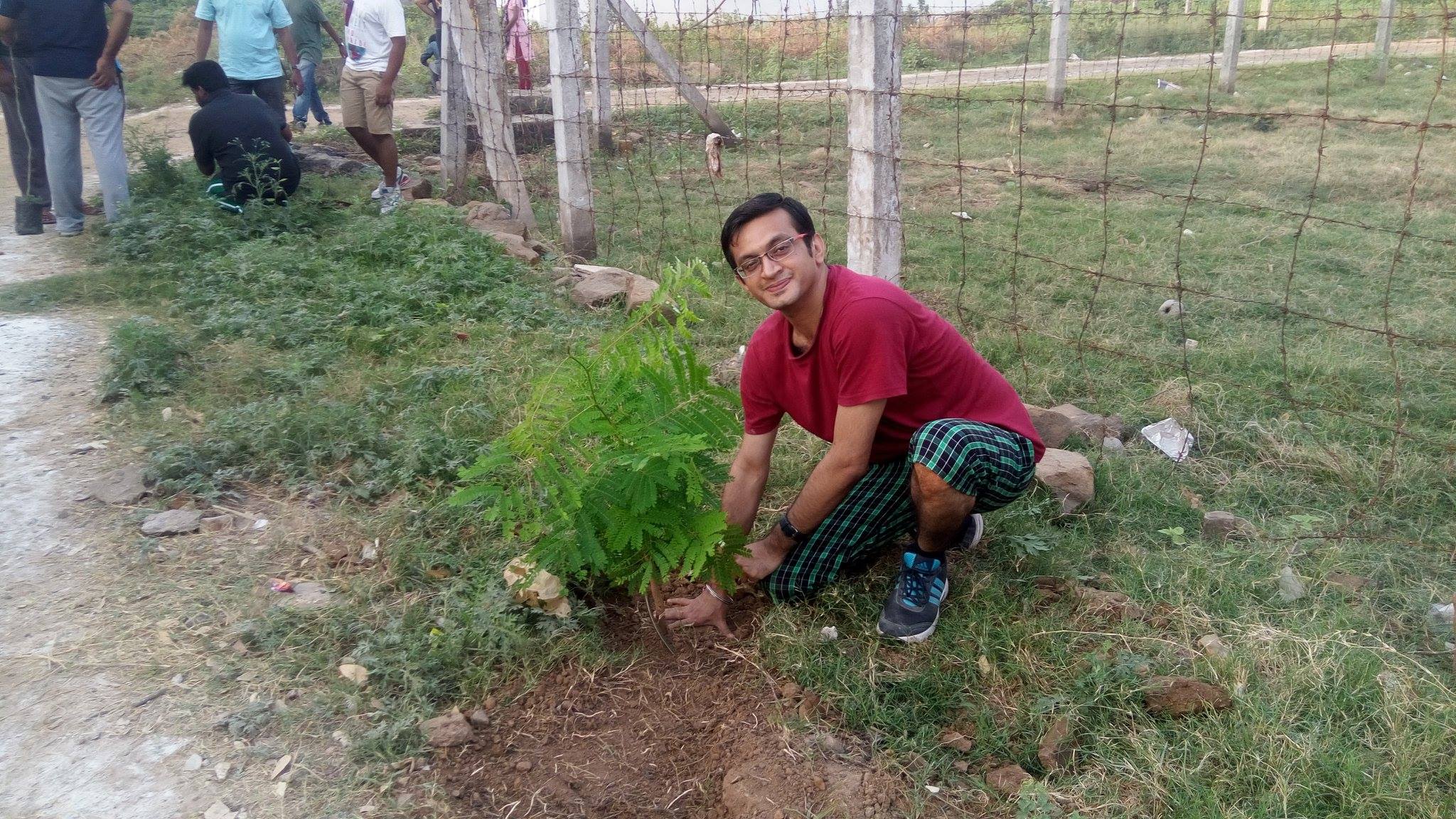 Location
16, Nehru Street, Thenpalani Nagar, Kolathur, Chennai -600099
Contact
More about Sevai Karangal
0 Lives Impacted
0 Volunteering Events
0 Total Fundraising Campaigns
0 Total Volunteers
The primary focus of Sevai Karangal is bringing a sustainable development. We work for the problems of the children' s Homes, old age homes, remote villages and destitute in their struggle to obtain a life of justice and dignity. Environment stabilization, food security and empowerment of the community for self - governance are the most important components of our mission. Gender justice, natural resource management, and livelihood security are our primary areas of concern.
Vision
To uplift orphanages, old age homes, villages and destitute and who are in real need of assistance.
Mission
Projects
EDUCATIONAL
Education is a must for each and every child. To ensure and enable education for the children of orphanage, Sevai Karangal has distributed study materials: Notebooks, Guides and stationery materials: pen, pencil, eraser, etc.
BUILDING & INFRASTRUCTURE
We raised funds to construct proper Shelter for the following Homes: * In association with Ambalam,we conducted a fundraising event on May 2011 for Home of Hope to build a proper shelter for the inmates.'Parampara'was the event conducted and this they want to make a difference by donating the amount collected by ticket sale. * With the Sponsorship of Inner wheel club of Madras central 2011 in October 2011 we constructed a block at Vallalar Gurukulam.Earlier all the 26children have to stay in small area of 180 square feet building in two rooms of size 8x10ft. We built a separate block of 12 x 16 ft. made of hollow blocks and asbestos roof. One door and ventilator at the front and 2 windows. Electrical wiring with 2 fans and 2 tube lights.
AIDS AWARENESS
We people are well aware of the life killing disease, "AIDS" and the mode through which it spreads. Yet, we still haven't tune to the way of treating and comforting the poor and innocent victims of the killer disease in a better way. It's high time to stop the discrimination our society puts on those hopeless victim. We have come up with " End Discrimination" – An approach to create awareness among the people about the ways of treating and supporting the AIDS Vcitims. This makes them feel that they are also a part of this society. The moral support is necessary to impart in them mental strength and confidence to fight back the disease. On the day of the event, we request all the participants to wear a red ribbon to say the world to stop discriminating AIDS Patients. We will provide Red Ribbons and HIV Discrimination Fact Sheet. Plus, we will be a placing a signature board where the participants and volunteers are humbly requested to sign to create a memento for the organizing group.
Accounts and Transparency
... Coming soon ...
Report this NGO
Links
Cities
About Us
A

"Grassroots movement"

is a movement that develops organically at a local level, by a group of people who feel strongly enough about an issue to actively campaign to make a difference.

Build version: 1.1.0-06 - live