1 / 9
2 / 9
3 / 9
4 / 9
5 / 9
6 / 9
7 / 9
8 / 9
9 / 9
Shasha Foundation
0.00 (0)
Chennai, Tamil Nadu
Causes we care about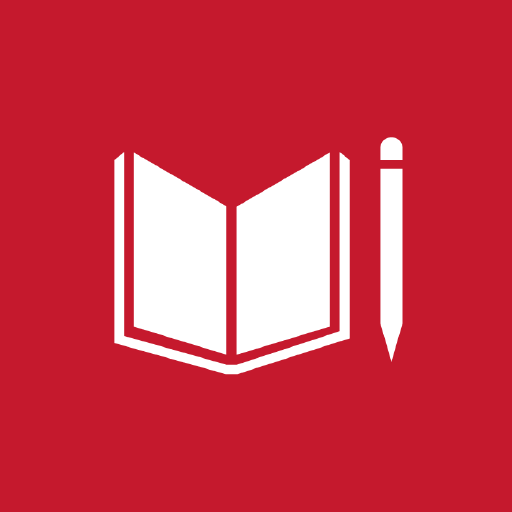 Quality Education
Ensure inclusive and equitable quality education and promote lifelong learning opportunities for all
Pictures and Videos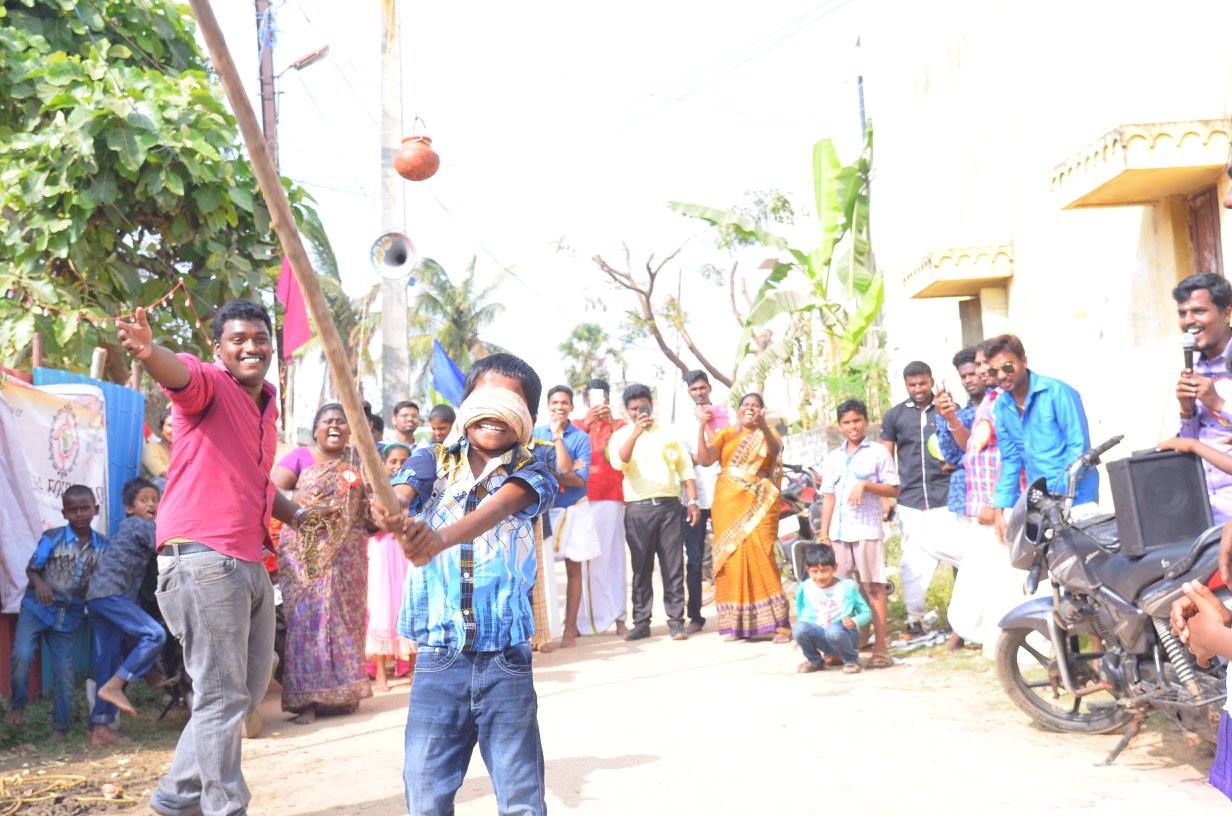 Location
No: 3/76, Madura Naiyakan Street, Maduravoyal Chennai - 95.
Contact
More about Shasha Foundation
0 Lives Impacted
2 Volunteering Events
0 Total Fundraising Campaigns
0 Total Volunteers
To help souls to reach heaven. By promoting awareness towards human dignity and justice with the love of god.
Vision
We pursue our vision with both commitment and compassion because the children we serve deserve the best.
Mission
To dedicate our self for community and people. By working for the unknown people and downtrodden for their welfare especially women, youth and children.
Projects
Road Safety
Aiming to create awareness to the driving population to do a safe driving by wearing helmets and seatbelts through pamphlets and placards. Insisting to avoid drunk and drive and to reduce the death rate. Attempting to educate people about traffic rules and to obey them to avoid accidents.
Special Occasions
Celebrating special days such as Women's day, Independence day, Republic day, Mother's day, Youth day, Labor's day, New year, Valentine's day, Children's day, Diwali and Birthdays to bring joy to student's lives on special days, to recognize them thereby motivating them to even more do better in their forte
Accounts and Transparency
... Coming soon ...
Report this NGO
Links
Cities
About Us
A

"Grassroots movement"

is a movement that develops organically at a local level, by a group of people who feel strongly enough about an issue to actively campaign to make a difference.

Build version: 1.1.0-06 - live