1 / 2
2 / 2
Shirdi Sai Karunai Illam
0.00 (0)
Chennai, Tamil Nadu
Causes we care about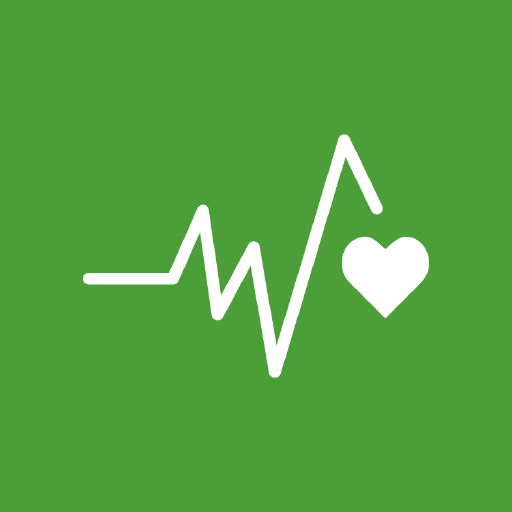 Good health and Well-being
Ensure healthy lives and promote well-being for all at all ages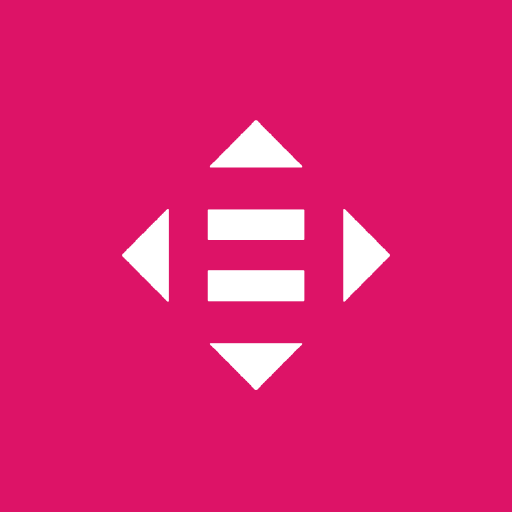 Reduced Inequalities
Reduce Inequality within and among countries
Pictures and Videos
Location
Chennai
Contact
More about Shirdi Sai Karunai Illam
0 Lives Impacted
0 Volunteering Events
0 Total Fundraising Campaigns
0 Total Volunteers
Shirdi sai Karunai Illam is a free home for Orphan children and helpless aged citizens organized by a team of like minded people from various organizations aimed at creating a long and strong relationship between individuals and business to generate funds for the well being of the homeless children. This free home provides food, shelter, Medical care and other basic needs of life to the inmates besides providing school education to orphan children of the home.
Vision
Let us think about the pains of others and let us do few good things in life by offering possible helps to the less fortunate people.
Mission
Accounts and Transparency
... Coming soon ...
Report this NGO
Links
Cities
About Us
A

"Grassroots movement"

is a movement that develops organically at a local level, by a group of people who feel strongly enough about an issue to actively campaign to make a difference.

Build version: 1.1.0-06 - live