1 / 2
2 / 2
Society For Protection of Unborn Child
0.00 (0)
Chennai, Tamil Nadu
Causes we care about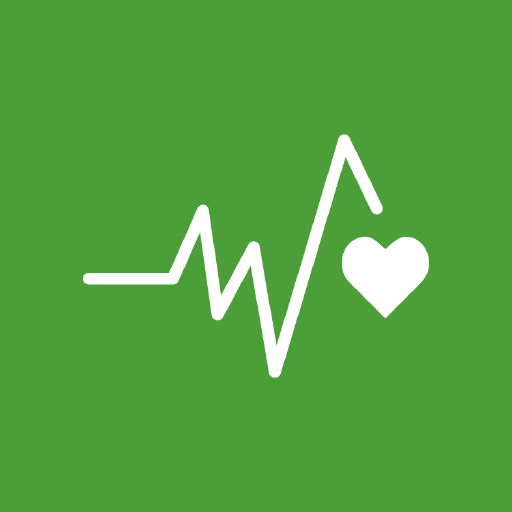 Good health and Well-being
Ensure healthy lives and promote well-being for all at all ages
Pictures and Videos
Location
Society for Protection of Unborn Child 42, Hunters Road Choolai. 600112.
Contact
More about Society For Protection of Unborn Child
0 Lives Impacted
0 Volunteering Events
0 Total Fundraising Campaigns
0 Total Volunteers
Advocacy and Awareness on Preventing feticodes,pregnacy reproductive health and child development. Counselling for childless couples.Rallies, gatherings & seminars, Training and workshops, Awareness sessions, Individual support
Vision
To save unborn children
Mission
Accounts and Transparency
... Coming soon ...
Report this NGO
Links
Cities
About Us
A

"Grassroots movement"

is a movement that develops organically at a local level, by a group of people who feel strongly enough about an issue to actively campaign to make a difference.

Build version: 1.1.0-06 - live