1 / 2
2 / 2
Street Vision
0.00 (0)
Chennai, Tamil Nadu
Causes we care about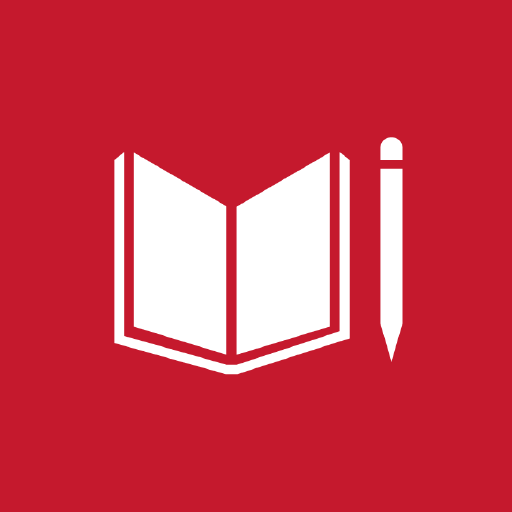 Quality Education
Ensure inclusive and equitable quality education and promote lifelong learning opportunities for all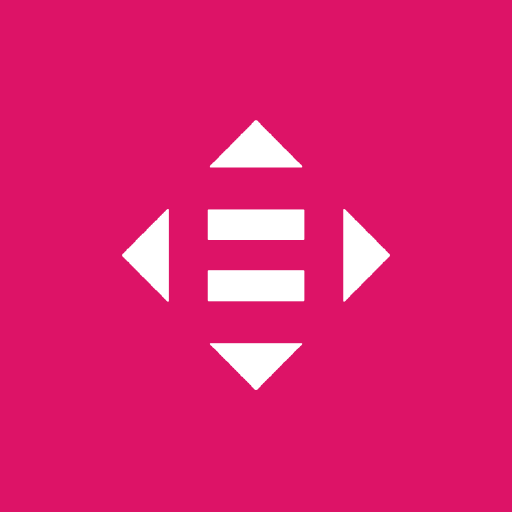 Reduced Inequalities
Reduce Inequality within and among countries
Pictures and Videos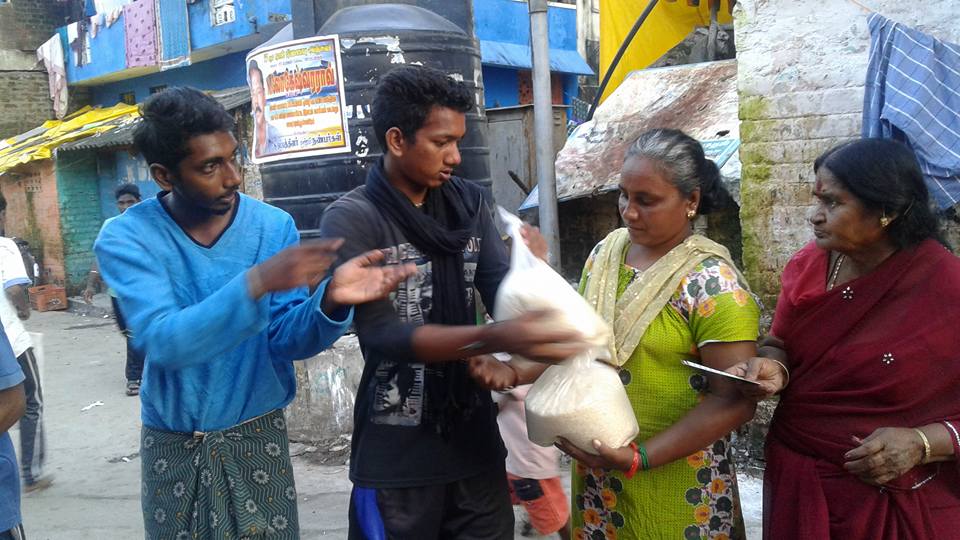 Location
8/440. Muthamizh Nagar, 203rd Street, Kodungaiyur, Chennai 600118, Tamilnadu, India.
Contact
More about Street Vision
0 Lives Impacted
0 Volunteering Events
0 Total Fundraising Campaigns
1 Total Volunteers
Street vision Social and charitable trust mainly works hard for the upliftment and betterment of underprivileged children, as well as focuses on the empowerment of women and girls in Chennai.
Vision
Work as a catalyst in bringing sustainable change in the lives of underprivileged children, youth women, and old-age people with a life-cycle approach of development.
Mission
To enable people to take responsibility for the situation of the deprived Indian child and so motivate them to seek resolution through individual and collective action thereby enabling children to realise their full potential.
Projects
After school club
Everyone knows that, Education is the primary source for children to keep their life in a safe way. Therefore, Street Vision provides free tuition for kindergarten 1 and 2, primary 1 to 5 and secondary 1 and 2 students, especially those who are from low-income families.
Gypsy
The ethnic group of the gypsy hold an extremely underprivileged status within current Indian society. They neither have access to necessary resources for survival, such as drinking water or sanitation facilities, nor to formal education. Hence, the Street Vision team is helping them by providing home sheets to build their homes.
Happy Home
Street Vision team helps both boys and girls with limited means get access to quality education, with a focus on street children. The team's protection homes directly benefit abandoned children, runaways, orphans, victims of child trafficking and slum children.
Accounts and Transparency
... Coming soon ...
Report this NGO
Links
Cities
About Us
A

"Grassroots movement"

is a movement that develops organically at a local level, by a group of people who feel strongly enough about an issue to actively campaign to make a difference.

Build version: 1.1.0-06 - live