1 / 3
2 / 3
3 / 3
SWARG
0.00 (0)
Chennai, Tamil Nadu
Causes we care about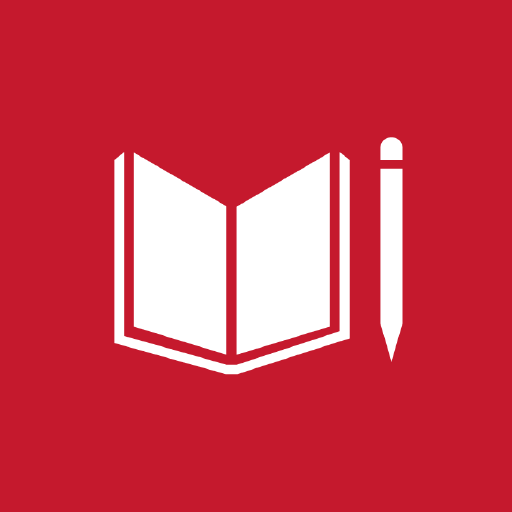 Quality Education
Ensure inclusive and equitable quality education and promote lifelong learning opportunities for all
Pictures and Videos
Location
Door No : 70(118), Thaiyappan Street, Broadway, Chennai 600001
Contact
More about SWARG
0 Lives Impacted
0 Volunteering Events
0 Total Fundraising Campaigns
0 Total Volunteers
SWARG, was founded in 2007, we are a government registered NGO (DIT No. 2(505) 08-09), started in Chennai by a group of likeminded young lads with a motto 'Education is the perfect remedy for a happy and peaceful life'. It has always been our constant endeavor to light up the lives of underprivileged children through quality education. Apart from contributing to the economic progress of our country, these young lads will inspire a new generation of students, in the process make our country reach the pinnacle of success and take the pride in the long run.
Vision
To provide assistance to less privileged students to continue their education and achieve their dreams.
Mission
Projects
SWARG SPONSORSHIP PROGRAM (SSP)
SWARG Sponsorship Program (SSP) is a self sustained initiative to provide financial assistance to school and college students. SWARG involves in identifying and validating profiles. The SWARG team basically acts as a medium between the sponsor and the students Once the sponsor is identified for each profile the team monitors the student's performance and provides regular feedback to the Sponsors.
SWARG COMPUTER CENTRE (SCC)
SWARG Computer Centre (SCC) is a rural initiative, to provide basic computer education; this is carried out by collaboration with Trinity Trust (Trichy). Currently SWARG runs computer centers at Thirupparaithurai (started in Nov 2010) and Ayyarmalai (started in Nov 2012). More than 100 students have been benefited through this scheme.
SWARG TEACH A KID (STK)
SWARG Teach a kid (STK) is a new initiative to provide free tuitions to students who need extra help with their studies (up to 10th standard). The team plans to conduct tuitions over the weekends by directly visiting the premises of students.
Accounts and Transparency
... Coming soon ...
Report this NGO
Links
Cities
About Us
A

"Grassroots movement"

is a movement that develops organically at a local level, by a group of people who feel strongly enough about an issue to actively campaign to make a difference.

Build version: 1.1.0-06 - live