To Farmers With Love
Rs.12600
raised
View all supporters
Goal: Rs.300000
Fundraiser details
Name of NGO
Thozhan
Contact
+919600041079
Whatsapp
+919600041079
Dear All,
With our farmers community battling in freezing weather fighting for all our future, as announced we are providing them a Winter Care package, which is the least we could do for those who feed us.

The package consists the following:
1. Tarpaulin sheet
2. Woollen blanket
3. Sweater
4. Woollen cap
5. Woollen gloves
6. Woollen Socks

We are ordering 1000 of each item and each package of these 6 items comes to approximately Rs 875. We want to raise this fund within the next 5 days so we could help the farmers warm and safe.

Please do open your hearts and send how much ever you can. Also share it with your family and friends and any organisation you are a part of. Thank you all so much.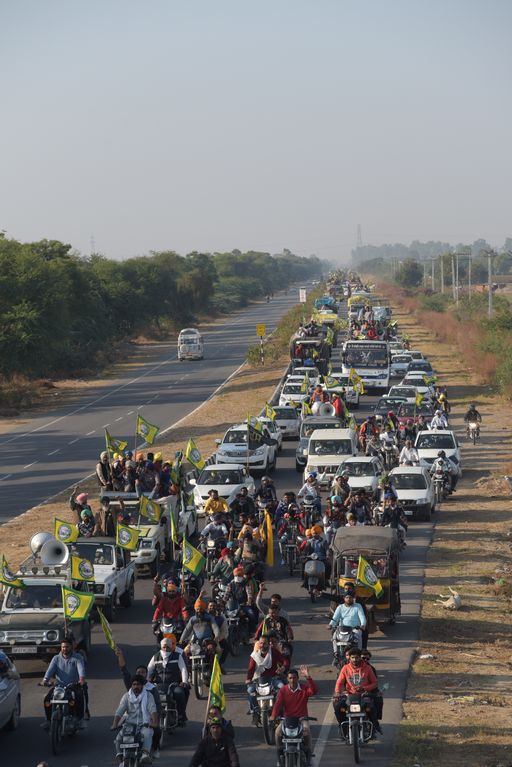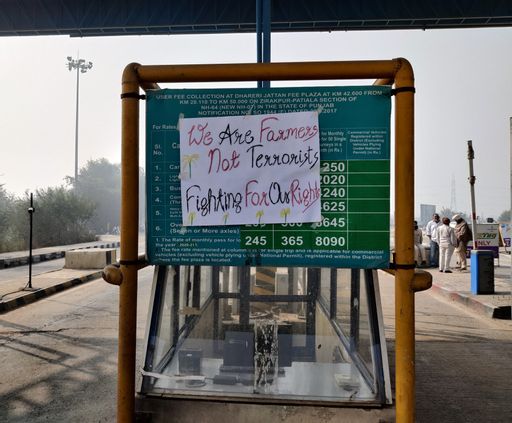 Look who donated (0)
Still need help with donating?
We are happy to help with your questions
Links
Cities
About Us
A

"Grassroots movement"

is a movement that develops organically at a local level, by a group of people who feel strongly enough about an issue to actively campaign to make a difference.

Build version: 1.1.0-06 - live