1 / 2
2 / 2
United Way Chennai
0.00 (0)
Chennai, Tamil Nadu
Causes we care about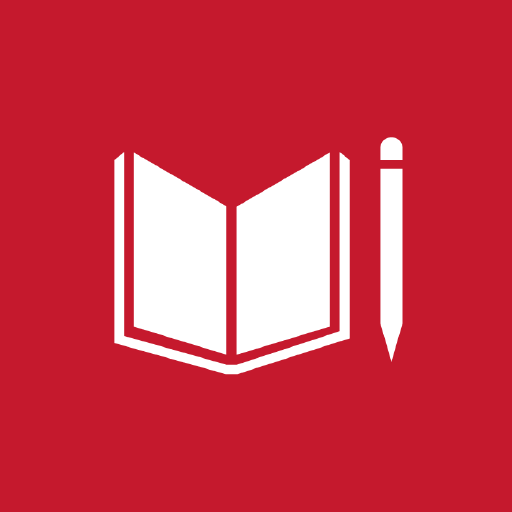 Quality Education
Ensure inclusive and equitable quality education and promote lifelong learning opportunities for all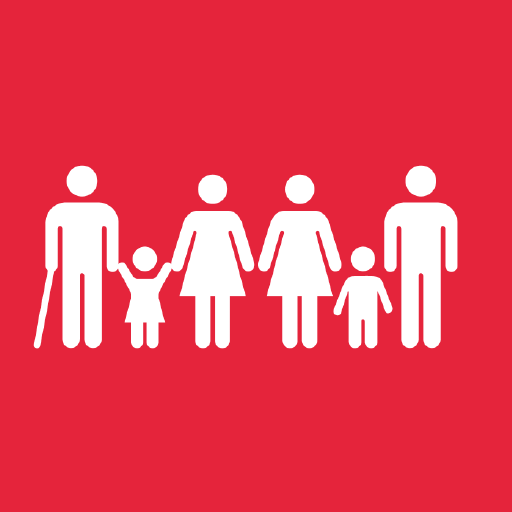 No Poverty
End Poverty in all its forms everywhere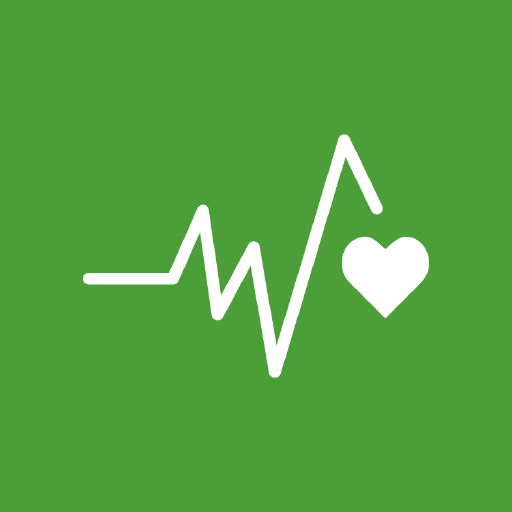 Good health and Well-being
Ensure healthy lives and promote well-being for all at all ages
Pictures and Videos
Location
93, Eastlyn Apartments, Avvai Shanmugam Salai 1st Lane, Royapettah, Chennai – 600004
Contact
More about United Way Chennai
0 Lives Impacted
1 Volunteering Events
0 Total Fundraising Campaigns
1 Total Volunteers
UWC aims to help develop, support and strengthen community service projects and improve lives by acting as an intermediary between the corporate and the development sector, promoting corporate social responsibility and working as a catalyst to increase the flow of resources from all parts of society for community and social development projects.
Vision
To create an inclusive world where there are opportunities for everyone, there is no poverty; everyone has access to quality health care and education
Mission
Making people aware of the social issues in their communities and encouraging them to stay invested and connected to these causes thus inspiring them to make a change. Ensuring their contributions are directed effectively towards addressing the most pressing issues. Setting the highest standards of integrity.
Projects
Environment-Rainwater Harvesting
Chennai faced the worst ever water crisis in decades and the years ahead also look bleak. School children were the worst affected as several schools had to remain closed since they were unable to deal with the water shortage.This has prompted the United Way team to create rainwater harvesting systems in all Govt. schools in Tamil Nadu and spread awareness on the importance of RWH among students and the surrounding community.
Environment-Restoration Of Water Bodies
United Way's intervention aims at reviving the dying lakes of Chennai. They work on reclaiming and restoring several lakes which are on the verge of total collapse and ruin, by clearing them of sewage, improving the quality of water and turning them into active community spaces.
Education
United Way Worldwide designed an initiative that aimed at bridging the gap in early child development by providing public awareness and mobilization strategy to accelerate a community's early learning goals. Within India, the UW network has customized the global program to suit local requirements of the Anganwadis that typically cater to children between the ages of 0-6 years, living in poorer neighbourhoods.
Disaster Relief
The United Way team acts with immediate response when disaster strikes. They began with providing relief materials, sanitation response and now they work closely with trusted national NGO partners to facilitate rehabilitation and livelihoods for the people.
Environment-Urban Forestry
Rapid urbanization has destroyed the natural green cover of the city. UWC seeks to regreen these lost spaces through urban forestry and afforestation. The team aims to plant a minimum of 100 acres of urban forests for a greener Chennai.
Income and Livelihood
During the initial years of United Way Chennai, the organization facilitated programmes that offered skill-based training to people with disabilities and helped to identify relevant employment opportunities for them in the corporate sector, both in public and private organizations. This initiative was taken up to ensure diversity and inclusion in the corporate sector. Currently, they are focussing on enabling better livelihoods for people with disabilities. Be it through offering educational scholarships to people with multiple disabilities or via projects like setting up petty shops for small business to be run by people with disabilities.
Accounts and Transparency
... Coming soon ...
Report this NGO
Links
Cities
About Us
A

"Grassroots movement"

is a movement that develops organically at a local level, by a group of people who feel strongly enough about an issue to actively campaign to make a difference.

Build version: 1.1.0-06 - live