1 / 4
2 / 4
3 / 4
4 / 4
Yein Udaan
0.00 (0)
Chennai, Tamil Nadu
Causes we care about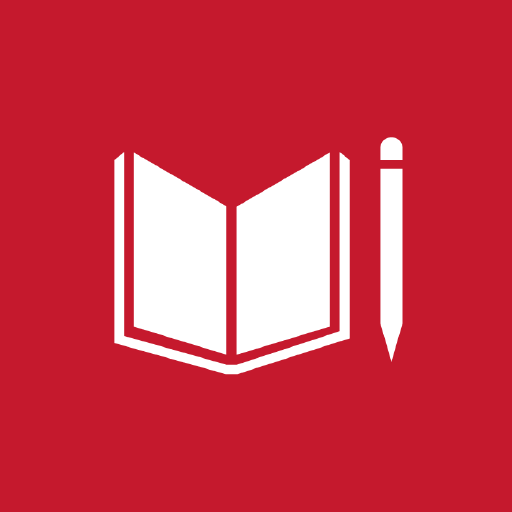 Quality Education
Ensure inclusive and equitable quality education and promote lifelong learning opportunities for all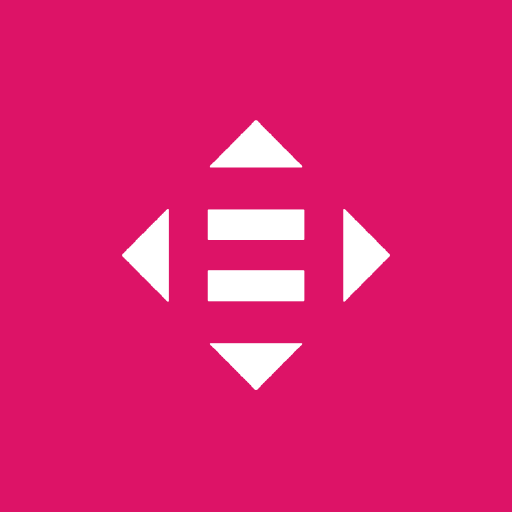 Reduced Inequalities
Reduce Inequality within and among countries
Pictures and Videos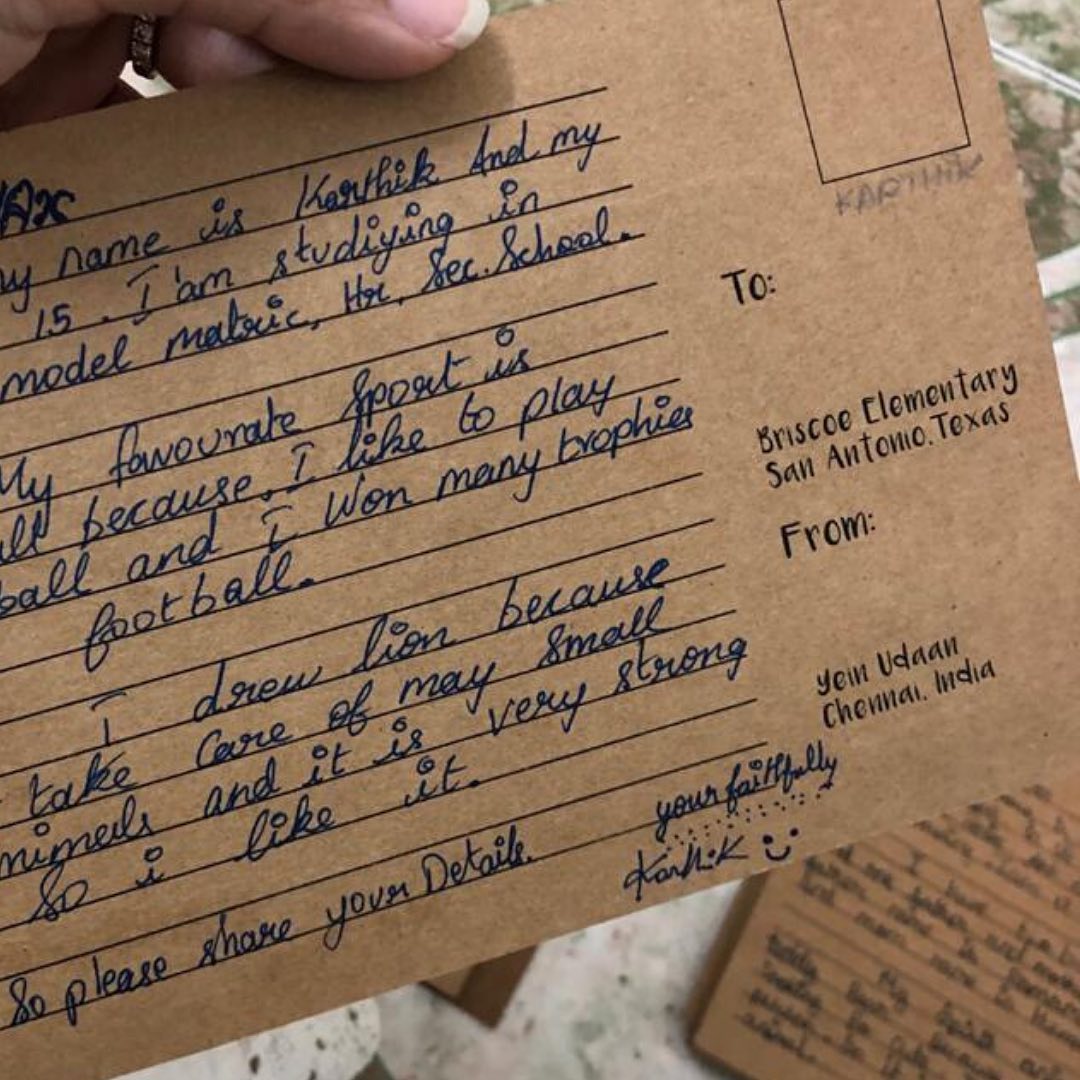 Location
8B Wellingdon Estate, 53 Commander In Chief Road, Egmore, Chennai - 600008
Contact
More about Yein Udaan
0 Lives Impacted
0 Volunteering Events
0 Total Fundraising Campaigns
0 Total Volunteers
The name "Yein Udaan" is an amalgamation of two languages – Tamil ('Yein' meaning 'My') and Hindi ('Udaan' meaning 'Takeoff'). It was conceived as an after-school community center to provide continuous training in academic, cultural, and sports activities to children in Chetpet's Dhobi Khana community, located in central Chennai.
Vision
To provide a safe space for underprivileged children to indulge in quality academic, cultural and sports training for their holistic development.
Mission
Projects
Cleanliness Drive
On Independence Day, students of Yein Udaan decided to do something more than their usual school cultural performances. Disturbed by their dirty community environment, they spent a week brainstorming solutions that resulted in them taking charge and cleaning the streets of their community.
Transforming Community Spaces
In a pursuit to ensure that children are safe and learning not only in the team's community centers but also in the community itself, Yein Udaan has been conducting events to make the space colourful and child-friendly.
Expanding Horizons
In order to ensure the Yein Udaan team's impact is felt beyond the community centres in the wider community, they conduct several workshops and events for all children and adults in the community.
Accounts and Transparency
... Coming soon ...
Report this NGO
Links
Cities
About Us
A

"Grassroots movement"

is a movement that develops organically at a local level, by a group of people who feel strongly enough about an issue to actively campaign to make a difference.

Build version: 1.1.0-06 - live