1 / 1
Kalam UV Foundation
0.00 (0)
Ranipet, Tamil Nadu
Causes we care about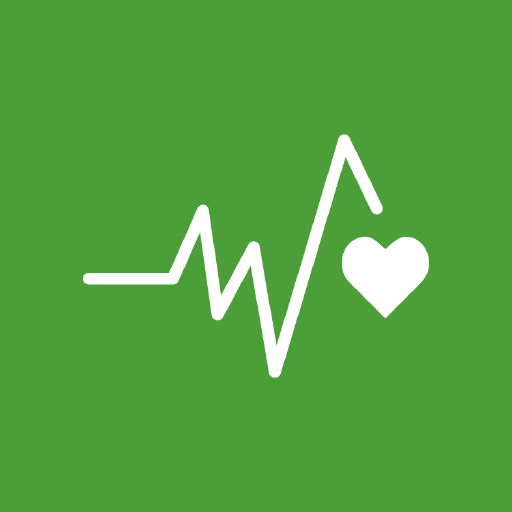 Good health and Well-being
Ensure healthy lives and promote well-being for all at all ages
Pictures and Videos
Why volunteer here?
Active Donations
Why your help matters
Recent Activities
Coming soooon...
0.00 (0 Reviews)
This Ngo hasnt got any reviews yet
Recent Press Coverage
Location
Arakkonam, Tamil nadu
Contact
More about Kalam UV Foundation
0 Lives Impacted
0 Volunteering Events
0 Total Fundraising Campaigns
0 Total Volunteers
*Yuvaraj Loganathan Founder and Director of Kalam Uv Foundation and Kalam Uv International Academy* *KALAM UV FOUNDATION* , #Tamil Development Project, #Leaders Drawing Project, #Skill Proving Project, #Birthday Tree Project, #Taekwondo sports Development Project. #First Aid Awareness Program.
Vision
Good health and Well-being
Mission
By conducting talent hunt programs in government school to identify and recognize the talents of the studentsBy leading educational Support to the students studying in rural areasBy providing Taekwondo martial art training for fitness and self defense for all the StudentsBy providing skill oriented trainings and career guidance for Students to make them shine in various fieldsBy giving First Aid Awareness training program for all , our aim per family one person Lean and know about first Aid.
Projects
No project details found for Kalam UV Foundation
Team
Team data is not currently available for Kalam UV Foundation
Report this NGO
Links
Cities
About Us
A

"Grassroots movement"

is a movement that develops organically at a local level, by a group of people who feel strongly enough about an issue to actively campaign to make a difference.

Build version: 0.9.5-16 -