1 / 6
2 / 6
3 / 6
4 / 6
5 / 6
6 / 6
Daiva Doni Trust
0.00 (0)
Tirunelveli, Tamil Nadu
Causes we care about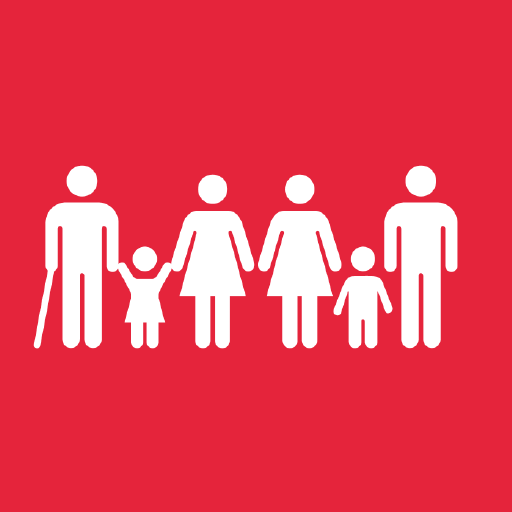 No Poverty
End Poverty in all its forms everywhere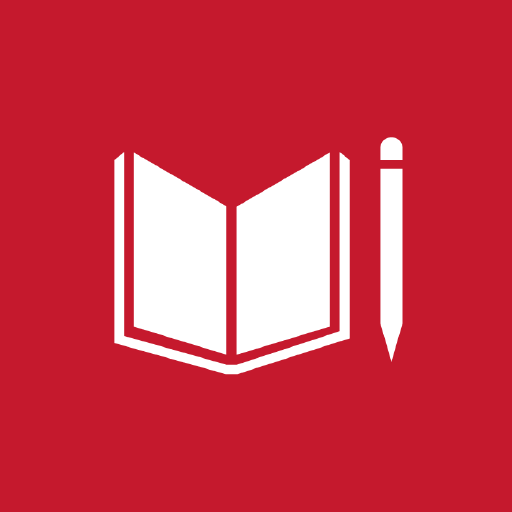 Quality Education
Ensure inclusive and equitable quality education and promote lifelong learning opportunities for all
Pictures and Videos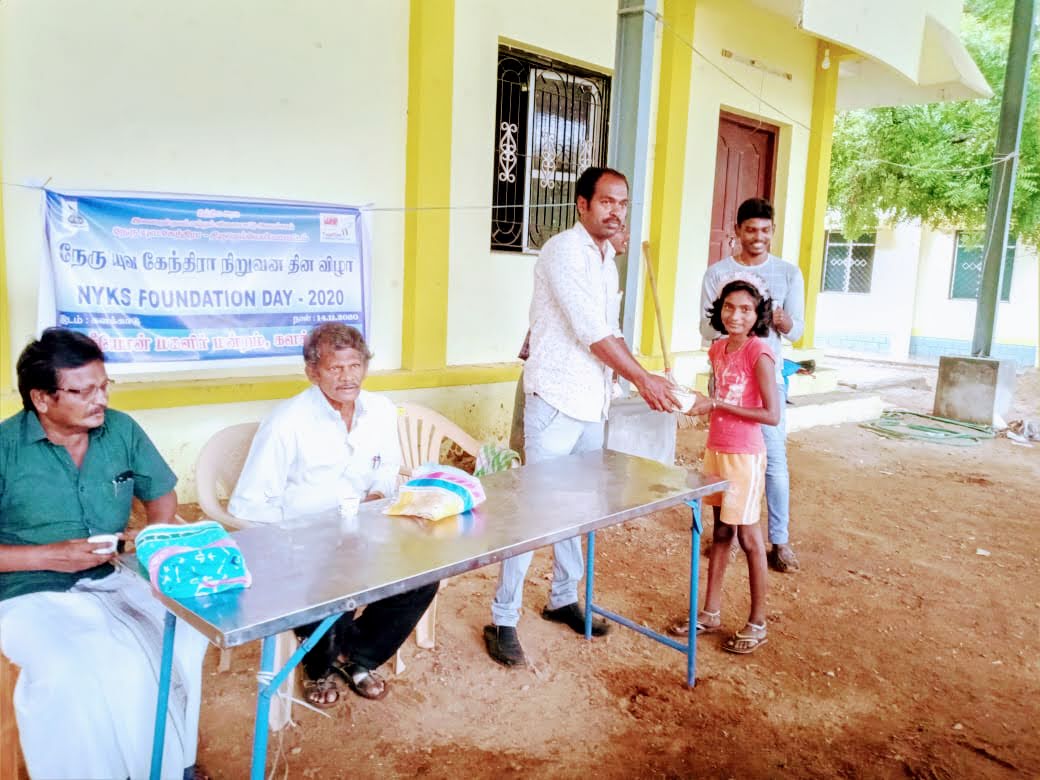 Active Donations
Recent Press Coverage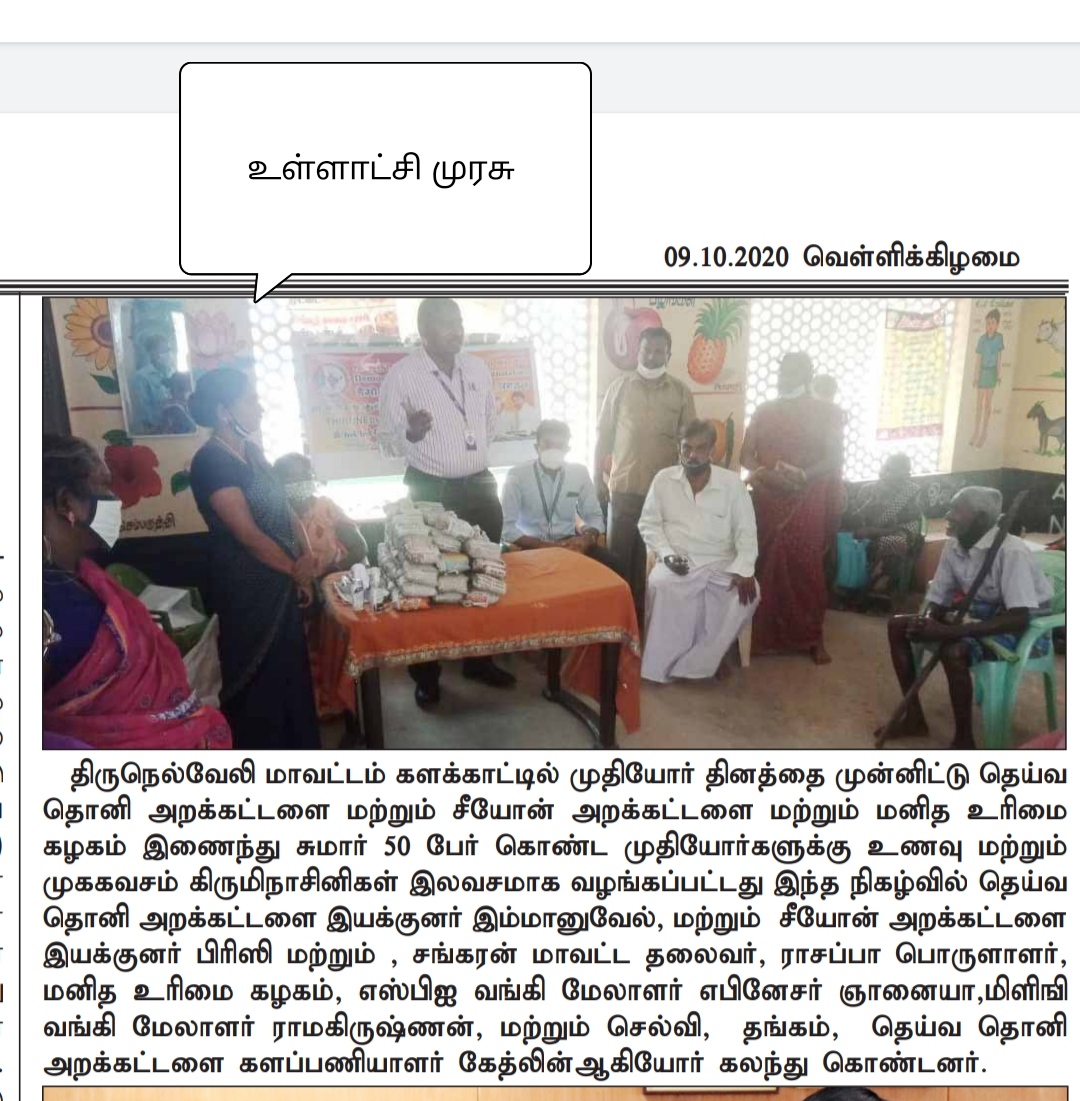 Food and Mask distribution to Old age people
10 Sep, 2020
Ullatchi Murasu
Location
9/A I P C Nagarastreet, Kalakad Pin - 627501. Tirunelveli District Tamil Nadu South India
Contact
More about Daiva Doni Trust
0 Lives Impacted
0 Volunteering Events
0 Total Fundraising Campaigns
0 Total Volunteers
We help poor people by distributing Healthy food to them. We also have 2 tuition centers to give free education to Children in Tirunelveli. And every quarter, we conduct regular medical camps. We run one Tailoring coaching center to empower Women in Kalakad.
Vision
Charitable and benevolent advancement of all people in india without any distinction of Caste, Religion, Color, Creed or Community.
Mission
Projects
Healthy Food Distribution
Traditional foods to poor rural people
Tailoring Center
To educate and Empower Women
Tuition Center
For underpriviliged Kids
Team
Mr. K. Immanuel
Founder & Managing Trustee
R. Kasidurai
Secretary
N. S. Abraham
Treasurer
K. Gnanaselvan
Commitee Member
L.P. Armstrong
Commitee Member
A. Mahes Raja
Commitee Member
Accounts and Transparency
... Coming soon ...
Report this NGO
Links
Cities
About Us
A

"Grassroots movement"

is a movement that develops organically at a local level, by a group of people who feel strongly enough about an issue to actively campaign to make a difference.

Build version: 1.0.0-03 - live